PhD Creative Writing student, Joseph Pierson, has won the prestigious Bridport Prize 'Peggy Chapman-Andrews first novel award' for his novel Helen and the Fires.
The Bridport Prize is one of most prestigious literacy awards. Pierson told The River that it felt gratifying to receive acknowledgement for his novel, after working on it during the lockdown in March.
Pierson said: "It was a really concentrated period of work, so it was really gratifying to send the work out and get some acknowledgment for it. As most writers will know, the process involves far more rejections than successes, so it was lovely to get that recognition."
Pierson attempted to write his first novel at 12-years-old and hasn't looked back since.
"I was obsessed with Stephen King, so it was kind of a King rip-off. I've been writing ever since," said the PhD student.
The writer is currently writing a book called The Sisters, the Dog & the Devil and told The River what the reader can expect from it.
"It's about a filmmaker who recruits three young women to help him film an adaptation of The Brothers Karamazov in a house in the south of England, while the first wave of the pandemic shuts the country down," Pierson said.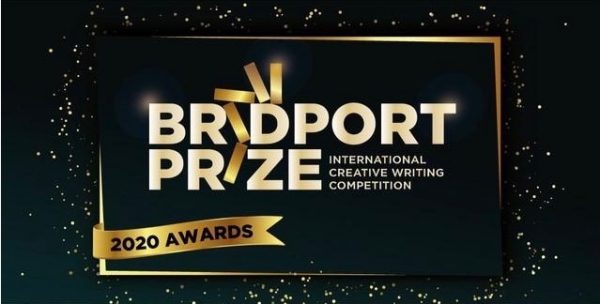 Bridport Prize 2020 Awards was held virtually. Credit: Bridport Prize 2020 Awards.
Pierson says winning the Bridport Prize has opened doors for him and is in talks with people from the literary world.
"It's been great to get some contact with and insight into that side of the writing business. I'm used to just sitting in a room on my own, so to engage with the broader writing well has been good fun," the writer said.
Kingston School of Art congratulated the PhD student on his achievement on their Instagram page. They said this was "a great accolade and a huge honour".
Pierson is grateful for the guidance and feedback he received during his time writing the award-winning novel.
"James Miller at Kingston has been a great help. He suggested a journal for one of the stories I wrote on the MA, and they published it. Marina Lambrou was a great help throughout that project.
"My friend Aleksandra Szafran encouraged me to move away from writing about drink, drugs and violence, which was clearly good advice," Pierson said.
Watch Joseph Pierson being presented winner for the Bridport Prize 'Peggy Chapman-Andrews first novel award' here.