Getting to grips with Kingston, after a long year indoors, can be daunting for those that have just started university.
Now that the hype of freshers' week is over, do not panic. This handy guide will support you on your quest to explore the trendiest and most popular places that the town has to offer.
Perhaps you are not much of a party animal and need an extra boost to feel at home. These activities will be perfect for you and your newfound friends.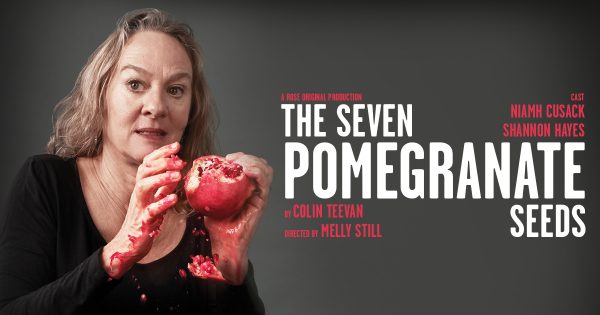 1) The Rose Theatre
The Rose Theatre, renowned as a 'unique theatrical' centre, offers a wide range of events and live performances. With a high rating of 4.5 stars on TripAdvisor, it is the perfect place for avid theatre-goers or creative minds. The Rose Theatre offers student concessions and British sign language interpreted performances.
There are plenty of shows and events lined up over the next few months. Fancy the Korean Arts Festival? Or Beauty and the Beast? If that isn't up your street, use the code FRESHERS10 to get £10 off band A and B tickets to any performance of The Seven Pomegranate Seeds.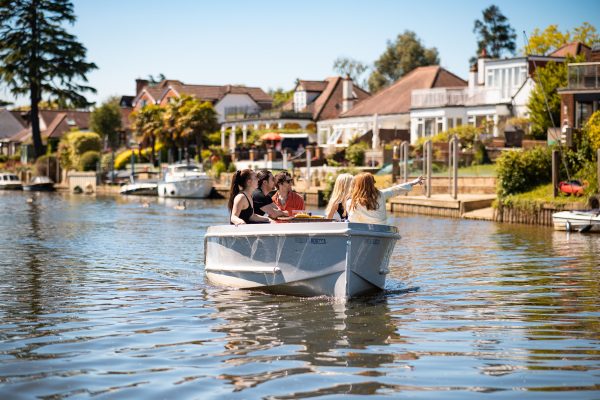 2) GoBoat
Another exciting activity that should be on your radar is GoBoat, situated on the River Thames. GoBoat is the perfect option for adventure seekers and explorers.
With no experience needed and training provided, you can confidently climb aboard their boats and venture out, independently exploring the unseen parts of London. Goboat offers eco-friendly boats which can seat up to eight guests, including children and dogs, around their built-in picnic tables. This would be a great, sociable trip for you and visiting family or friends. Prices range from £9-17 per person depending on the duration of your session.
3) Banquet Records
You will be pleased to know that Kingston is home to one of the greatest record stores in the UK – Banquet Records. Whether you are keen on getting your records signed or just want to hear your favourite musician perform live, Banquet has organised some of the most intimate gigs in London, with huge names such as Billie Eilish and The 1975 performing at some of their events.
This store is an excellent place to visit, especially for those who enjoy the indie and punk scene. Banquet Records specialises in indie, house, electro, drum'n' bass and punk, which can be accessed on either CD or Vinyl. Their opening hours are flexible and they are open Monday-Friday.
4) Tenpin Kingston
Tenpin Kingston is a terrific pick for people that enjoy social activities and gaming. Tenpin is an entertainment centre based in the Rotunda, Kingston. This centre provides up to 16 bowling lanes including cosmic sessions, pool tables, a sports bar and a cafe.
You also have the option of delving into some of the latest arcade games and challenging a friend at a round of table tennis. Every Tuesday they offer 50 per cent off bowling and selected drinks, so jump online now and secure your lane.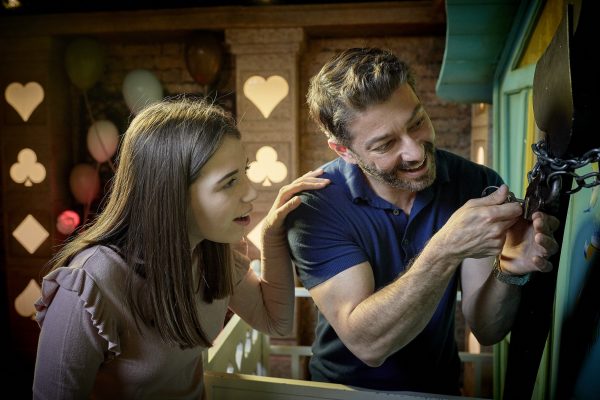 5) Escape Hunt Kingston
Last but certainly not least is Escape Hunt Kingston. It is the perfect activity for adrenaline junkies, masterminds and puzzle solvers.
Escape Hunt offers the option of participating in exciting missions within 'new world' experiences. The escape rooms can be enjoyed in multiple ways including virtual reality and outdoors, where a combination of augmented reality and geolocation technology is used to blur the lines between reality and fiction. With a rating of five stars on TripAdvisor, booking your space is a must.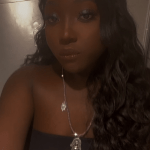 I am specifically interested in working within magazine journalism focusing on the music, culture and fashion sectors. In addition to this, I have always had a passion for keeping up to date on the latest fashion trends and music artists.