Kingston upon Thames is a vibrant and diverse borough in Greater London but it is also steeped in history.
While some freshers might be interested to visit bars and explore the nightlife, others may like to expand their knowledge of this historic town.
Carolynne Cotton, Kingston Council's Local History Officer since 2017, encouraged students to learn more about Kingston's history: "I would recommend that students try to find some of the more hidden aspects of Kingston's history, not just the obvious ones that everyone knows," she said.
Cotton was also involved in the running of last month's Kingston Heritage Festival.
The festival exhibited and celebrated Kingston's history, and attendees took part in walking tours, talks, displays and trails, amongst other activities.
Hosted by Kingston Heritage Hub and partly funded by Kingston University, the festival further presented the university's history through tours of Kingston School of Art and the newly renovated Town House.
Like many first-years, cyber security & digital forensics student Nikola Yanev, 19, said he was "not familiar with Kingston yet".
Similarly, fellow fresher and film making student Kyle Gonzales, 20, said that he knows little of his new area of residence.
Both Yanev and Gonzales wanted to find out more about the history of Kingston, starting with a trip to the museum.
"My advice is to visit the Kingston Museum and come to the History Centre," said Cotton.
How to best explore historical Kingston
Kingston Museum
Built in 1904, Kingston History Museum is the perfect place to soak up over 1000 years of history.
The museum is open Thursday-Saturday from 10am-5pm and is full of exhibitions and displays, as well as workshops, talks, trails and other events. It is free and does not require booking.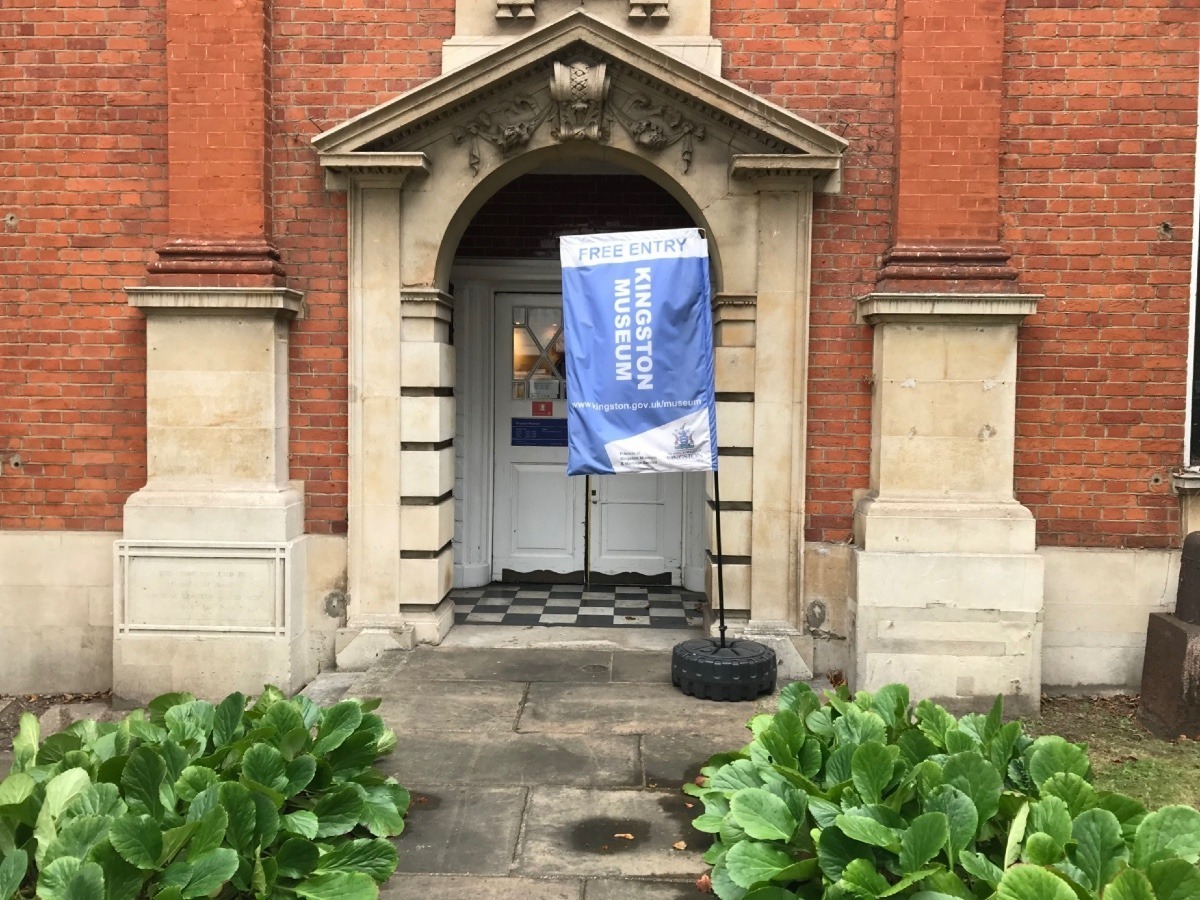 History Centre
The History Centre is located in Kingston's Guildhall. It is open every Friday from 10am-5pm, as well as selected Thursdays and Saturdays, and offers a look into the heritage of Kingston.
With an archive of thousands of people who have lived in Kingston over the past centuries, it is the perfect place to discover more about the people who played a part in making Kingston what it is today.
This is one of the sites Cotton advises students to visit.
"My personal favourite thing about Kingston's history are the stories of the people who lived here in the past", she said.
It is free, but you will need to book tickets in advance.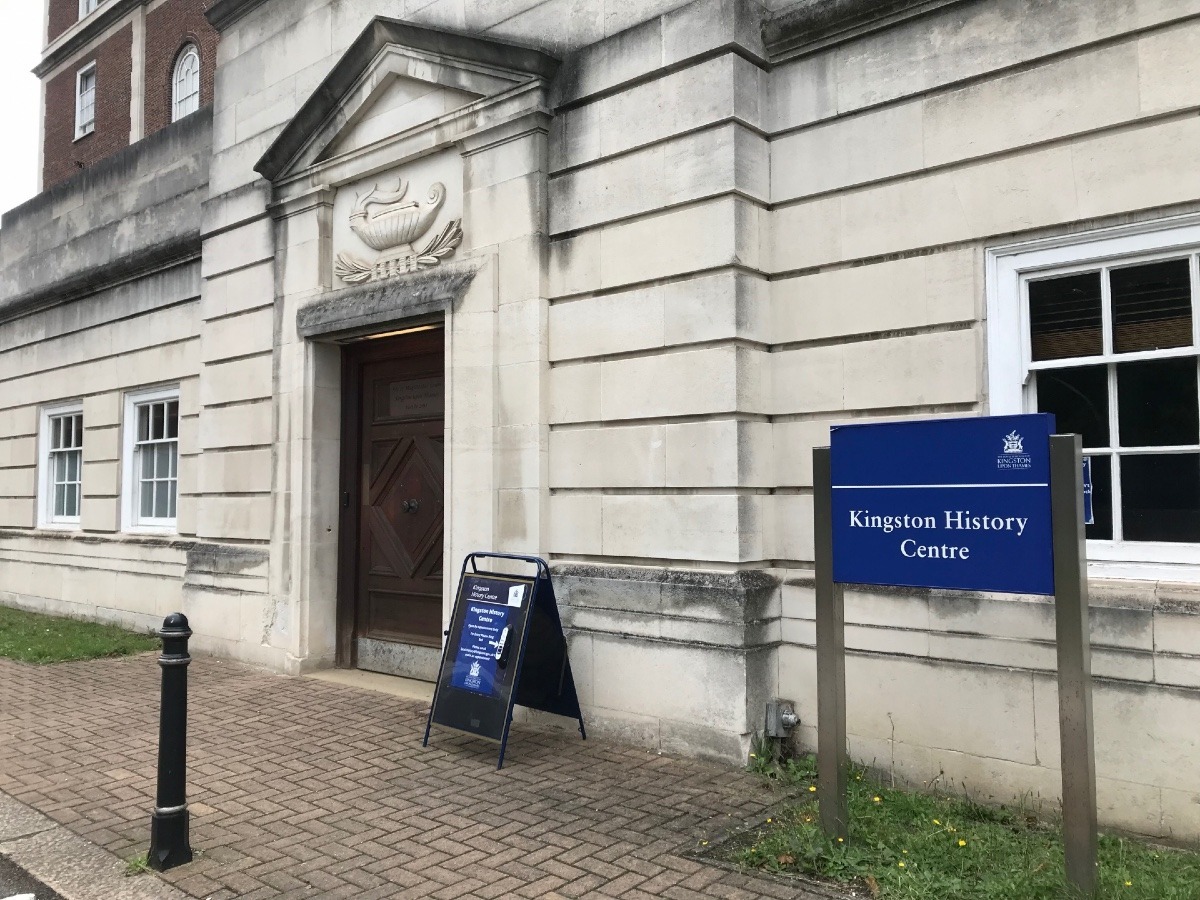 All Saints Church
Consider paying a visit to is All Saints Church, located in the heart of Kingston, in the Market Place.
The church, thought to be built in the 12th century, has housed many historical events, and there is evidence that Kings were crowned on the very site where the church is today.
"It is a place of significant heritage. The first King of England – Athelstan in 925AD – was crowned here making this, arguably, the place where England began," All Saints Church wrote on their website.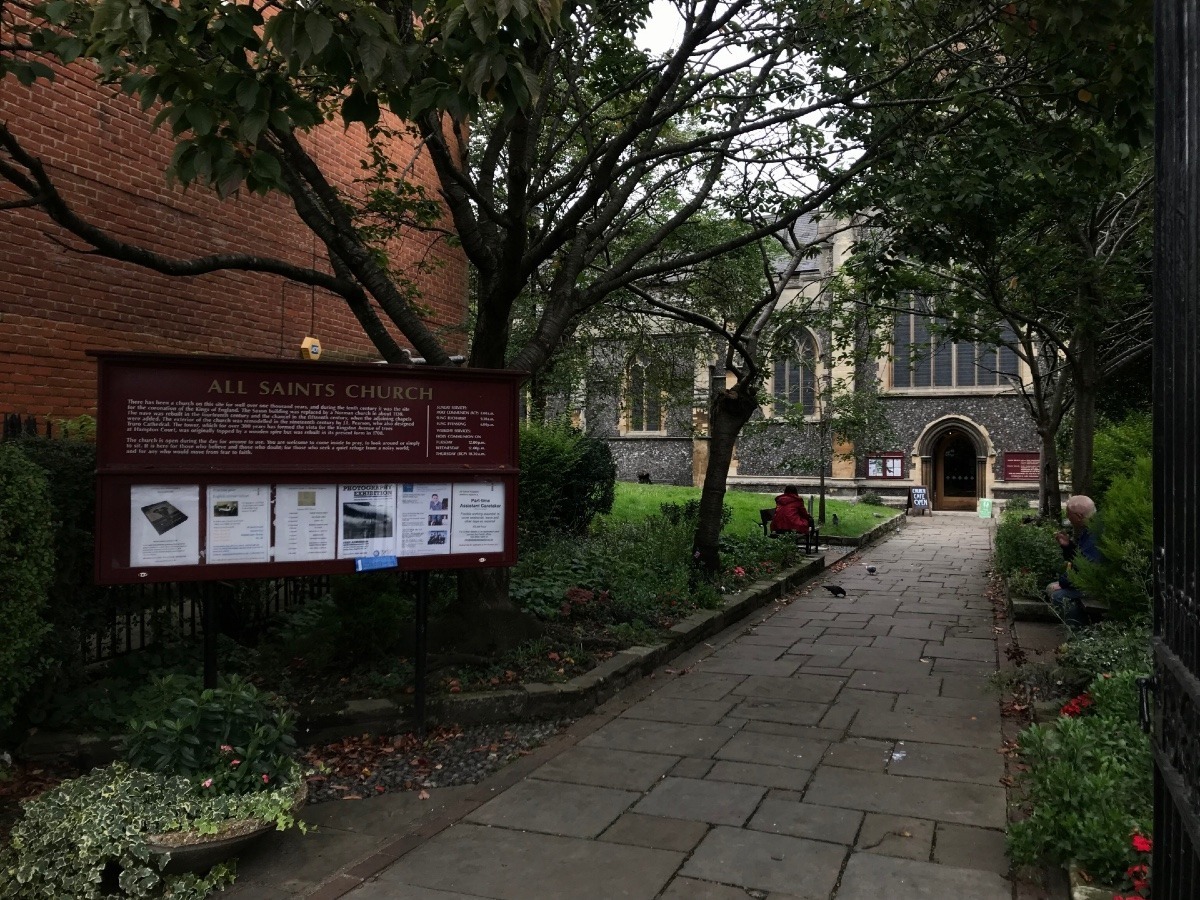 Whether you are new to Kingston or continuing your studies, there is still a chance to learn more about the rich history of this vibrant town.