At Kingston University there are many sporting options for women such as basketball, football and netball.
However taking part in a sport at university also comes with the pressure of being a female athlete in an industry that is still often male dominated.
President of the boxing club at KU Anastasia Khomchuk said she has had to constantly justify her presence in the sport of boxing.
"Mostly people are shocked to find out I box as it is a male dominated sport.
"People commonly ask me to 'give them a punch' to see how strong I really am."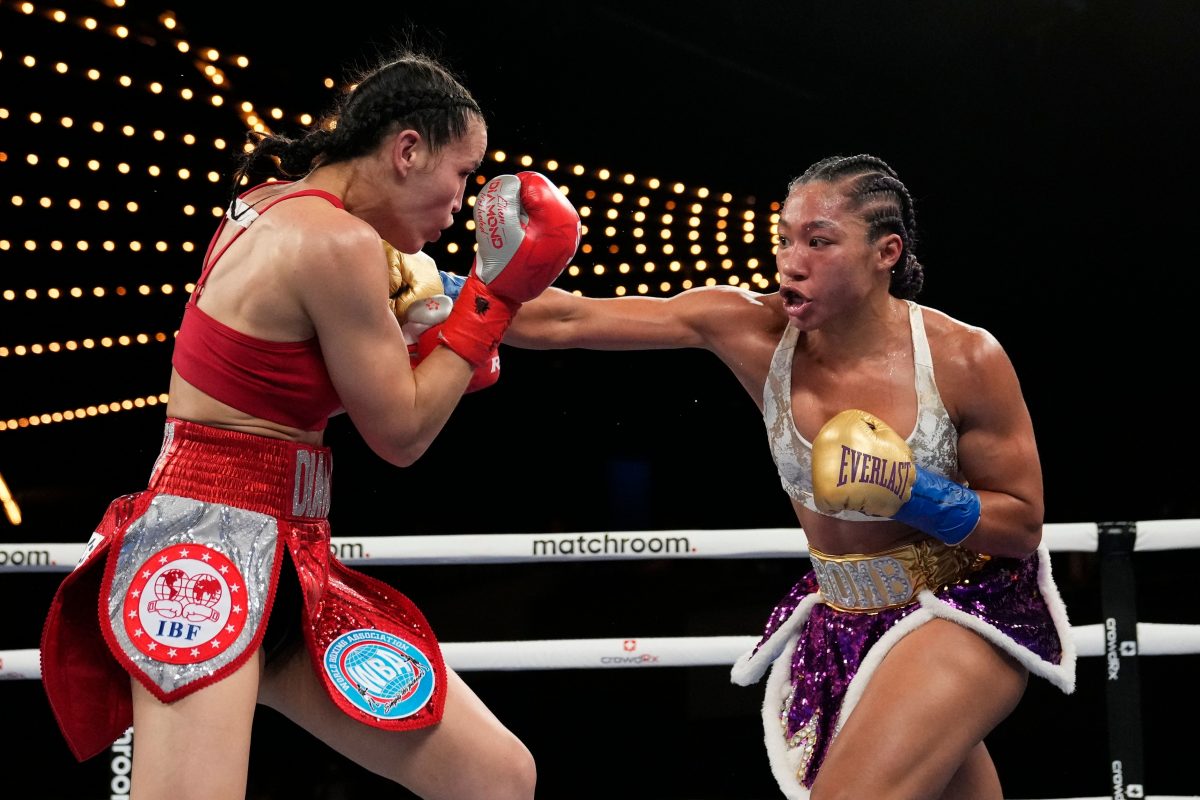 While she has got used to the reactions of others, she said she was "disappointed" to have to put up with it in the first place.
By the time they reach puberty 64% of girls will have quit sport.
This alarming figure has many factors which contribute to it.
Some of the reasons girls stop taking part in sport are to do with confidence and fear of judgment.
A Women in Sport study found 78% of girls didn't feel confident enough to play sport and 76% felt others were judging them.
Patriciyia Bitimbhe, who plays basketball for the Kingston women's team, said: "I was often teased for my height but it is an advantage when I play now."
The study also found that while there is a large percentage of girls not taking part in sport, 76% do want to be more active.
Khomchuk said: "I think what may prevent them from taking part in sport is the expectation of the kind of person you have to be to do a particular sport."
The stereotypes of women athletes in male dominated sports include being considered masculine and being labeled a lesbian.
There is also a belief that the female version of some sports is insignificant and uninteresting compared to the male version of the sport.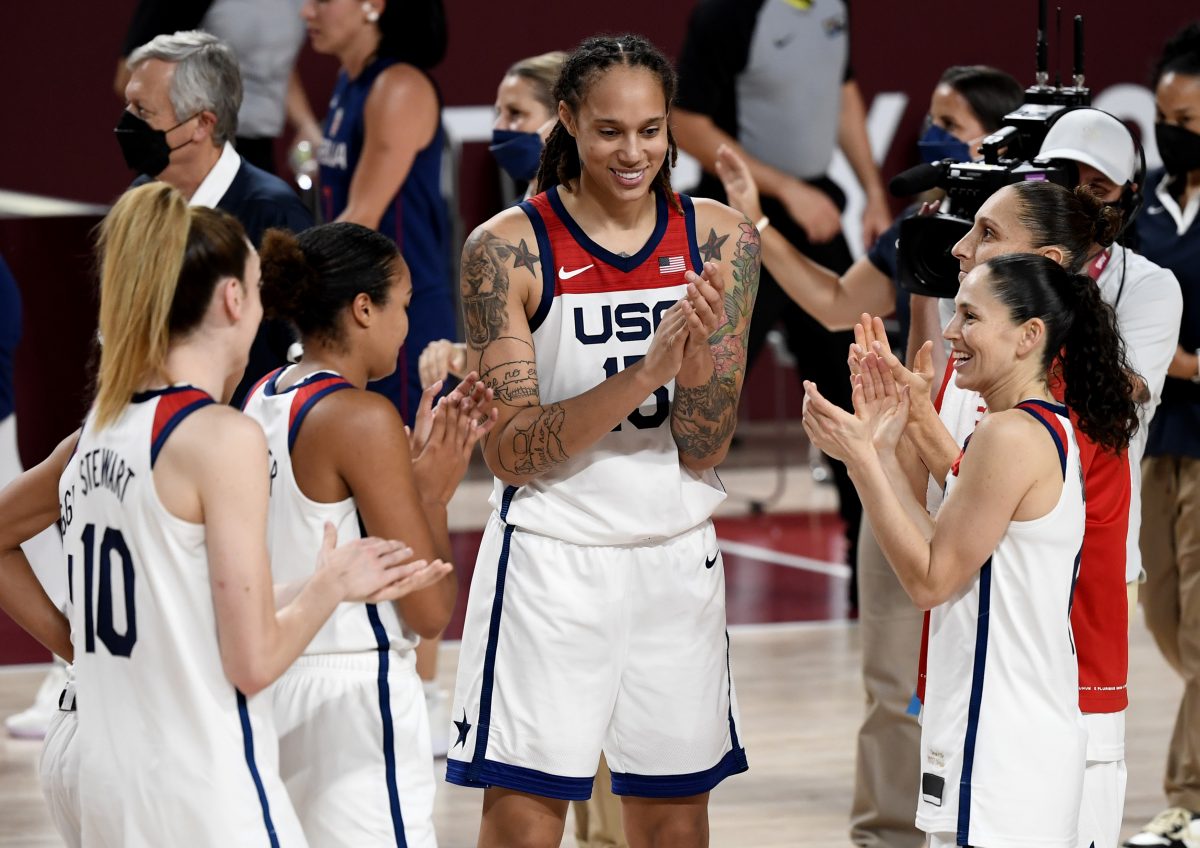 Bitimbhe said: "I believe male athletes definitely have more exposure so they are more respected and have more opportunities to receive accolades, especially in basketball."
Women in general are not shown competing in sports at a high level as frequently and rates of pay are lower for female athletes.
However this trend seems to be gradually shifting, especially in women's football.
The Euros last year saw records broken with more than 17m viewers watching the England vs Germany final.
This made it the most watched women's football game in the UK ever.
While women still face stigma surrounding their participation in sport it is clear the women in sports at Kingston don't plan on quitting anytime soon.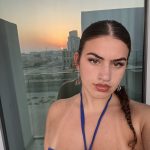 Editor/Reporter
Interests: Foreign correspondence, Middle Eastern matters, politics, fashion and sport.