The Kingston Cougars' captain has been in blistering form this season scoring 13 times in only six games.
Having spent pre-season with Fulham before joining AFC Whyteleafe this summer, she has also recieved interest from a host of other top clubs from higher leagues.
The striker from Essex has had scouts raving about her talent and she is praised by her peers for her excellent work ethic and pace to get behind the back line and finish chances.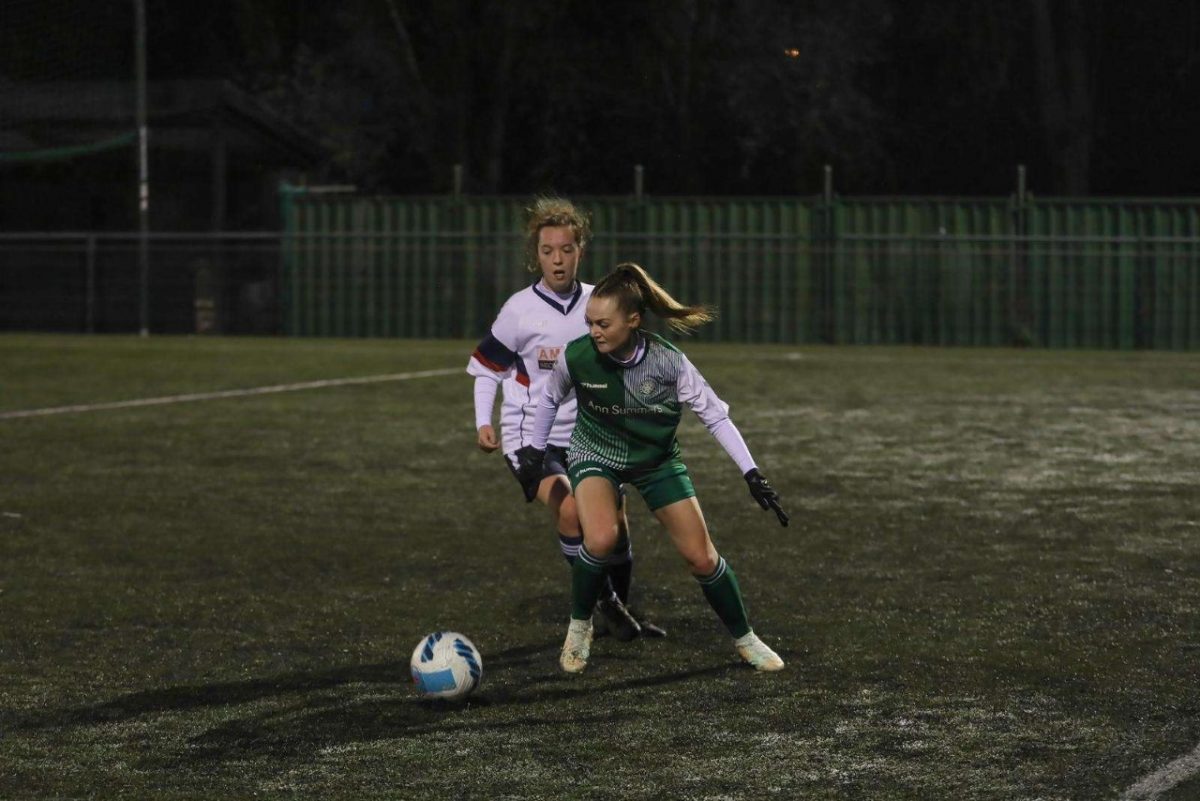 Cougars coach Marc Edwards said: "I believe Abi is only just beginning her footballing journey, she is still so young, but I think she has all the attributes to go as far as she wants in the game.
"I think her best attribute is her clear drive and eagerness to improve. She is always asking questions, wanting to learn and has a great work ethic.
"She has been captaining me this year and I have seen her grow in confidence with every match and training session while having that senior role in the team and is someone that the others look up to."
Outside of university, playing for AFC Whyteleafe, Woollvin has scored 17 goals in 13 games in the London and South East Regional League Division 1 North.
The KU Arts and Design student received the golden boot last season and is currently the top scorer again this season with 13 goals. Considering she won it last year with 15 goals it seems like she has it in the bag.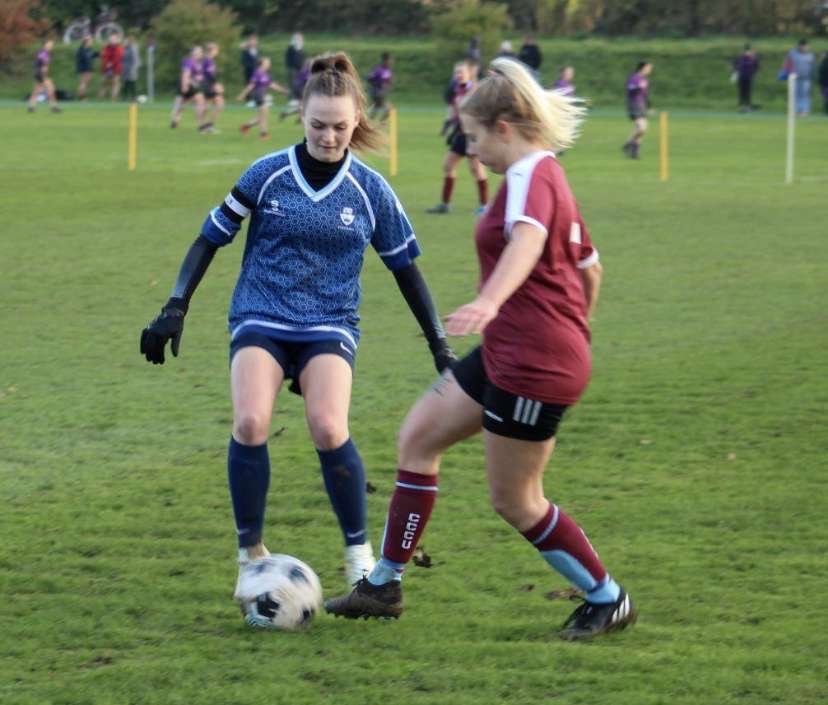 Woollvin said: "I'm a player that's always up for a challenge and I am so dedicated and motivated to keep on improving and working my way up the leagues and divisions every game. I hope to be continuing my footballing career and to achieve all my goals."
If Woollvin does reach the top of the game, she will follow in the footsteps of the likes of Graeme Le Saux, the former Chelsea and Southampton player who is also a Kingston alumnus.
Edwards added: "I think the WSL is the dream end goal for Abi, you can see how much she wants to play at the top level.
"I believe she should look to play at a higher level than she currently plays at next season.
"This will enable her to play with better players every week and ensure she continues to improve, because I know her, and playing with them will just make her push herself even harder."