The world's best women's 3×3 basketball player, Laetitia Guapo, recently visited Kingston University to take part in the Olympic Channel's original series Anatomy Of.
In the 12-episode series the world's best athletes undergo tests in a bid to scientifically explain their physical ability as they approach the 2021 Summer Olympics in Tokyo.
Guapo visited the KU sports science laboratory where she was tested with the help of Associate Professor in Health & Exercise Prescription, Dr Hannah Jayne Moir.
"There were a wide variety of tests, so we were jumping from explosive power to anaerobic performance into aerobic performance. She's sort of an all-around athlete within 3×3 basketball," Moir says in the episode.
In Episode 11 of season three, hosted by a former American Olympian Lolo Jones, Frenchwoman Guapo shows incredible athleticism.
The 25-year-old's body fat percentage of 13.7 was lower than the average for athletes from other sports and her anaerobic power, tested through a workout on a stationary bike, was just less than that of female 100m Olympic sprinters.
Such characteristics are more than enough for a 3×3 basketball match which only lasts 10 minutes or until a team scores 21 points.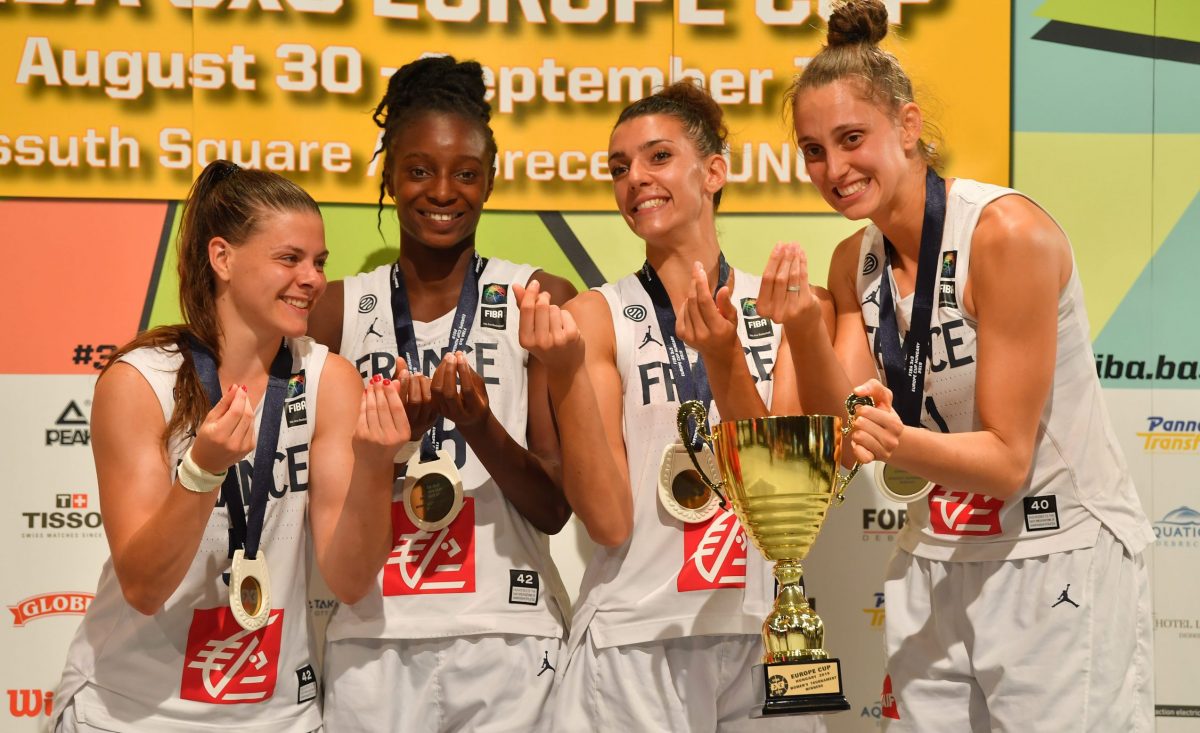 In a relatively new sport, that only made its worldwide debut 10 years ago, the Guapo-led French team has dominated so far. They won six FIBA 3×3 Women's Series titles in 2019 and scooped a gold medal at the Europe Cup last year.
Watch Guapo's visit to Kingston University in the series Anatomy Of here.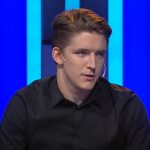 Journalism student from Kingston University and Editor of The River. Main interests: books, basketball and motorsports.