In honour of International Women's Day, here's a look at five influential females who have gone on to achieve major successes since graduating from KU:
---
1. Glenda Bailey OBE – Editor-in-chief, Harper's Bazaar US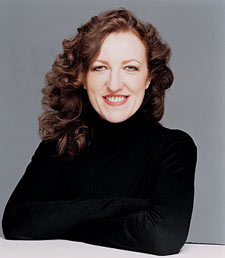 Since graduating with a BA (Hons) in Fashion in 1998, Bailey has built a hugely successful career in magazine journalism, working as editor-in-chief for the UK and US editions Marie Clare and Harper's Bazaar. She was appointed OBE for her services to journalism and fashion in 2008.
"What's great about Kingston is that it teaches you how to be professional. It really tests you and your commitment to the industry.
2. Asha Philip  – International Athlete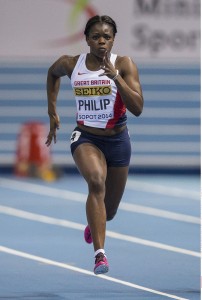 Philip won Gold at the 2007 IAAF World Youth Championships, aged 16, before studying a BA (Hons) in Drama at KU a few years later. After graduating, Philip ran the opening leg in the 4x100m team at the 2014 Commonwealth Games, winning Gold and breaking the 34-year-old British record. As the leading British female sprinter, she is hoping to compete at this summer's Rio Olympics.
"Kingston really inspired me to achieve in athletics. My lecturers were fantastic, helping me to fit my timetable around racing and travelling."
3. Shelley Page – Head of International Outreach, DreamWorks Animation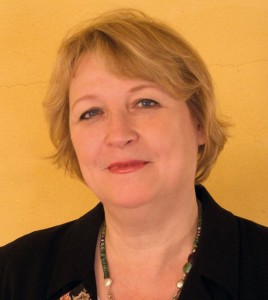 Page has been working in the field of feature animation since 1986. She graduated with a BA (Hons) in Graphic Design in 1977 and has since had credits on over 20 films to date, including Shrek, Shark Tale, Madagascar, Kung Fu Panda, and How to Train Your Dragon.
"What attracted me to Kingston was its close ties with industry. One of the greatest benefits of my education was being taught by academics who were mostly working professionals. Today, this has never been more important.
4. Sumia Sukkar – Author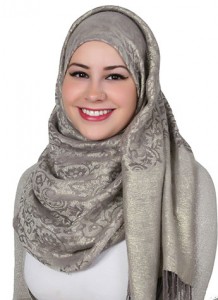 Sukkar wrote her debut novel, The Boy From Aleppo Who Painted The War aged 21 after graduating in 2013 with a degree in creative writing. The book was described by The Times as 'a moving first novel written with an insider's knowledge of the land and its people'.
"The Kingston course definitely shaped my writing style and much of that was specifically down to the lecturers,  the feedback and encouragement I got from them."
5. Fiona Banner – Artist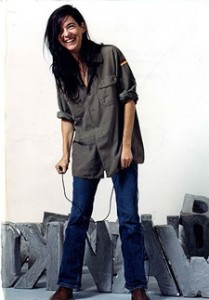 Banner gained her BA in Fine Art from Kingston University in 1989 and went on to be shortlisted for the Turner Prize in 2002. Her work explores the possibilities and limitations of language in relation to art practice and includes sculpture, drawing and installation. She is one of the Young British Artists.
"College was important because it gave me a few years to get lost, to experiment, until I found my voice. To take this time is as important now, as it was then."