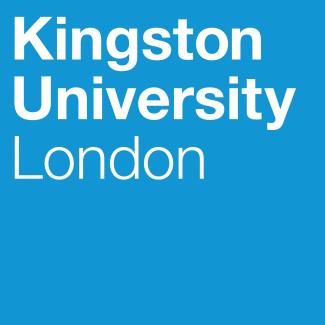 Kingston students were left without internet and access to other KU services after a disastrous collapse of the university's computer network.
The network went down last night at 9pm but the university services have worked to resolve the issue which affected several universities.
Simon Harrison, Chief Information Officer, said: "University internet access was resumed at approximately 1pm today restoring all externally hosted services including payment PDQ machines, StudySpace, iCat, Office 365 (student email), Blackboard VLE staff e-mail for external users and other services.
"The interruption to internet was caused by the University's internet service provider JANet and affected 16 institutions including Kingston University."
He added that as from now, users experiencing IT problems should contact the Service Desk as normal."
A University source said that the problem was a major infrastructure issue which could be due to either a cable break or cable theft.