Fashion has always been something that has brought people together. From the way they express themselves through what they wear, to how it can ignite a never-ending conversation.
Although the hijab has been around for over a thousand years, since 627 CE to be exact, it has only made recently made its way into the mainstream fashion industry.
And the fact that it is being recognised is inspiring to many.
The meaning behind the hijab and its religious significances
The hijab is not only worn by Muslim women but in other religions can take in different forms, in this instance it would be called a head covering.
People are most likely to associate the hijab with Islam as other religions such as Christianity and Judaism, have either updated their practice of head covering or wear a head scarf in a different way.
In Arabic the literal meaning of "hijab", is a barrier or partition, however it has a broader meaning in Islam.
Women in Islam wear the hijab to protect their modesty against males who are unrelated to them, and although it is seen as a form of oppression to many who don't understand it, it is far from that, as the hijab isn't only for women but men to, just in different forms.
Most women choose to wear the headscarf as it is a form of worship and is stated in the Quran (Muslim Holy book), as a practice of faith that should be taken into consideration.
Some Muslim women choose to wear just a head covering, whereas some wear a niqab (face covering, as well as head covering) or burqa (a loose cloth that covers the whole body and face).
Wearing any of these types of hijabs is a testament to a Muslim woman's faith as it's something out of today's norm in western societies.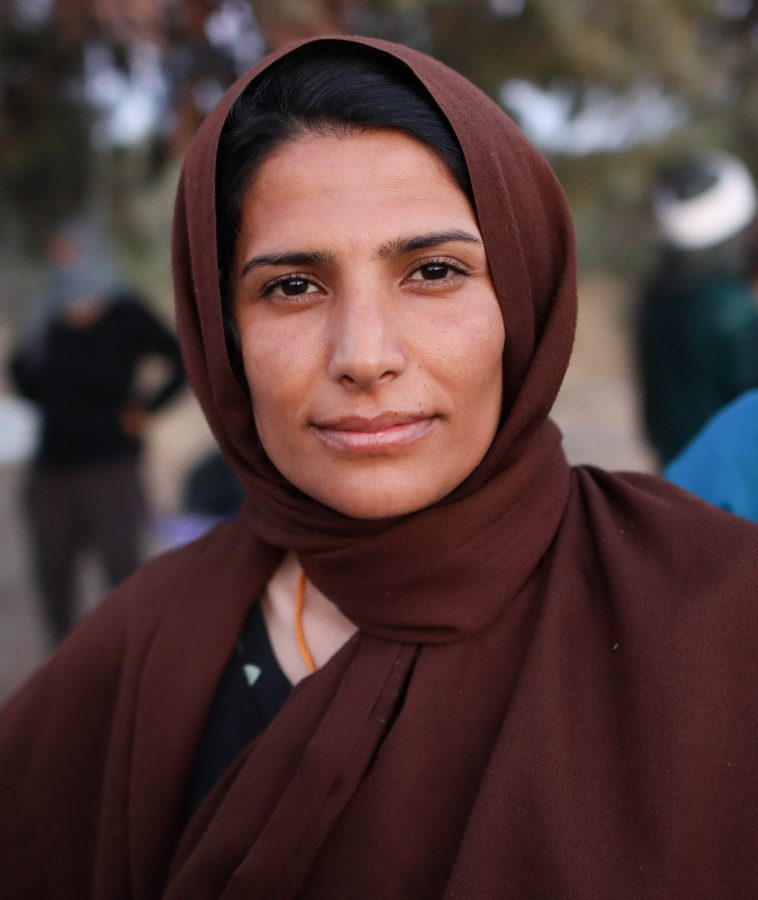 Can hijab be a part of culture?
Some women wear the hijab as it is a part of their culture, more so than their religion.
If this is the case, it would be appropriate to call it a head scarf or head covering as it isn't linked to religion.
A lot of times this is because the country has a Muslim majority, therefore they would have an influence on people who may not practice the religion but associate it with the culture.
In countries such as Afghanistan, Saudi Arabia and Iran the hijab is compulsory, meaning even if you don't identify as a Muslim the head covering has to be worn as it is part of their government rulings.
Something that we can establish from this is that people don't necessarily wear a head covering because they are Muslim.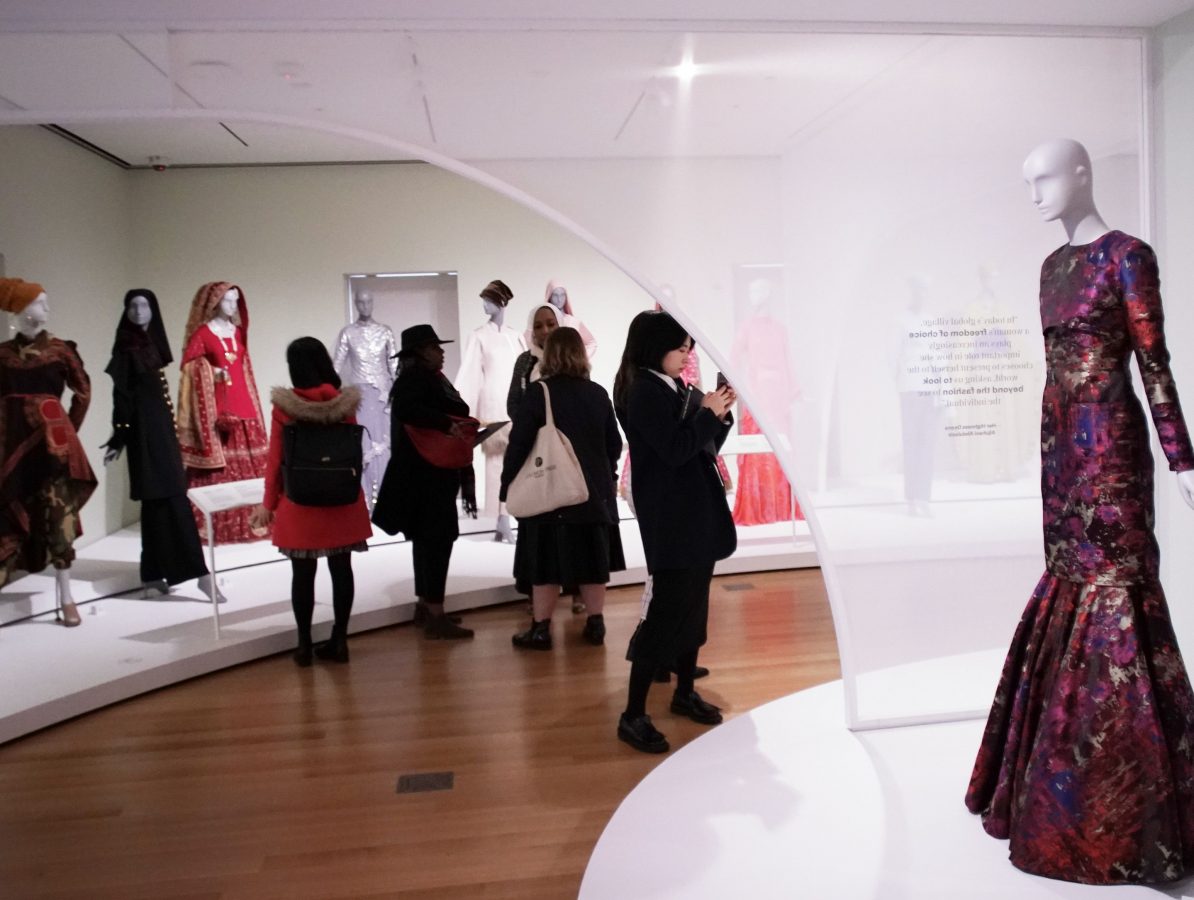 Modest inclusivity in the fashion industry
There are many up and coming modest fashion brands and designers in the industry, who are paving a way for people who dress modestly or wear the hijab to feel as if they are a part of the fashion world and have people that they can look up to.
Companies like Louella, which was founded by Olympic fencing medallist Ibtihaj Muhammad, allow women to easily find clothes that are not only comfortable but stylish, and the big plus point is that they are all modest.
This means that you won't be wasting your time, searching different websites as it is all in one place
Some models that have made their mark on the fashion industry are Mariah Idrissi and Halima Aden. Even though Halima Aden has since quit modelling due to her faith and beliefs, she is still a prominent figure due to her striking looks and the inspiration that she has given to young girls like her.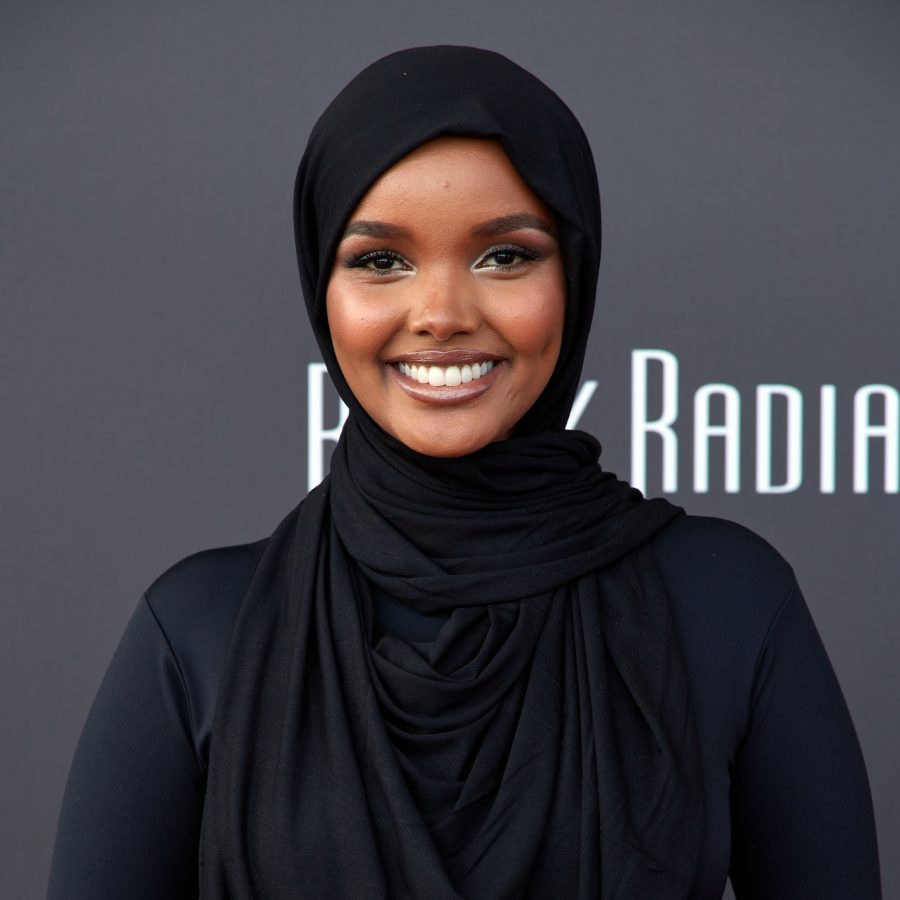 Ex model Halima Aden's modelling journey
Halima Aden made headlines as she was the first hijab-wearing supermodel. She brought inclusivity into the modelling world as she showed young girls who wear the hijab and dress modestly that you can do whatever you put your mind to.
Halima's modelling days came to an end in November 2020, when she said she felt she was compromising parts of her religion.
"Never again taking a job that will require me to change my scarf style just to show off a necklace…I'm a hijab-wearing woman!" said Halima Aden when explaining why she had made the decision to leave on Instagram.
Halima showed that she took her modelling job seriously, but when it came to her questioning if she was doing the right thing towards her religion, she decided that maybe it wasn't the right thing for her. Showing her followers that it is ok to make mistakes.
The fashion magazine Vogue recently published an article following 2022's Fashion Week, highlighting the best modest looks. This may not seem like a big deal to some, however for those who have loved fashion but found it hard to find a category to fit in to, it allows them to feel a sense of inclusion.