It has been approximately one week since its release, and the mini-series has already captured the number one spot on UK Netflix.
Adapted from the Sarah Pinborough novel Behind Her Eyes this drama plays on the audience's mind and makes them question who the characters are.
Adele, played by Eve Hewson, is introduced as a fragile woman married to David, a psychiatrist, played by Tom Bateman, who is no longer in love with her.
He feels trapped by her and the secrets that they share. Because of this, he continuously tries to find a way out. That's where Louise comes in.
Louise, played by Simona Brown, is David's receptionist. She engages in an affair with him even though she is also friends with Adele.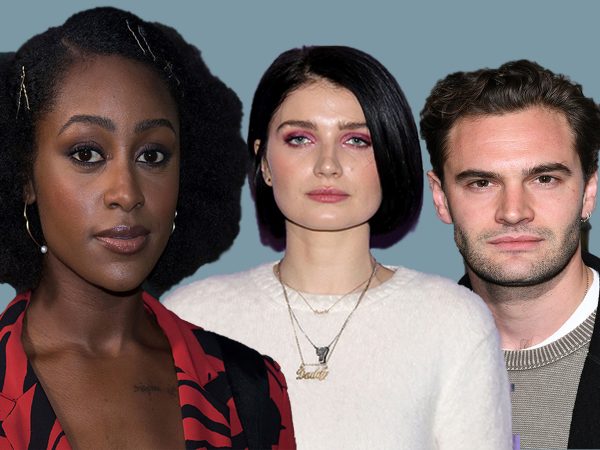 Through the events that take place in the series, it can be interpreted that the show is ultimately about Adele, Rob, and Louise's obsession with David.
Rob, played by Robert Aramayo, is a character that pops up throughout the series. It is revealed that he is a stable drug addict who befriends Adele. His true intentions and identity are not revealed until the shocking end.
Adele, David's one true love from the past, signed over her entire estate to him. She was so sure that he would take care of her. However, because of her naivety, she later ends up dead, trapped inside Rob's body at the bottom of a well. David still has no idea.
Louise, a single mother also ends up dead after giving up her morals for David. Her curiosity about David and Adele's marriage led her to have an affair with him. As she did this, she battled with her conscience, knowing that her ex-husband's infidelity was the very reason her marriage ended. The more she and David cheated, the more her remorse faded.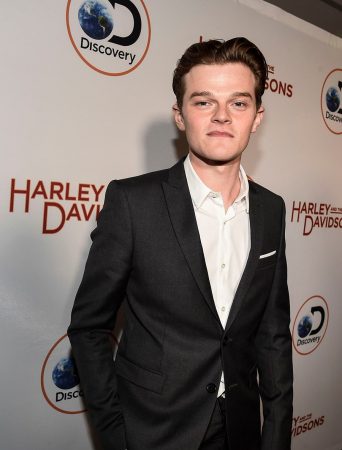 Rob went the furthest with his obsession with David (spoiler alert). So much so that his entire existence revolved around David. All he wanted was to be and feel loved by David. Because of this, he killed and jumped into the body of each of David's significant lovers
Yes, the body of Adele, which means he was the villainous Adele from the start, and ultimately Louise, when David fell for her. These actions labelled him as the conventional villain of the story and David his prisoner.
David's character can be seen as the unconventional villain of the story. He is incredulous, self-pleasing and caring to a fault. Each of his lovers, and Rob, saw him as an escape from their realities. He subconsciously took advantage of this.
Adele fell for David, hoping that their love could heal her traumatic past. Rob saw David as an escape from his lonely life and Louise sought danger. She was fed up with her excitement-free life.
Instead of suggesting help for them, David engages in a relationship with them. This led to each of their downfalls, Rob included. Rob's reality and his body died the day he killed Adele. He is now trapped to live the life of each of David's lovers.
The fact that Louise's son could recognise that it was no longer his mother when Rob took over her body and David could not, makes you wonder. Did David love these women? Or was he just using them?