"There was literally no way I was getting my hands on a death certificate that didn't even exist yet."
The return to pre-Covid academic policies in September is causing unnecessary distress for Kingston University students needing to apply for mitigating circumstances (MITS).
Student assessments may still be affected by the pandemic but the no-disadvantage policy has been scrapped.
Students have to supply documentary evidence to secure a MITS claim but this is not always easily achieved.
Katie Neligan, a third-year law student, suffered a bereavement in late December and applied for mitigating circumstances.
Neligan was not only told to provide an official death certificate but also the circumstances of her grandfather's death, how long he was ill for and a note from her GP to express how this would have affected her studies.
"I think asking for a death certificate is fair enough, otherwise everyone would use the 'my grandparents died' excuse," explained Neligan.
"But I don't understand why the university need to know the circumstances of how that person died, how ill that person was or how long they were ill for. It's very personal and it was upsetting to have to go over those details."
Neligan's grandfather had been suffering from cancer for a decade. Since the pandemic began several of his treatments and operation were postponed, leading to a deterioration of his condition.
Eventually, Neligan gave up trying to get mitigating circumstances.
She said: "I was already under so much pressure with funeral arrangements and balancing university work, I just couldn't face dealing with the University's requests."
Student Union response
Sami Mehkri, the Vice President of Education for the Union of Kingston Students (UKS), is working with the university to make the MITS policies more accessible to students.
"I have raised with the university the importance of mitigating circumstances and how students are facing issues when they are trying to apply for it. They have understood the importance and the relevance of this issue, and they are willing to make it more accessible," he said.
He added: "Once we've made the relevant changes, we will communicate it to the students."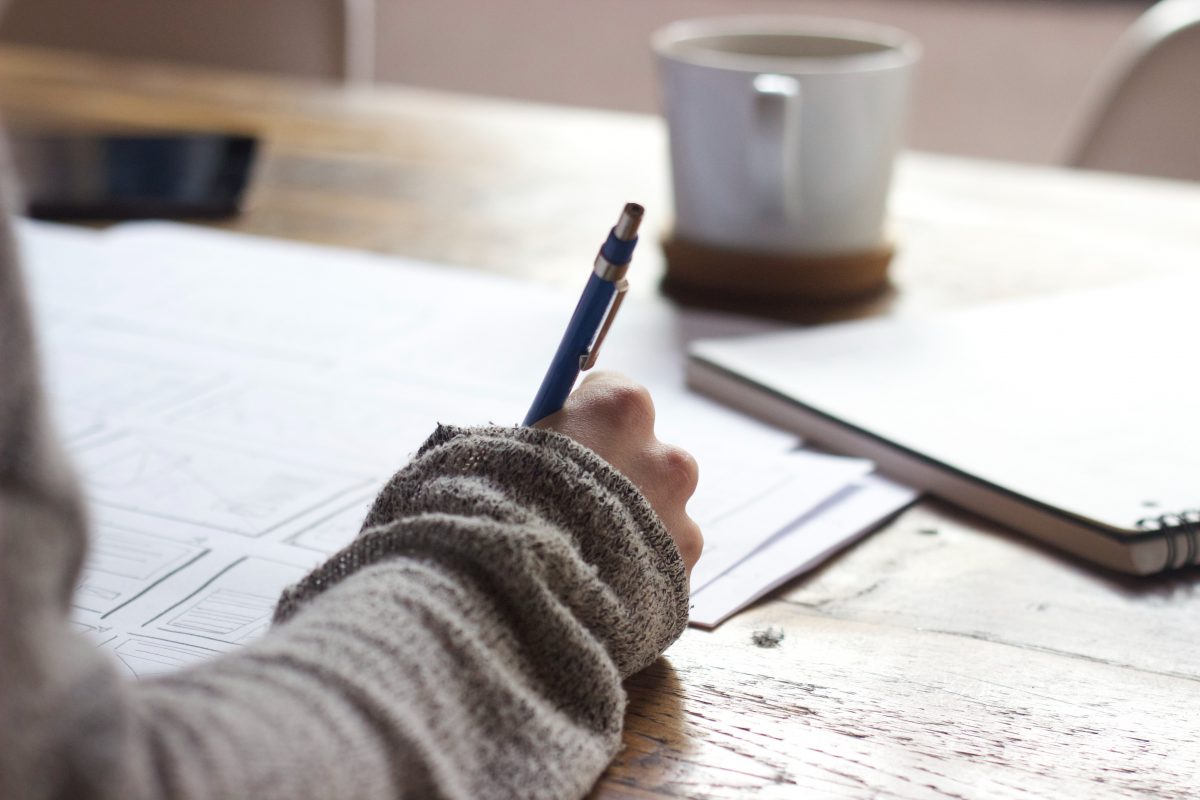 Christopher Hart, a third-year student at Kingston also suffered a bereavement, when his grandmother sadly died in January due to COVID-19.
Hart's grandmother lived abroad, and he needed to go back home with his mother for the funeral.
"I applied for MITs and explained the situation. When the university got back to me they asked for a death certificate and I honestly couldn't quite believe it," he said.
Hart had to miss the funeral as there was no way he was able to provide a death certificate.
He said: "I was very upset to have missed the funeral, but also really upset for my mum, she really needed me there but there was literally no way I was getting my hands on a death certificate that didn't even exist yet."
University response
A Kingston University spokesperson said: "During the national lockdown in 2020, Kingston University operated under Exceptional Regulations in relation to mitigating circumstances.
"This policy allowed students to submit mitigation without evidence, and retrospective mitigation after their work had been assessed, if students felt their marks had been impacted by Covid-19.
"We waived the requirement for evidence during these two lockdowns as it was difficult, and impossible in some cases, for students to get timely evidence to support claims for mitigation."
But for many those difficulties still exist.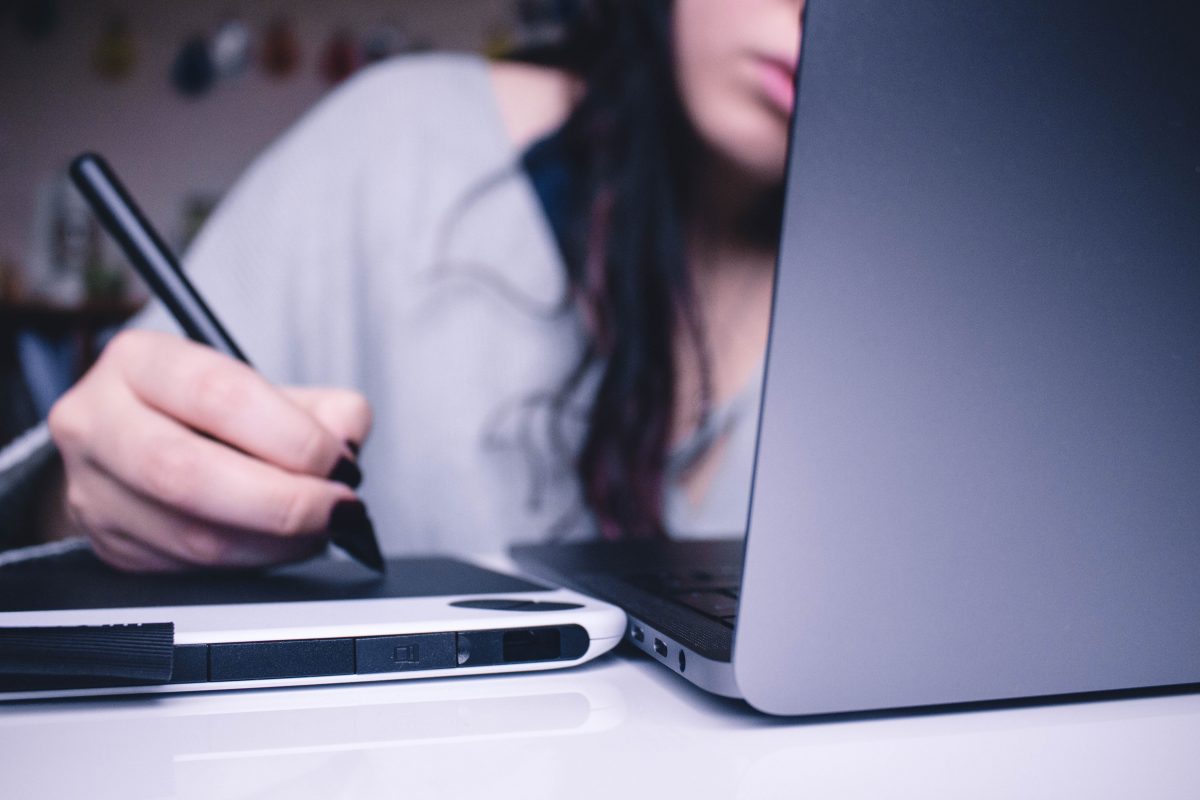 Anisha Salah, a biomedical student, applied for MITS after struggling with her mental health and coping with her workload. 
She said: "It is really hard. I completely understand why the policy is a strict as it is, because then students would just lie to get more time to do assignments. But at the same time, it's so disheartening when you have a valid reason, and you know it's valid and you have to jump through hoops to prove it."
Mehkri and Mohamed Sghaier, the welfare officer for UKS, are working together to offer financial aid and other support to students who are struggling.
"Mohamed is working really hard to provide counselling services and mental health support and wellbeing services to students who need it," Mehkri said.
He advised that students who need help with appeals or financial assistance are welcome to contact the union, who can guide students on how to it.
Mehkri is also in discussions about the possibility of self-certification, to make the MITS process simpler.
He said: "I put the argument for MITS with self-certification forward to the university. It is underway and hopefully we will be hearing good news about it."
Kingston University have added that they "continue to review the policy in line with government advice and work closely with Union of Kingston Students on this. The health and wellbeing of our students and staff remains our top priority."