The government has recently announced that new funding for universities to help students facing financial difficulties and pressures from the pandemic.
The money is in addition to the £20 million announced in December, bringing the total to £70 million.
Universities will be able to use the extra funding to help students facing loss of employment, additional costs for alternative accommodation, or to support access to remote teaching during Covid-19.
Universities hope that the extra funding will ease financial pressures and enable them to prioritise students most in need of help.
A Kingston University spokesman said: "The funding will be distributed by the Office for Students directly to universities, which will allow us to assess student hardship locally and distribute the funds to those who have been severely impacted."
Since the majority of university students in England have been told to stay at home and not return to campus under the latest lockdown, there have been continued calls for greater financial support.
This announcement follows the decision by many universities and accommodation providers to offer rent rebates for students who cannot use their university halls.
A number of appeals from students and groups of universities had also pressured the government to increase financial support as a number of complaints have been put forward in regards to rent, tuition fees and digital poverty.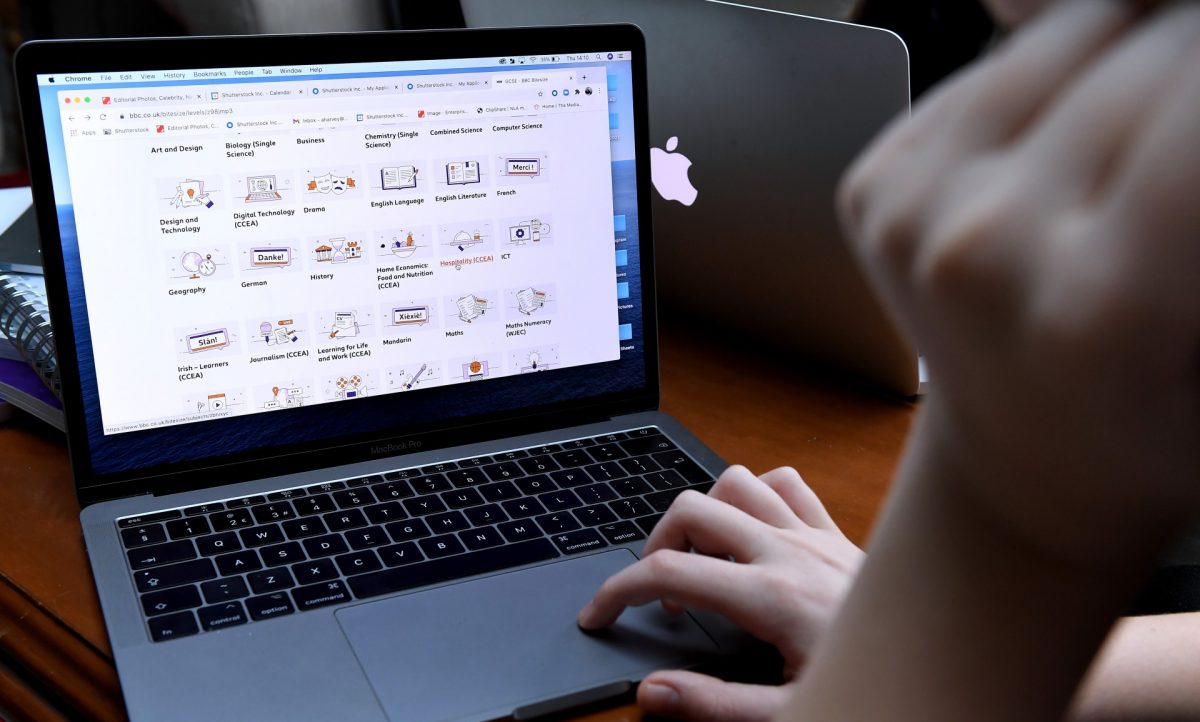 Samia Iqbal, a second year student at Kingston university said: "I'm glad that the government had finally recognized students and is offering extra financial help to overcome the difficulties that we've been facing."
Wales had recently announced an extra £40m for students facing hardship, and Scotland announced an additional £20m.