With heavy goods vehicle drivers in short supply and businesses still reeling from lockdowns, it is no surprise that prices in bars and restaurants are on the rise.
This is problematic for the entire nation, but for students it could mean that nightlife and eating out become a much less common occurrence.
Living in the UK is becoming more and more expensive by the day. The government is no longer offering additional support to businesses in the pandemic, so business owners are now left to pick up the pieces and figure out a way to stay afloat – usually resulting in raising their prices accordingly.
As anyone that has lived in London would know, it is not a cheap place to live with high rents and higher-than-average prices for food. The student loan helps, but in London it may not cover all of your living costs.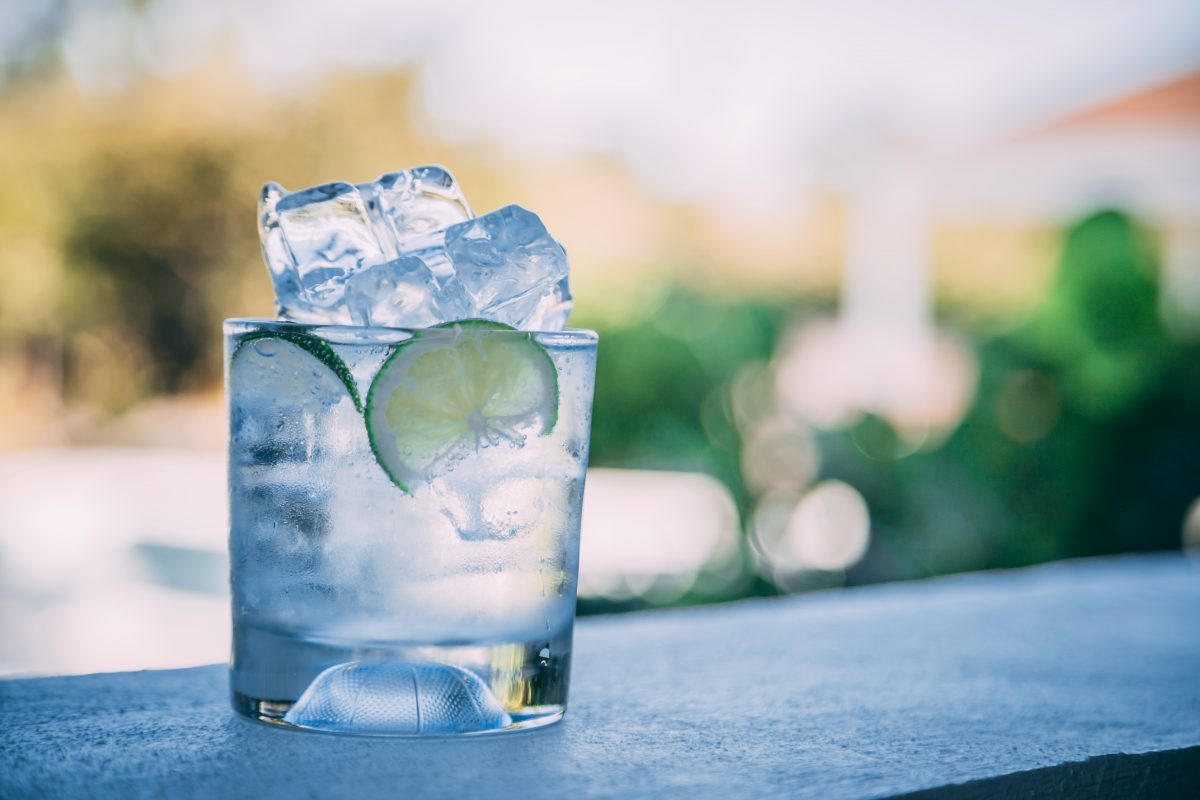 If prices at bars and restaurants as estimated by three times by April, students will be deterred from going to grab a drink or order their favourite takeaways since it will be significantly less affordable than it would have been two years ago.
Nadya Cheetham, a creative and cultural industries design marketing student said: "This rise of prices has already affected how often and how much I buy when I go out. I'm from up north, where a pint typically costs £2.50.
"I have already been limiting my nights out and social gatherings because of the prices. Why spend £15 on a single gin and tonic when I can buy a litre of gin for £20 and a bottle mixer for an extra 30p."
Realistically, university students that aren't being funded by wealthy parents are going to be deterred by the soaring prices we are witnessing now.
Cutting corners
The price of rent has even gone up to account for landlords having empty rooms for several months over lockdown, meaning that students pockets are feeling lighter than ever without even considering leisure and the occasional eating out (or even rising prices for groceries) which will leave them struggling to make ends meet.
Cheetham continued: "Delivery services are extremely expensive, such as Uber Eats, Deliveroo etc. But very convenient during deadlines and exam season. Because of the expense, I now buy packet food such as noodles or cous cous which you can buy for around 30p and only add hot water."
While nothing compares to the atmosphere in a nice bar or restaurant, it may benefit students to cut corners when it comes to buying alcohol or food. There are always cheap and convenient options, which could give the chance to save up for the occasional night out or cheat day pizza order.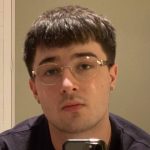 he/him | Third year journalism student @ Kingston. Soon to be running the social media accounts for The River from January, but for now I'm just a writer.