A group of KU children's nursing students won a talent prize this summer for raising £4,500 to support their former classmate, who suffers from terminal cancer and is likely to have less than two years left to live.
The fundraiser, called Brightness, raised money to help the 27-year-old complete her personal bucket list, ranging from swimming above the Great Barrier Reef to getting her driver's licence.
The student, whose name inspired the title, was diagnosed with metastatic medulloblastoma, a brain tumour that had spread to other places in the body, in the summer of 2014.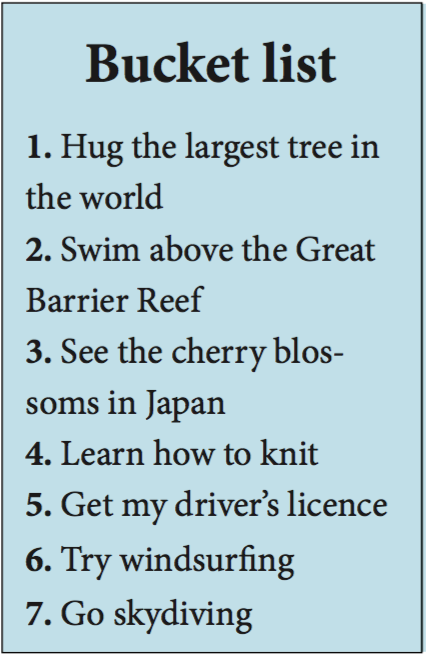 "It was amazing to see that bad news initiated such passion to turn something so sad into something incredible," said the student.
"I really cannot thank [the Brightness committee] enough for what has been done for me in this difficult time."
One of her closest friends, Reanne Jarvis, was a driving force during the six week project, which was led by ten students and three lecturers in the "close-knit community".
Reanne said that when the committee organised a fancy dress walk around Kingston to raise awareness, the student showed up to show her support, even though she had been through treatment and was feeling very unwell.
"It was quite a cold day, but she made a point of coming and bringing chocolate for everyone. She stood outside and waited for everyone to come back. That's the sort of person that she is," said Reanne.
"Her mum was extremely grateful and said some amazing things about our group that day. She pretty much brought everyone to tears."
The student had battled a tumour at the age of 21, which was one of the reasons she wanted to become a children's nurse.
After learning that the cancer had returned, she accepted that she had to abandon her goal to become a nurse and permanently withdraw from her course.
Associate professor of children's nursing Jayne Price said: "The terminal diagnosis rocked the whole group.
"As well as getting the blow that she was going to die, she also had the blow that she was never going to become a children's nurse."
When told that her former classmates wanted to raise money to help her complete her bucket list, Reanne said her friend found it "completely unbelievable".
She has vowed to make the best of the time she has left, and has already been to the United States, where she took windsurfing lessons and hugged the largest tree in the world, General Sherman.
Her next journey is set to begin in January, during which she will visit Australia and the Great Barrier Reef.
"The Brightness fundraiser has had a significant impact on both me and my family," the girl said. "Such charitable efforts will never be forgotten by myself or those close to me."