Christmas makes people want to try new things. So it is that time again when we dust off the kitchen aprons and get stuck into baking. As some of you may already know, Nigella Lawson is a true inspiration to me.
My favourite memory from when I lived in Chelsea was going off on an adventure around small shops to pick up authentic ingredients.
This vegan Lebkuchen recipe is full of special spices from my walks. It is perfectly matched with a coffee when you come back from a walk in the rain.
This recipe is easy and extremely gratifying.
I made this two days before as I forgot about the dough in the fridge.
---
Wet Ingredients:
65ml honey (golden syrup for those avoiding honey)
5ml black treacle
35ml water
35ml sunflower oil
Dry ingredients:
300 grams plain flour
10 grams cocoa powder
45grams caster sugar
1/2tsp of bicabonate of soda
2tsp of spice mix (ginger, cinnamon, cardamon, black pepper, coriander, cloves, nutmeg). You can buy a ready-made mix or grind it at home.
---
Method:
Set the oven to 180°C.
Prepare a baking tray and lay it with greaseproof paper so that the cookies do not stick to the tray.
Start by combining all the wet ingredients and mixing them with a whisk.
In a separate bowl, sieve all the dry ingredients and mix with a fork.
Now pour in the wet ingredients to the dry mix and combine gently until the mix is just forming a dough ball. Do not over-knead as it will make the crumb very hard after baking.
When combined, wrap the dough in cling film and leave it overnight in the fridge. This really helps to develop the flavour of spices and allows the dough to relax.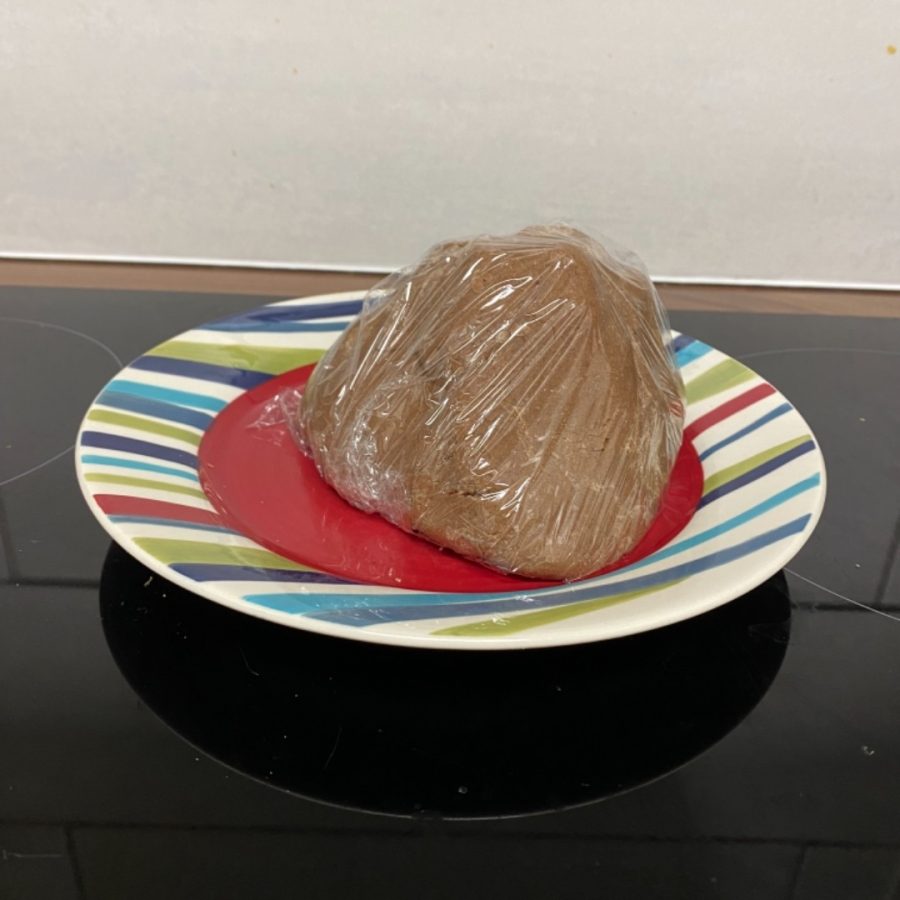 With a rolling pin, form the dough into a 0.5cm thick sheet of pastry. Cut out shapes you desire with cookie cutters (I chose circles but you can choose anything you would like).
Bake for 8-15 minutes in the oven. Do not over bake them as they will end up dry. Mine took only 11 minutes in the oven. You need to watch them carefully so they do not burn.
Leave them out to cool and decorate them with melted dark chocolate or cake decorating gels.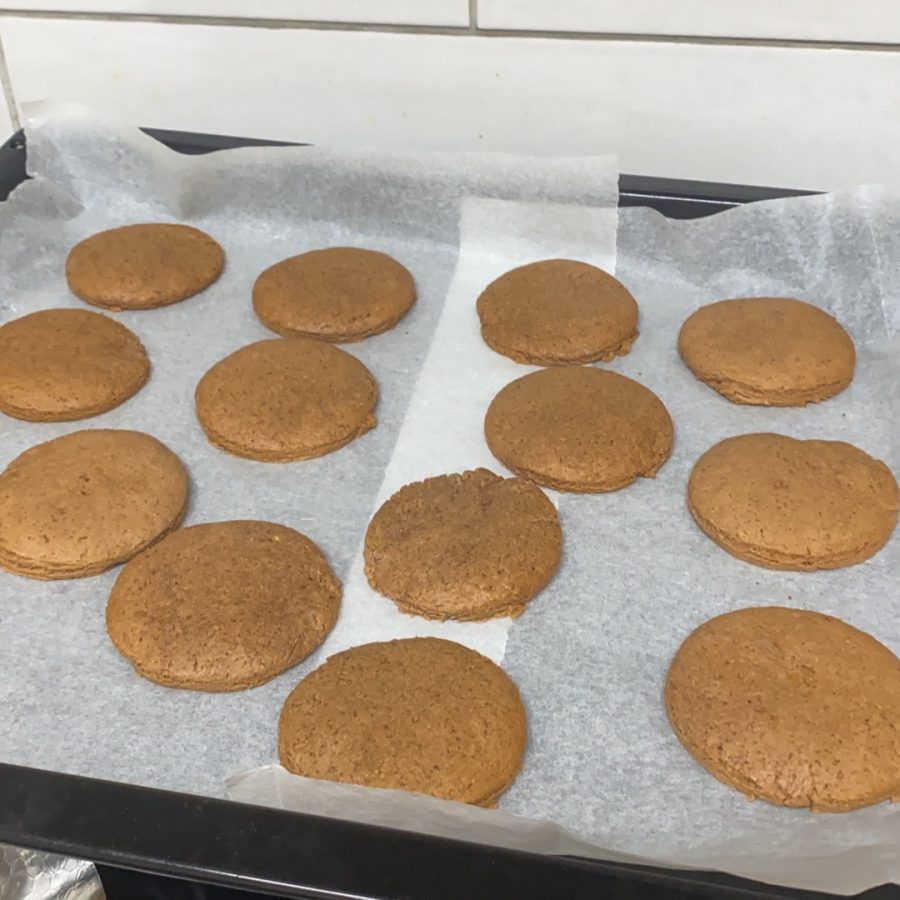 These Lebkuchen are best after a week of being left alone on the side. This is one of those strange traditional recipes that call for weeks of chilling out. This helps to develop the flavour of honey, spices and cocoa powder. The longer you let them sit the better they taste.