I recently had the pleasure of watching the new adaptation of the lesser-known tales of the Brothers Grimm by The Rose Young Company at the Rose Theatre.
The production, directed by Nicole Burley, Anthony Hoskyns, Holly Reddaway and Alice Wordsworth , transported me from a bleak Tuesday evening to a magical land of enchantment with colourful yet simple set design, just what you needed to beautifully tell The House at the Centre of the Earth: Tales of the Brothers' Grimm.
The audience was invited to watch the events of what was known as Strangers Night. Throughout the two hours I found myself engrossed in the fascinating adventures of characters like Lily (Olive Johnson), Jonas (Marina Mann) and Thea (Ava Hodges), who were all on their personal journey, looking for answers of personal importance.
This included family relations and romance. With that said, all the young actors had a role that was of utmost importance to the overall play.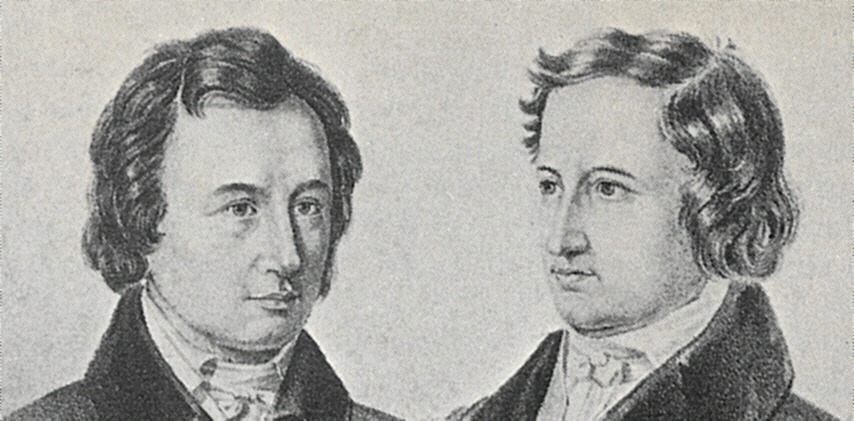 The script, written and adopted by award-winning Josh Matheison and produced by director and acting coach Anthony Hoskyns, was filled with humorous touches that further elevated the plot performed by the talented young actors with charm and passion.
Everyone involved in this production created an engaging and impressive show with cohesiveness and smooth scene changes.
Having never seen this play before, I was shocked as to how quickly these two hours flew by and how interesting the plot was.
As they said in the production, "for anyone needing a rest or a good time", I encourage you all not to miss this play and to support the local Rose Theatre.
The House at the Centre of the Earth: Tales of the Brothers' Grimm is on every day at the Rose Theatre in Kingston until January 16 2022 and is definitely worth a visit.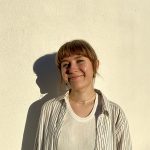 Nora Marie Vatland | Editor | she/her
My main interests include slow and investigative journalism, sustainability and plant-based cooking.