A tiger is born in London
A tiger has been born in London Zoo for the first time in 17 years. Hidden cameras caught the moment that five-year-old Melati gave birth to the cub, whose sex is not yet known, and who has not been named. See the video here.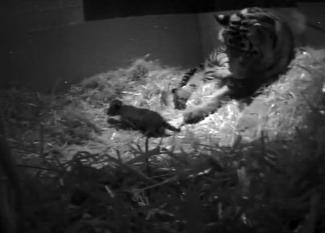 US government closes down
After failing to agree on a new budget deal, the US government has all but shut down. Almost a quarter of a million federal employees will be sent home without pay, zoos and national parks will be closed, and the Curiosity Rover on Mars will cease collecting data until a deal is reached.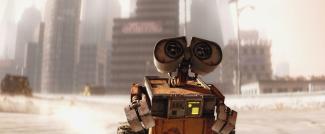 Tinie Tempah surprise at University of Surrey
On Wednesday night (Oct 2) freshers at nearby University of Surrey in Guildford werestunned as Tinie Tempah (real name: Patrick) appeared on stage to perform following a short talk from the vice-chancellor.
Dozens of students killed in Nigeria
Islamist extremist group, Boko Haram, killed up to 50 students at Yobe State College of Agriculture in northeast Nigeria. The group, whose name means 'Western education is sin', is fighting to transform Nigeria into an Islamic state.
Cameron to cut benefits for under-25s
At the Tory party conference in Manchester this week, Prime Minister David Cameron announced that he may cuts the benefits of people under the age of 25 in order to "nag and push and guide" them away from benefit dependency.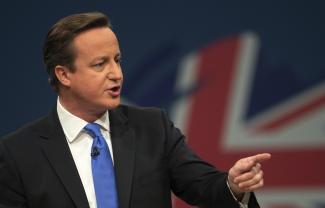 Ex-deputy mayor accidently leaks nude photos
Naked photos of 65-year-old Richard Barnes, the conservative councillor for Hillingdon, appeared on Facebook last week. The latest version of Apple's mobile software, iOS 7, may have been to blame, as it automatically adds photos to Facebook, but Barnes insists he was hacked.
Daily Mail highlights students weight issues
The Daily Mail have been poking their judgmental fingers into the scant flab of already self-conscious freshers this week by highlighting a study which says that more than a quarter of students are two stone heavier when they finish their first year at university. The River opposes these judgments; tuck in, KU students.
Derby University caught fiddling figures
Whistleblowers at the University of Derby claim that employability figures for 2012 graduates were falsified. Derby had claimed that 96.1 per cent of its students had found work or had moved into further education, higher than Oxford (94.9 per cent) and Oxford (92 per cent). Figures submitted to the Higher Education Statistics Agency are alleged to have ignored or misreported graduates claiming to be unemployed, The Guardian reported.
First student-run foodbank opens in Manchester
The UK's first student-run foodbank, catering for the homeless and impoverished, has opened in Manchester. The University of Manchester Roman Catholic Chaplaincy has 15 volunteers serving food once a week, with plans to offer the service three days a week.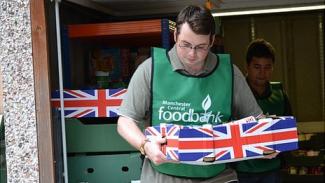 Hull better than London according to new survey
A new poll from insurance firm, Legal & General, has revealed that Hull, Leicester and Coventry are all better places to live than London for 18 to 30-year-olds. The capital placed 15th in a poll measuring the quality of life in the UK's major cities. Cardiff topped the list with seven in ten people saying they 'loved their job.'