Lewis Hamilton
The Stevenage born Formula 1 driver has been a vegan since 2017, even winning the 2018 PETA person of the year award for his vegan activism.
Hamilton said: "I cannot put into words how much better I feel, I used to eat all that stuff and enjoy it, like most people do, but I would wake up feeling groggy, have mood swings and my energy level would go up and down through the day. I always had stomach problems and a swollen belly, and I thought it was normal."
Nate Diaz and Nick Diaz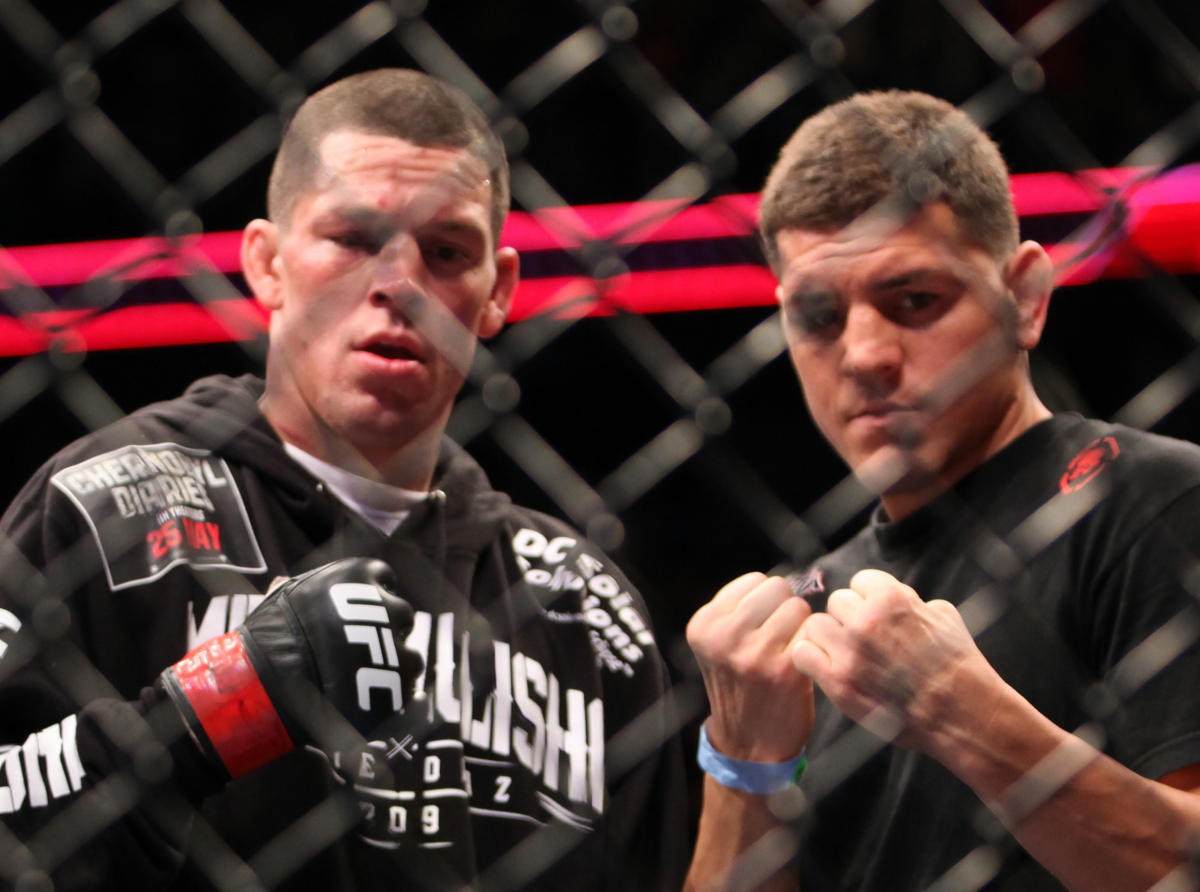 The former UFC fighters and MMA legends; the Diaz brothers are well known on the fighting scene for their amazing cardio which they credit to them being vegan. Nick introduced Nate to the vegan diet when he was just 18.
Serena Williams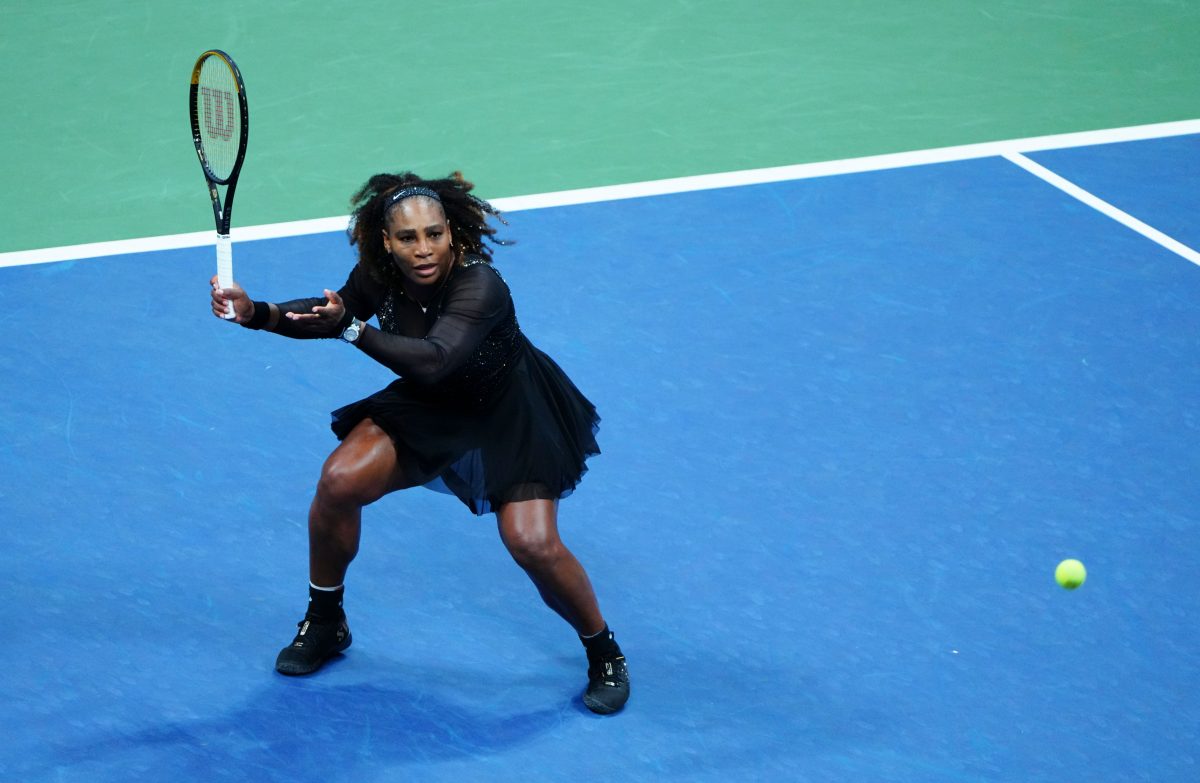 The most decorated female tennis player of all time has relied on a vegan diet for most of her career. The 23-time grand slam champion was influenced by her fellow tennis player and sister Venus Williams who adopted the vegan way of life due to her battle with Sjogren syndrome.
Chris Smalling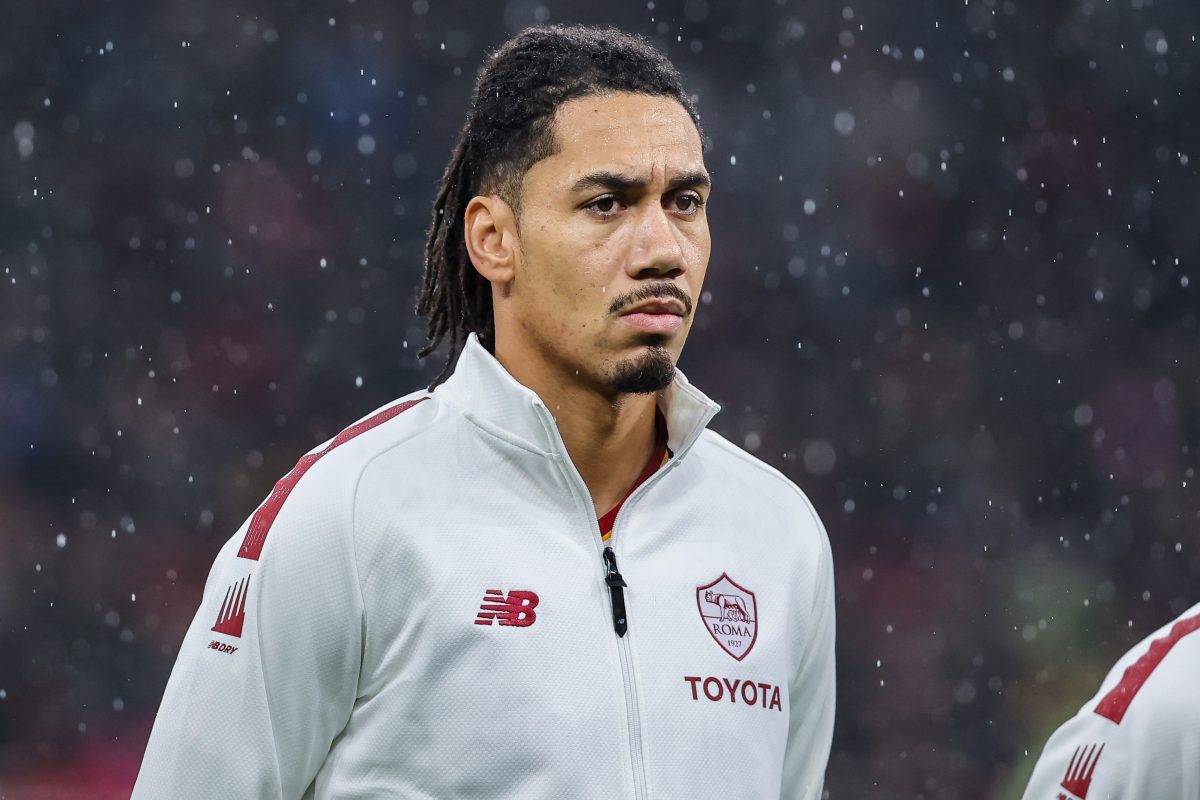 The Roma Ace and England international is part of a very small list of footballers who are vegan and has even appeared in PETA ads. The ex-Manchester United player credits his wife and model Sam Cooke for his veganism, saying it helped improve his health and reduce his recovery time.
Pete Dunne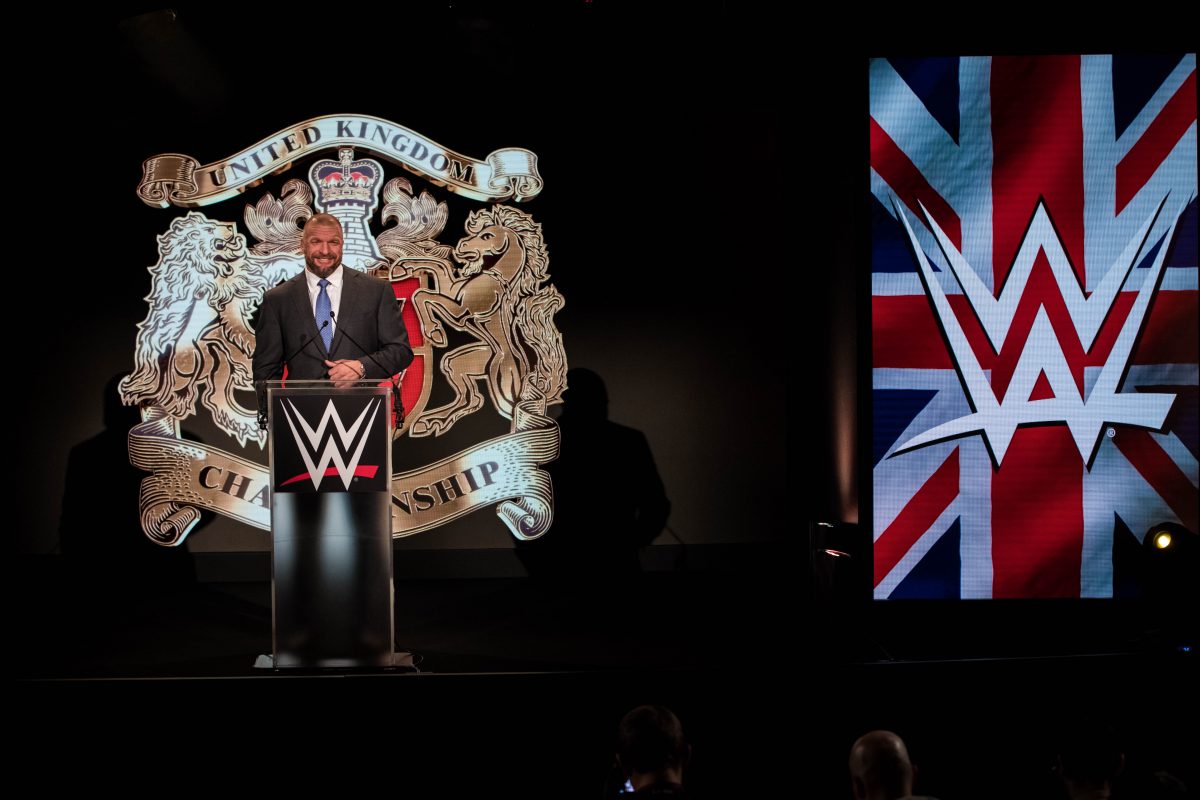 The WWE superstar hasn't eaten any meat for over five years and is an advocate for a full-blown vegan diet saying he would love all people to live that way. The former WWE UK Champion claims he felt his body feel a lot better.
Hector Bellerin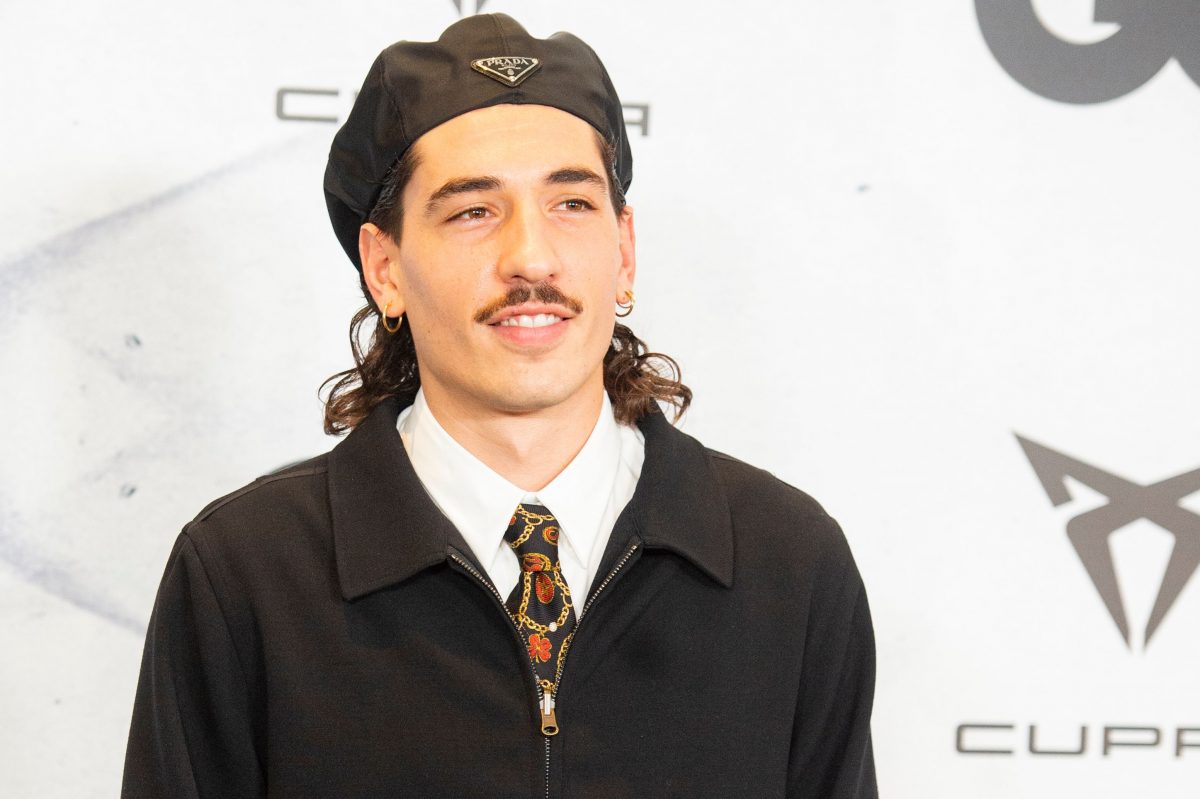 The Barcelona right back turned vegan in 2016, initially just for health reasons however after watching documentaries on Netflix he decided he is vegan for ethical reasons too.
The ex-Arsenal baller said: "I was watching stuff on Netflix about how animals are treated and the damage we are doing to the planet by eating so much meat."