Higher education bodies have expressed their concern that little has been done by the government to ensure university students have access to digital devices for online learning.
A group of vice-chancellors in UK universities have highlighted that the government has provided laptops and other devices to disadvantaged pupils in schools and colleges in England, while university students have been ignored.
University students, at all levels from first-years to newly graduated, have felt neglected and jeopardised by the government during the pandemic.
Anna Hall, a second-year university student at Kingston said: "I think the government guidelines for universities online is vague and very open to interpretation. There's a lack of guidelines on everything from examinations and assessments to unrealistic promises of on-campus learning."
Hall added: "Many of our demands have been ignored already and it is such a shame that our government has given very little support to tackle digital poverty."
Many universities in the UK, including Kingston University, have to loan out hundreds of laptops, plus licences for essential software, to students so they can keep up with their studies.
Jisc, which maintains the UK's higher education digital networks, has written to the education secretary to warn of a "lost generation" of students, especially those from disadvantaged families.
The appeal came as the government in Wales announced a further £40 million in support for students, including funding to address digital poverty., While in England, the government has only given an extra £20 million to support students in difficulties since the start of the academic year.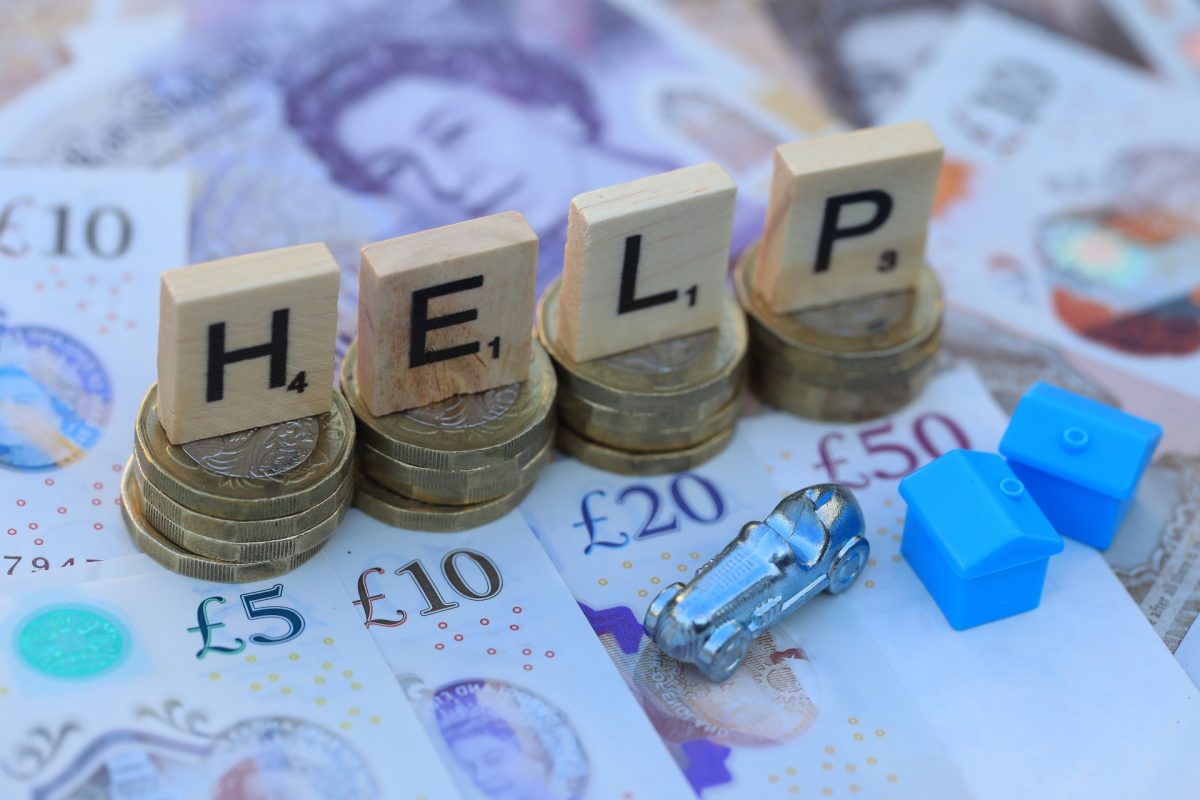 Students from low income households have expressed their concern for the lack of support received.
Ali Abbas, a third year student at Kingston university said: "Not only I have access to very little space at home but I also have no choice but to share a laptop across the family which I'm finding very difficult to cope with."
A spokeswoman from Kingston university said: "I agree that there needs to be an urgent meeting between the government and universities to avoid the development of an even deeper digital division amongst students."
She added: "Universities cannot alone end digital poverty without governmental support."
Students have also petitioned for a reduction in tuition fees because of the disruption to their learning and the difficulties caused by the pandemic.