Gorgeous, cheery and shamelessly sensational, the live-action remake of Disney classic Beauty and the Beast is nothing short of a showstopper.
It was difficult to imagine child star gone UN Women Goodwill Ambassador Emma Watson as classic Disney "princess", but we have to admit the beauty had us at "Bonjour".
Not only did she reveal an unbelievable singing voice (where had that been hiding for 26 years?), but she also introduced a new interpretation of Belle, making it clear from the start that the small-town French girl was far more than a damsel in distress.
Despite fighting wolves and climbing rooftops in the film, this aspect of Belle's character was less evident than Watson let on during production.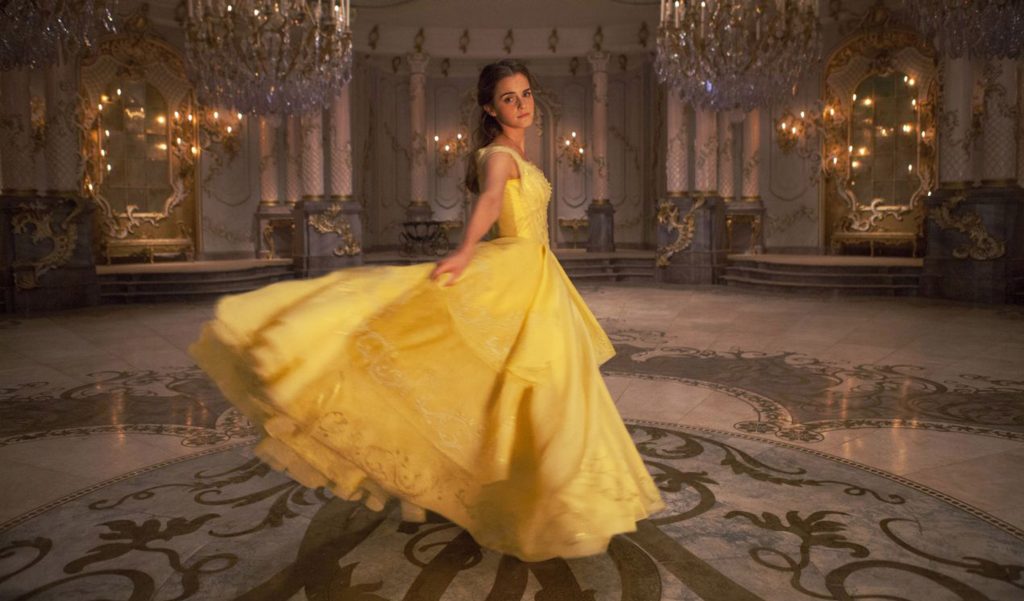 The story does take place in 19th century France, and Belle does grow up wanting to move to Paris and marry Prince Charming, but there is only so much of a fairytale you can modernise before the sense of nostalgia is lost.
Far more dramatic was the gay storyline involving Gaston's sidekick Lefou, a first for Disney, and they delivered it fabulously.
We have long wondered if Lefou's admiration of Gaston was based on underlying romantic feelings. The revelation of this in the remake may have been a little flamboyant, but the end result was hilarious and completely unexpected.
After the sub-story was announced to be included in the plot, many fans voiced frustration on social media, arguing it was too subtle to make a difference of any kind. To us, the subtlety is what made it important.
Lefou's crush is blatantly obvious during his performance of 'Gaston', which Disney shared in a promotion clip earlier this month, but none of the 'small-minded' town folk behave as if his feelings are problematic or even unusual.
In reality, they are not: most children's movies from Disney, Pixar or Dreamworks include an unlikely romance.
Hell, in Shrek it's between a dragon and a donkey, and in both versions of Beauty and the Beast it's between a French girl and a buffalo, yet a man having a crush on another man was enough to earn the film a 16+ rating in Russia.
In terms of staying true to the original picture, however, the casting was done exceptionally well.
Ian Mckellen and Ewan McGregor as Lumiere and Cogsworth is a match made in heaven, and Emma Thompson sang "Beauty and the Beast" marvellously as Mrs Potts.
We would never have imagined Dan Stevens as anyone's prince charming, but to Disney's credit he carries a striking similarity to the original character. Post-transformation, of course.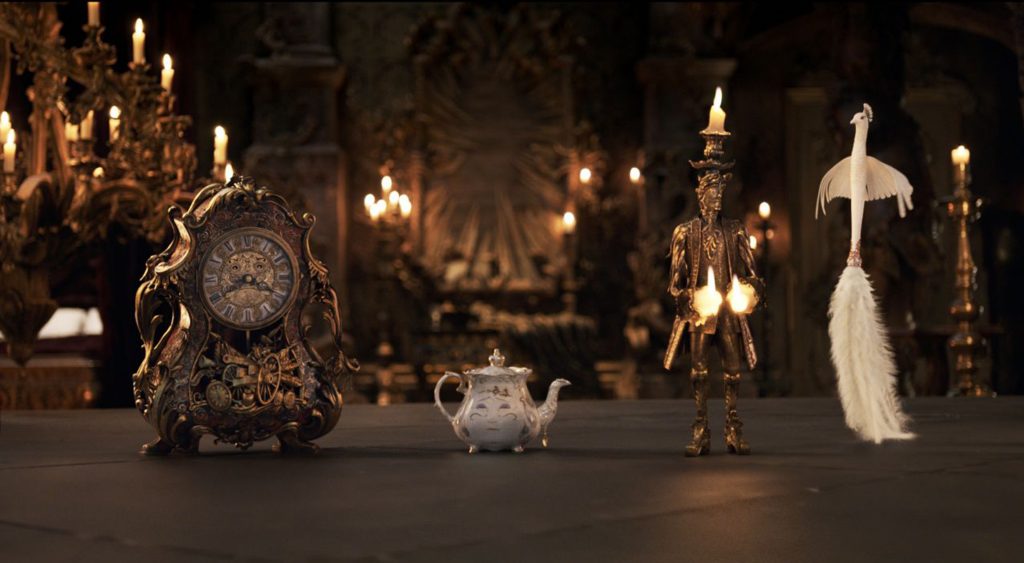 The writers did add a few details to the plot along the way, but in our opinion they added value to the main characters without straying from the core storyline.
Still, is it really necessary to adjust the plot of a classic for the sake of introducing more modern views and a stronger female lead?
Among the growing number of live-action remakes, Disney seems to have fallen into this trap more than once.
One solution to this could be a re-enactment of Mulan, who knocked a whole in female stereotypes in the late 1990s, although the story's vast amount of war scenes could pose a few practical problems.
The other option is to write more gay romances for children. Come on, Disney, we know you want to.