Laura Carter is renowned for being the bad girl on camera with Marco Pierre White Jr, kiss-and-telling with Justin Bieber and getting naked on national television.
Now Miss Carter wants the public to forget her raunchy past as she attempts a complete image makeover.
"In the next couple of years I would like to shake off this image. I want people to forget I was in Big Brother and see me for me as a fashion designer.
"You can change people's perception, I am very aware I have done silly things on TV but I am so different to what people expect me to be," she says.
Miss Carter began a collaboration with the brand Cherry Drop but wishes to take the transition into fashion even further by bringing out her very own lingerie line in February.
"What people don't know yet is I have actually been offered the opportunity to have my very own business and I am going to go into lingerie which I'm so excited about. I want to have my very own baby."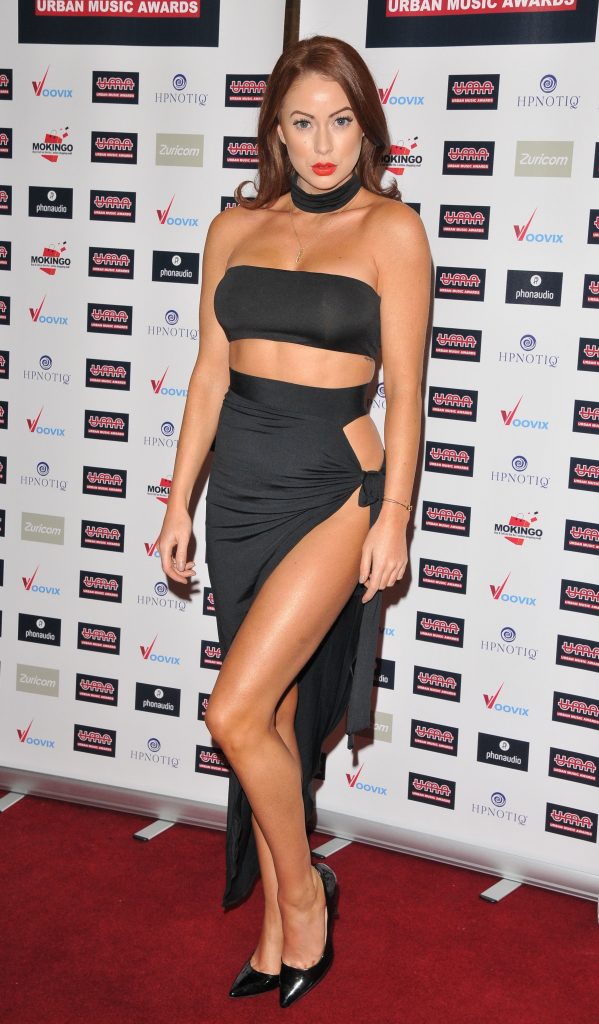 She plans to launch the line on Valentine's Day, and wants to begin designing the products herself and be responsible for all aspects of the business.
"I'm going to source some lingerie to begin with and then design. I want to go over to Hong Kong and shanghai and literally do everything on my own, it's scary.
"I have never done business before but I am in such a good position to do it," Miss Carter says.
She wants to leave the scandal behind her and is now planning her future.
Her steamy scenes with Mario Pierre White Jr, which involved him kissing her bare breast while she giggled and later had sex on national television while her parents and his fiancé watched at home, did not paint her in the best light.
On leaving the Big Brother house she branded herself a kiss and tell girl after having sex with Justin Bieber.
"This is the worst thing I have ever done. I was so hyped and my manager told me to run the story which I did with The Sun which automatically branded me as a kiss and tell girl.
"It upsets me that I did that because I should have just kept it to myself."
Miss Carter has since been busy working on her collaboration with the fashion line Cherry Drop.
"I was approached to do the collaboration with Cherry Drop, I wanted the clothes to reflect my character and what I wear so sexy, sassy but still very classy.
"The pieces I have in my collection are things I would wear, and I've got the lounge wear in there too which I live in because I am constantly hung-over."
Despite spending her entire life as an actress and a reality TV star, Miss Carter feels fashion is more her forte.
"Before I had my fashion range people would constantly say, 'Oh, where is this from?', 'Where is that from?', 'That was a gorgeous dress you were wearing last night!'
"So it was quite easy to go down that route because now people say 'That's an amazing dress!' and I can say, 'Well it's actually mine, go and buy it.'"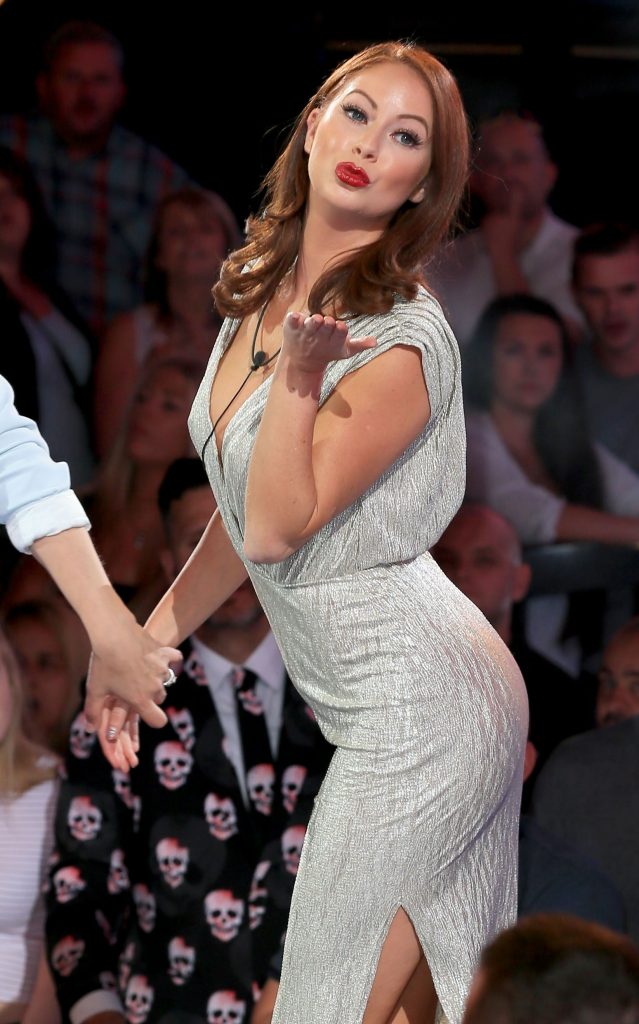 Miss Carter resents the way she portrayed herself on reality TV and feels she has grown up a lot since saying she "wouldn't consider doing reality TV in the future".
"Now that I have signed with this big acting agent [International Artists Management] and am doing this film role, I think it would be very silly of me to do reality shows again, in terms of: Love Island, Ex On The Beach or anything of that kind of calibre.
"It is unheard of for an actress to go into reality television. I really thought I had fucked my career up by doing Big Brother but I am incredibly fortunate to be offered the opportunity to continue acting."
Miss Carter envisions fashion, business, and acting in her future. She is hopeful to settle down and leave her inner party girl behind.
"I am 31 now, I want to make a future for myself. I am really ready to meet somebody and settle down and have stability in my life.
"I want to build something for myself and my future and something that can be mine."