Gang member turned knockout sensation, Richard Riakporhe, skipped the brutality of the streets for the boxing ring and two years later, won his first professional title.
The Kingston University graduate fought back from a difficult start to knockout Sam Hyde and the WBA inter-continental cruiserweight title on November 10 at the Manchester Arena.
Riakporhe, who initially wanted to be a professional football player, began to get involved with street gangs in London when he was just a 12-year-old and he nearly died at the age of 15 when he was stabbed in the chest.
He continued to be involved with gangs even after his near-death experience but said that his cousin being shot in street violence and the birth of his son, convinced him to pursue a career in boxing.
"My life-saving moment was having a child, it forced me to mature faster and it gave me the realisation that I could not involve myself in mischief anymore because I had a family that depended on me," the cruiserweight champion said.
The 28-year-old marketing communications and advertising graduate, who prioritised studying at Kingston over competing in the London 2012 Olympics, has now won eight successive professional fights, seven of them through knockouts.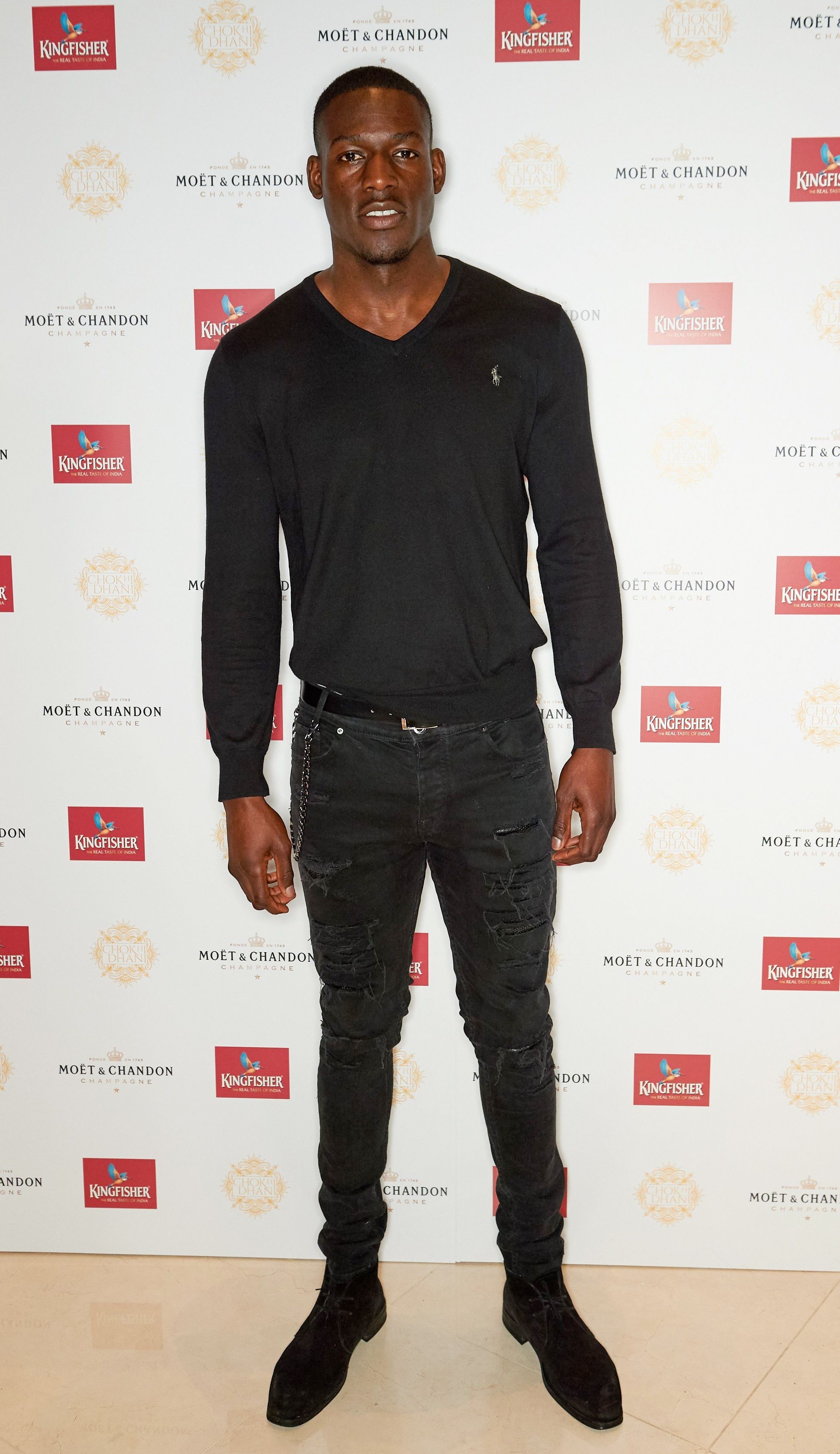 Riakporhe, who studied at Kingston between 2012 and 2015, said: "Honestly I really miss going to the business school, eating tons of junk food, struggling to meet deadlines and the nights out at McCluskey's.
"The heads of the sports programmes looked after me tremendously well too, I really loved the whole university experience."
Riakporhe was part of the university's sports performance programme and had free membership for the fitness centre as well as sports bursaries to cover competition expenses from his amateur boxing fights.
He also benefitted from having academic flexibility and also had the help of two representatives from the university to balance his boxing and study commitments.
Jo Heath, the Sports Development Manager at Kingston, said: "Richard is a very humble person and he loved his time here. All of us are so proud of his progress and will continue to support him as his career develops."
[toggle title="Richard's Great Eight: Riakporhe's career wins so far" state="open" ]August 6, 2016: Jason Jones – (Points)
October 1, 2016: Aaron Lacy – (Knockout)
February 18, 2017: Istvan Orsos – (Knockout)
May, 27, 2017: Milan Cechvala (Knockout)
October 14, 2017: Jiri Svacina (Knockout)
March 24, 2018: Adam Williams (Knockout)
July 28, 2018: Elvis Dube (Knockout)
October 11, 2018: Sam Hyde (Knockout) [/toggle]
Home favourite Hyde was comfortable in the early stages of their WBA Inter-Continental Cruiserweight Championship match but a stinging jab from London fighter Riakporhe left the home favourite with a gruesome eye injury which forced his coach Joe Gallagher to throw in the towel.
Riakporhe, who was down on the judges' scorecards before the knockout, said: "I was too cautious during the fight but as soon as I started landing my punches it was over, I had more energy and I was conditioned enough to punch all the way to the end."
Poignantly, Riakporhe contacted the previously undefeated Sale fighter after the match because he was concerned that his cruiserweight rival's injury would prevent him from competing in the sport again.
He said: "Boxing can be brutal but our aims are to leave the sport with our health intact, I was very keen to reach out to him and when he confirmed he was okay I was filled with great happiness."
Future World Champion?
The 31-year-old Usyk defeated Briton Bellew in the main event to defend his WBA, WBC, IBF and WBO cruiserweight world championships.
The Ukrainian however, has been rumoured to move up to the heavyweight division and may vacate the belts which could allow the new WBA inter-continental champion Riakporhe to compete for a world championship for the first time.
He said: "I believe I can start challenging for those belts in a year, it is all about getting experience. I have only had 22 rounds of professional experience and my aim is to increase those numbers as much as possible."
Riakporhe plans to fight again next month and could feature on the undercard of the all-British heavyweight clash between his mentor Dillian Whyte and Dereck Chisora at the O2 Arena in London on December 22.