Most of us are a few years too old to be getting eggs from the Easter bunny, so here are some new ideas to spice your Easter break up.
BBC Earth experience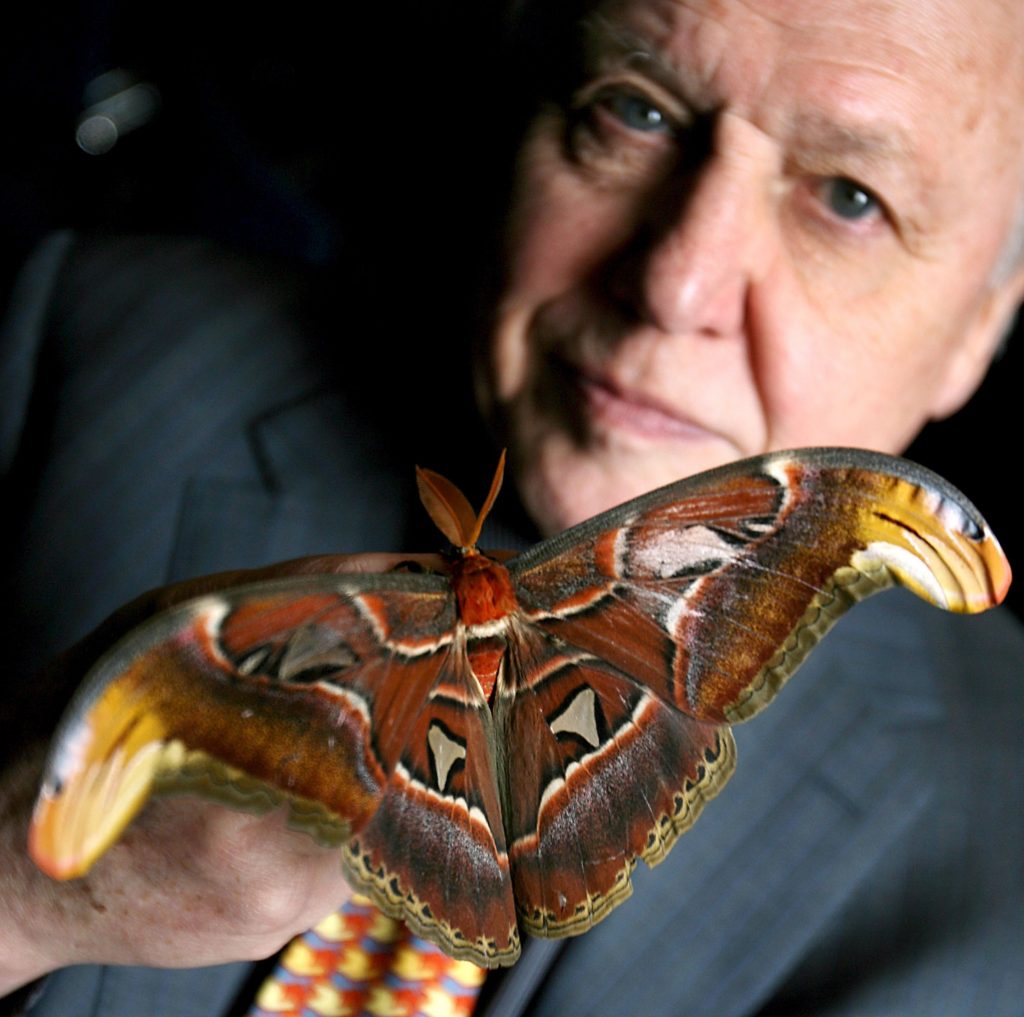 Where? Dalkin Centre, Empress Place, Earl's Court, SW6 1TW
When? March 30 – July 31
An unforgettable interactive experience, narrated by David Attenborough. The 360-degree screens give you a sense of being immersed in a vast array of nature. 
From fireflies putting on a spectacular light show in North America, snub nosed monkeys huddling together to stay warm in Asia, to hungry hamsters fighting to keep their food in Europe, the exhibition has it all.
Visitors will get to experience seven continents in all their glory. Book tickets online.
London Shuffle Club Bottomless Brunch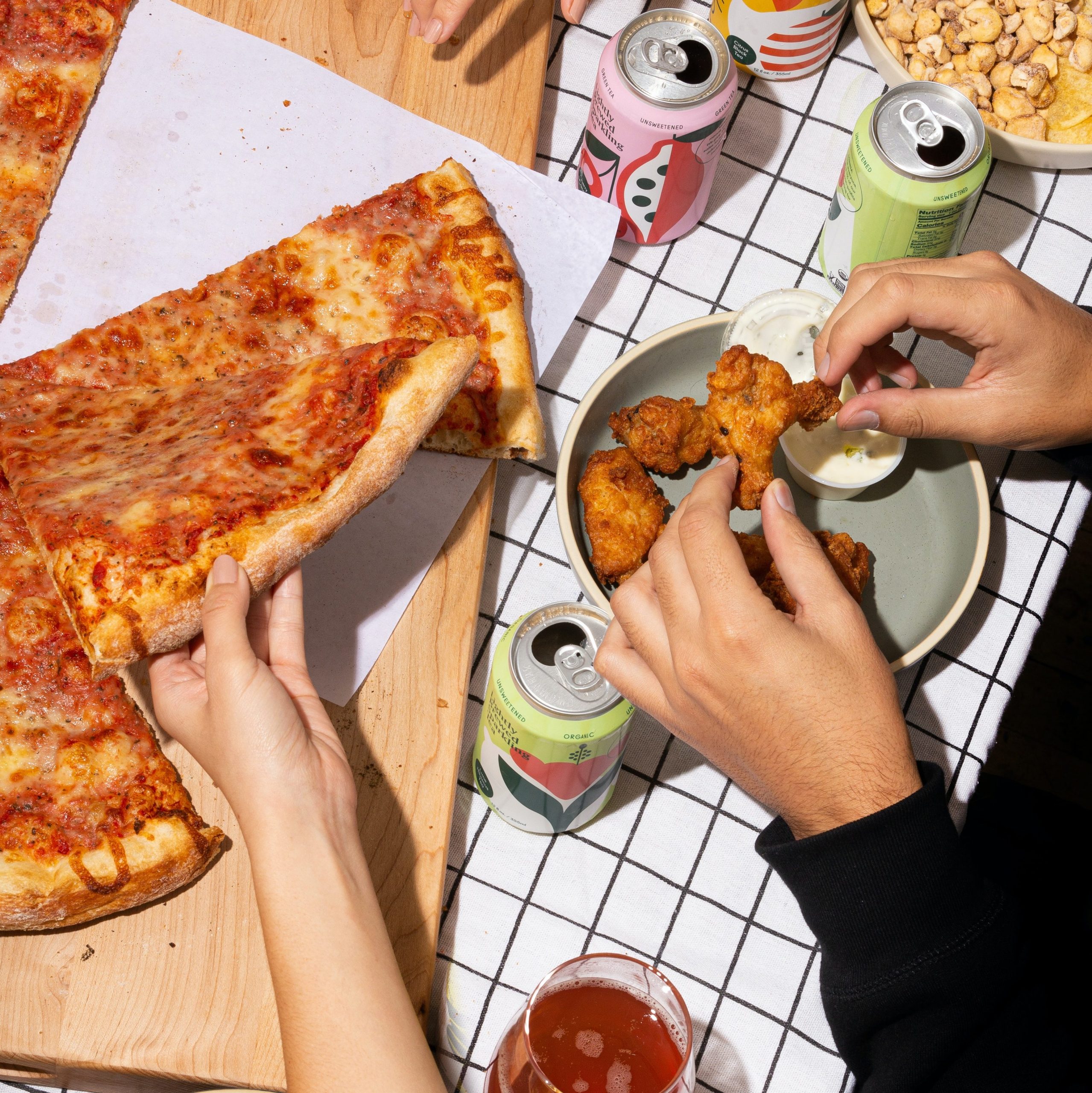 Where?  4 Ebor Street, Shoreditch, E1 6AW
When? From March 11
If you're looking to play a game of shuffleboard, and stuff your face this Easter, then look no further than the London Shuffle Club. From the 11th of March, every Saturday, Sunday and on Good Friday, they will be holding Bottomless Brunch events.
For newcomers, staff will be on hand to teach you the rules and will keep you topped up with drinks and pizzas whilst you play! Tickets available online.
Clerkenwell Vintage Fashion Fair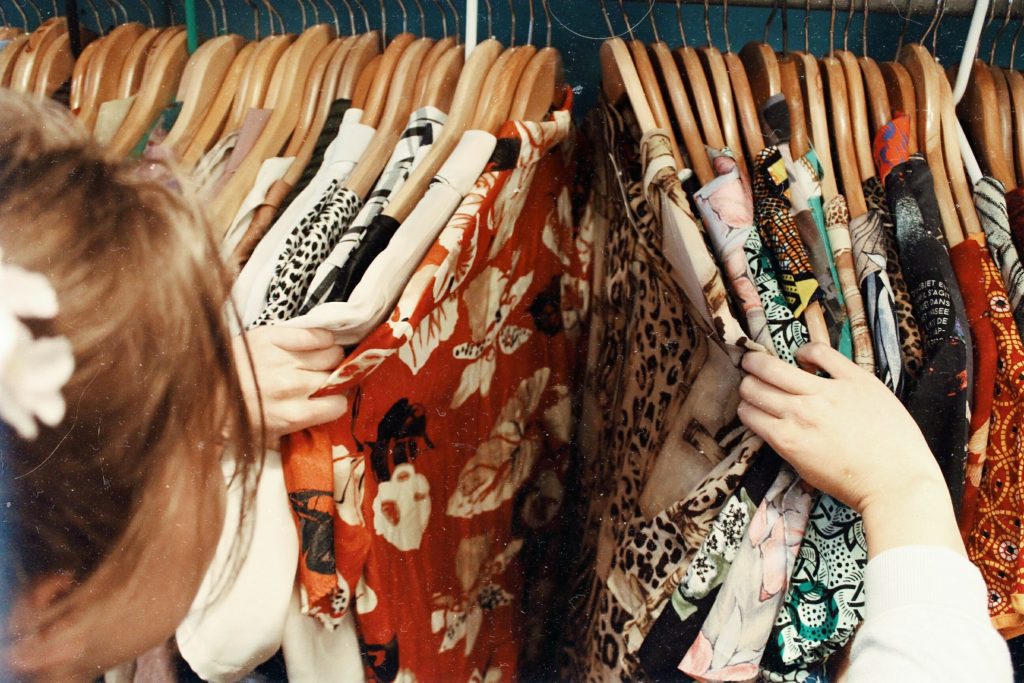 Where? Royal National Hotel 38-51 Bedford Way, Bloomsbury, WC1H 0DG
When? Sunday April 16
Fashionistas, step this way! The spring fashion fair in the heart of London will have over 60 exhibitors offering some of the best vintage fashion, accessories and textiles. 
Shop for vintage as far back as the 1800s. Pre-loved branded clothes will also be up for grabs for those with some cash to flash. 
UKG Bingo Special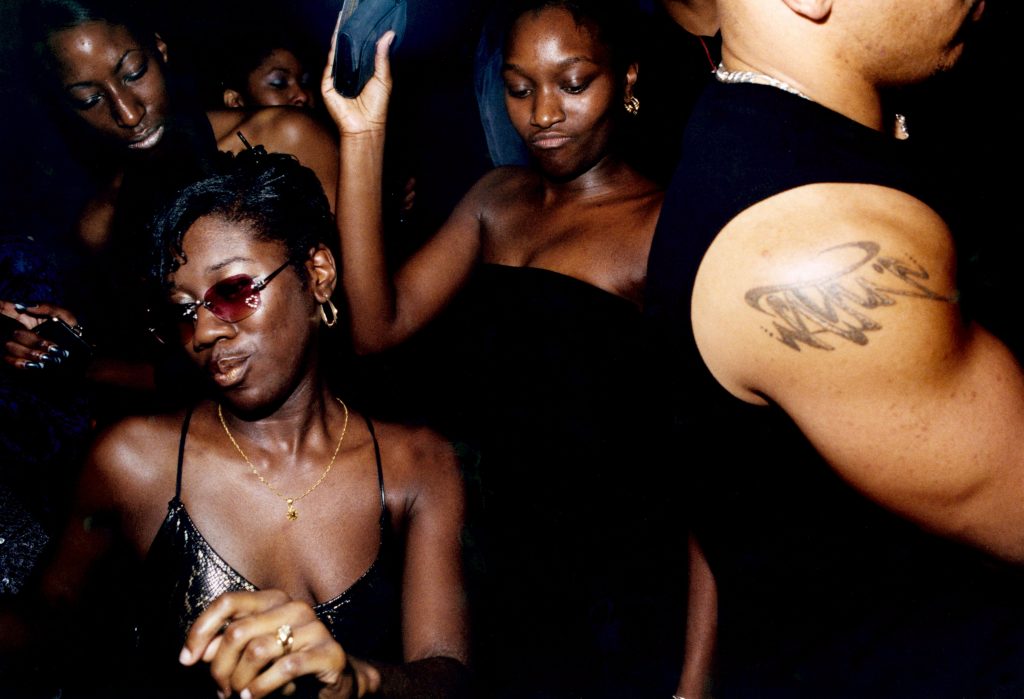 Where? 26 Leake Street, Lambeth, SE1 7NN 
When? Saturday April 15
Calling all UK Garage fans! Get ready for a night of bingo, booze 'n' basslines. So Solid's MC Romeo will be a special guest, performing on the night. Whip out those Moschino and YSL shirts, and rewind back to UKG's golden days.
Selecta, give me that mix and blend! Ticketed event.