TikTok star and singer songwriter, Mimi Webb has finally released her highly
anticipated debut album, Amelia, which she showcased recently at Pryzm in
Kingston as part of her tour.
Cultivating a large following during lockdown, the 22-year-old has managed to create a huge fan base with the heartbreak tracks such as Good Without and House on Fire which propelled her into superstardom.
With the release of Amelia – which is Mimi's real name – the singer shows her vocal range as she takes us on a journey and what it is like to be a young Gen-Zer.
Her upbeat dance track Red Flags released a month before the album, will
definitely have you dancing around your room as you sing along to a very
relatable song.
Releasing a new music video to go with it, Freezing is another dance track that
you will have on repeat.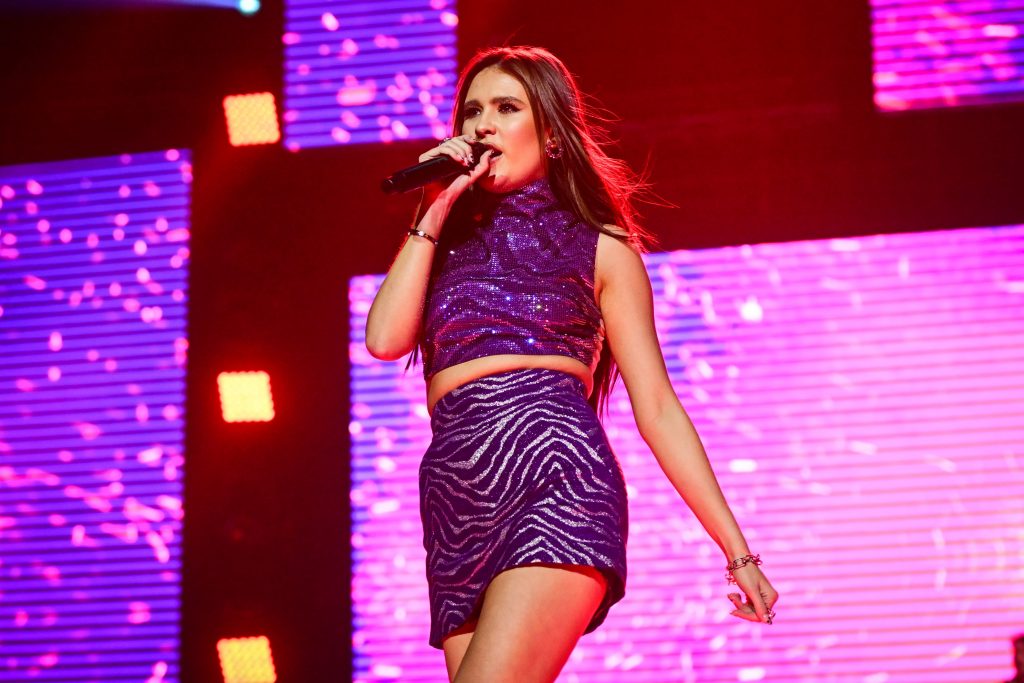 Webb's, who's sweet sounding raspy voice reminds of musical talents such as Jess Glynne and Anne Marie, mellow Roles Reversed tugs at the heartstrings – a great song to listen to after a breakup.
Last Train to London is the star of the show. The sad yet uplifting track shows off Webb's vocal range perfectly.
On her return to Pryzm the BRIT nominee also did a Q & A session alongside
performing her album.
She tweeted that it was "one of my favourite performances" and "can't wait to do it again".
With a very listenable album and a sold-out tour, Mimi Webb is definitely an artist to watch out for.