The fourth film in the Ghostbusters franchise, Ghostbusters: Afterlife, reminds the audience why they fell in love with the films in the first place.
Written and directed by Grammy award winner Jason Reitman, son of Ivan Reitman, director of the original 1984 Ghostbusters, this addition comes as a sequel to the first two movies 30 years later. 
The new film stars McKenna Grace, Finn Wolfhard, Carrie Coon, Logan Kim and Paul Rudd.
With appearances from the original cast members: Bill Murray, Dan Aykroyd, Ernie Hudson, Annie Potts and Sigourney Weaver reprising their roles.
The new characters bring humour, intrigue and fun to the movie, refreshing the franchise but with a hint of nostalgia.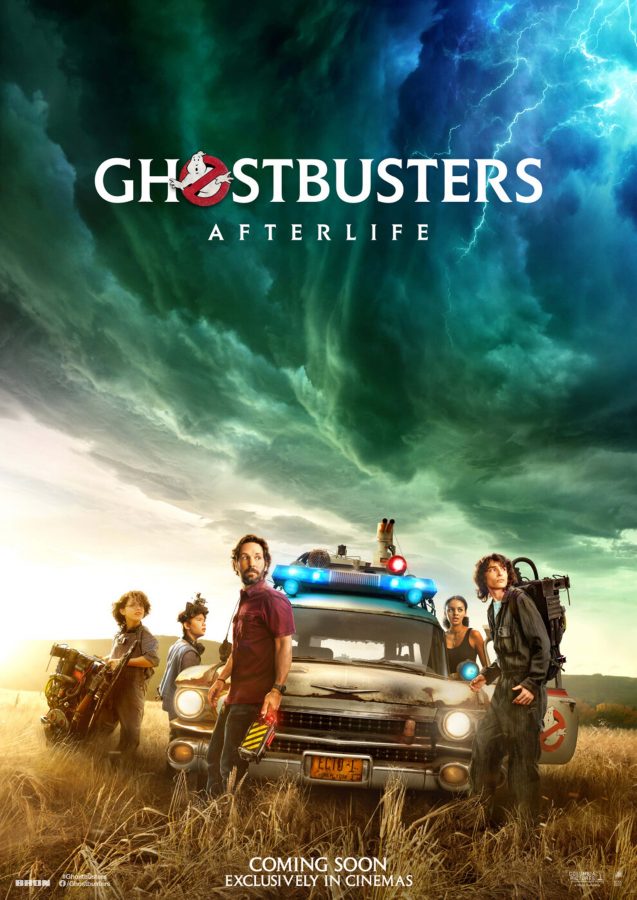 McKenna Grace was almost unrecognisable as a brunette, having great on-screen chemistry with sidekick Podcast.
Her portrayal of Phoebe carries the film and shows an emotional side to a witty movie. After viewing you want to see more of this character as she truly develops throughout.
Finn Wolfhard and Celeste O'Connor also have a great relationship through their characters of Trevor and Lucky, the children are so captivating that we often forget about everything else.
Following the current trend of remakes, this is definitely one of the better ones. However, the somewhat anticlimactic appearance of the original team at the end felt predictable and unnecessary as we are already invested in the new cast.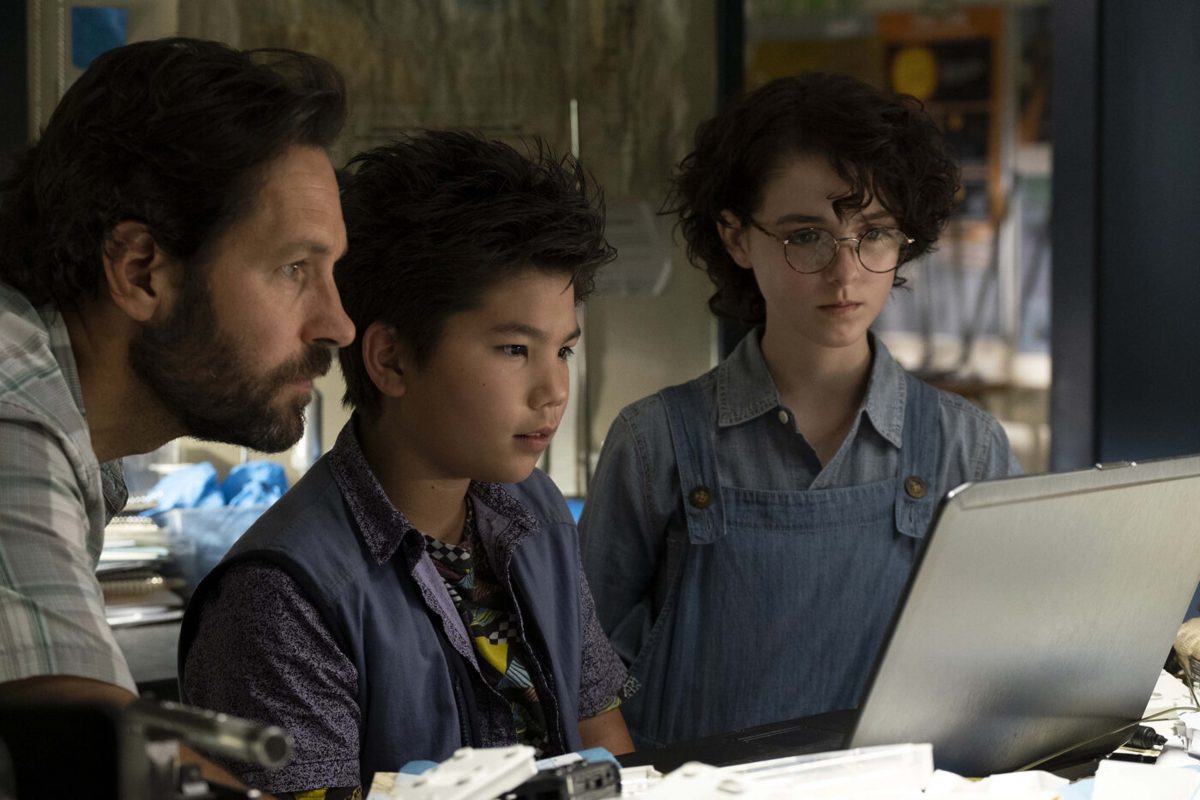 There were elements of great cinematography and editing, but also moments more akin to a budget movie. An example of this is the slightly 'naf' (without giving spoilers) dress scene with Carrie Coon and Paul Rudd.
Nonetheless, the overall chaotic feel of the film was worth it as each element comes together in the end.
Paul Rudd who is normally the star of the show, let McKenna Grace take the lead and did not overshadow her with his character Mr. Grooberson.
Seeing Paul Rudd play the goofy seismologist summer school teacher just after being named People Magazine's Sexiest Man Alive was perfectly timed and added to the science-loving nature of the film that made it so enjoyable.
The inclusion of the late Harold Ramis felt crucial to the plot and was handled sensitively, which helped to bring a little more emotion, rounding out the feel of the film.
Overall, the post-credit scene was a fantastic way to conclude the nostalgia and really remind the audience of their love for the original.