Fears for the future are rising amongst 16 to 25 year-olds as uncertainty hangs over many aspects of their lives, including education, employment, social life and mental health.
Many students were left distressed and disappointed when final exam grades were drawn from teacher predictions without sitting any official exams.
Zeinab Abbas, 16, said: " I needed to do maths A level but with the grade I got for GCSE I was not allowed, so I feel like this ruined my whole future plans to study architecture at university as maths is crucial for this major."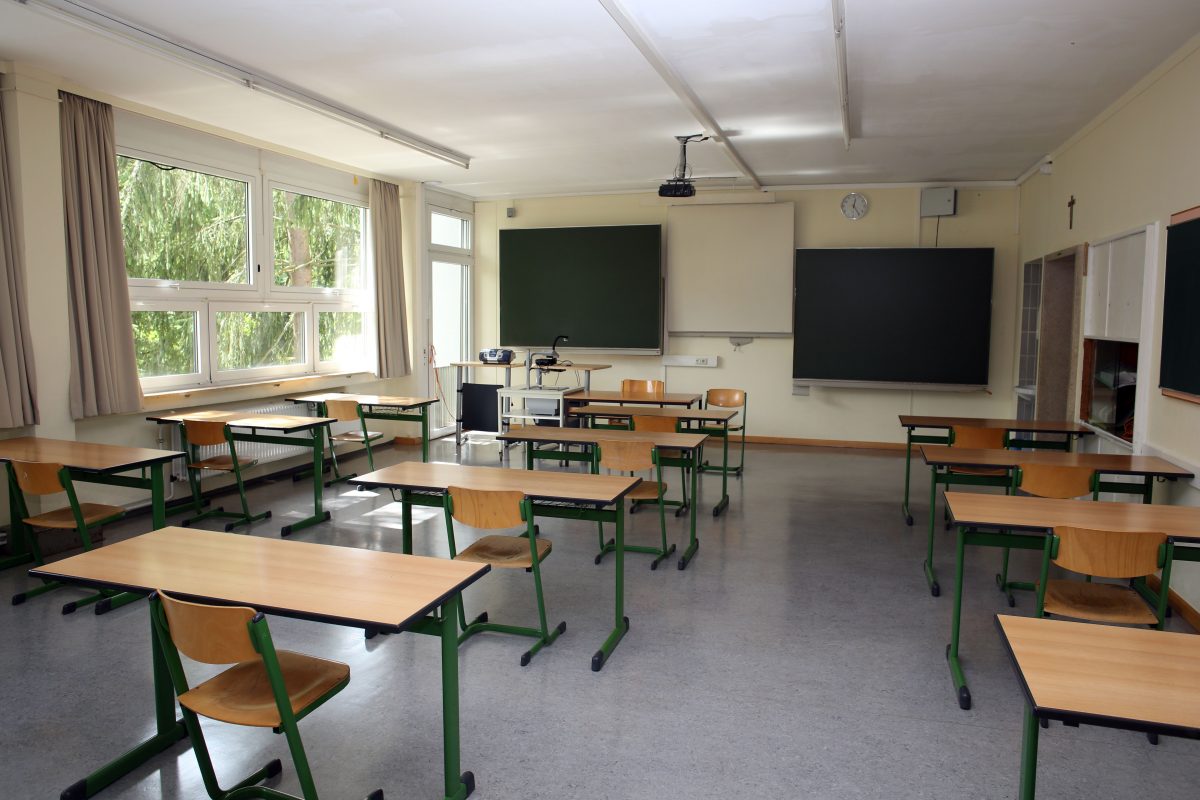 A level students were also affected. Adam Wilmott, 18, said: "I am having to retake my A levels because of the unfair system that the government used and so I'm wasting another year of my life because no universities would accept me with the grades I was predicted."
Wilmott added: "I just think it's so unfair because I had never in my life at sixth form gotten such bad grades and I know I can do much better."
For those that did get a place, university life isn't what they expected it to be.
Some first year students have regretted not taking a gap year.
Ava Bell, a first year university student said: "I feel like I'm wasting money and time as I am at home learning online which is ridiculous for my course as a drama student."
"The quality of education is way below my expectation and I really think I should have made a wiser decision, delaying university till the year after."

Ava Bell
Even third year students feel the impact of Covid-19 pandemic on their education as well as their work ethic.
Cynthia Pane said: "I think being a third year student in a pandemic is extremely difficult as were not getting the same experience we would pre-lockdown."
Pane added: "Studying online can be demotivating as I'm not in a physical environment like the lecture room. I really don't know what the future holds for students but I know it's harder than ever to make sure we get the best future."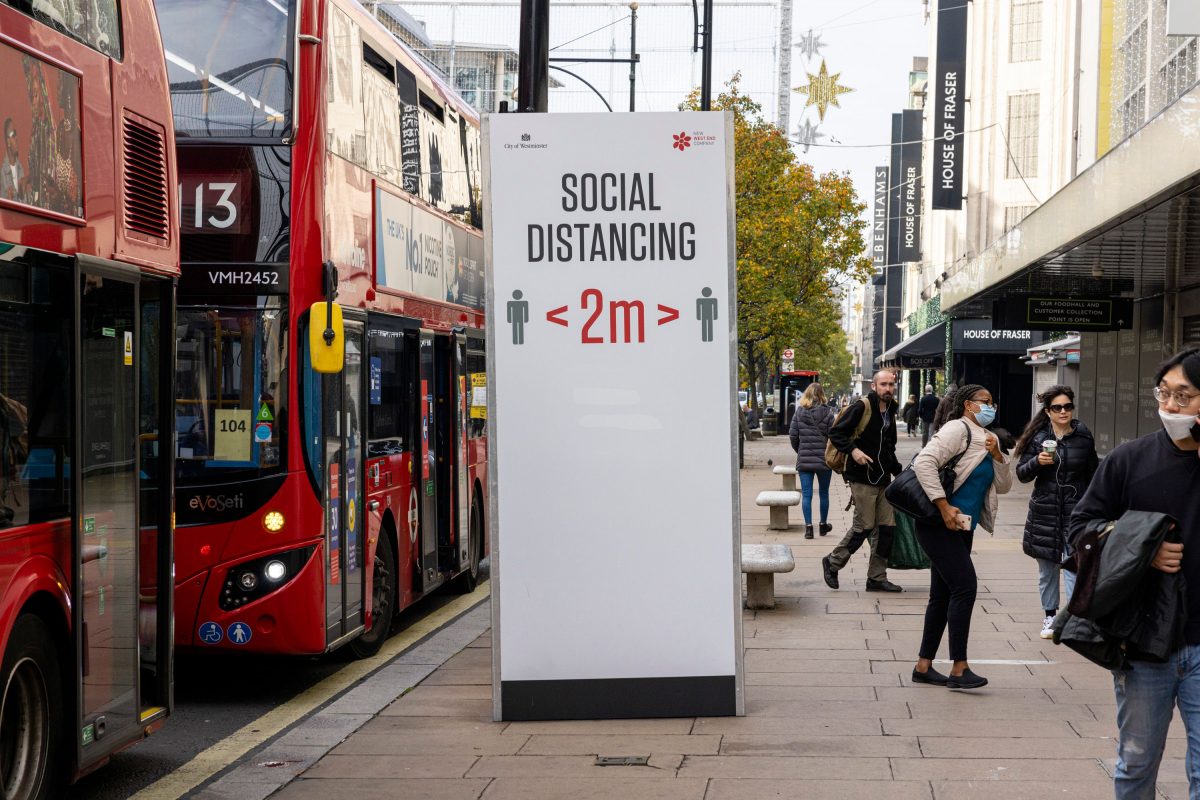 University students also feel that there are few opportunities for them to gain extra experience and skills.
Andrew Haslam, a university student said: "I feel so worried about the future and whether I'll even be able to get a job after graduation. Everything just feels unpredictable right now."
Haslam added: "There is no work experience to do and with my engineering degree I need to gain practical skills."
With Covid-19 cases rising again and a second lockdown in place opportunities are likely to remain difficult to find for some time to come.