Smartphones have been our main companion during this crazy year. From binge-watching Netflix series to scrolling through Tik Tok for hours, the digital screen-time during the Coronavirus pandemic has increased more than ever.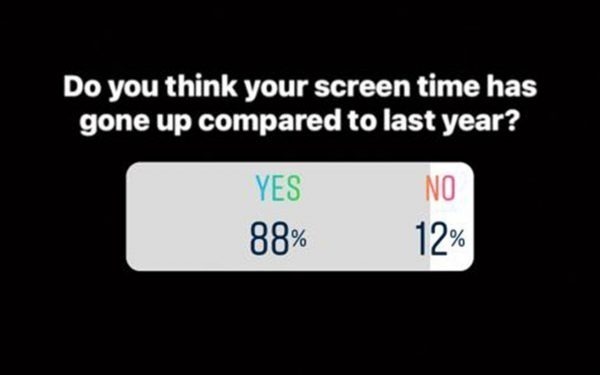 An Instagram poll on The River's account has revealed that 88 per cent of respondents said their screen-time has gone up compared to last year. Some said they have been using their phones for up to 14 hours a day.
"It's the only way to keep in touch with anyone and talk to people," Kira, who studies at the University of Westminster, said. "There's also not much else to do during a lockdown so it's an easy way to keep yourself entertained," she continued.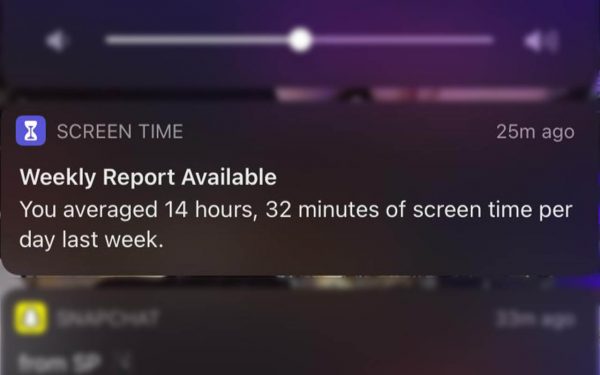 Students at Kingston University said they've been using their phones mostly for distraction to keep their minds off lockdown.
Khyle Janine, a second-year student, said: "I've used it to remain connected even in moments where we were physically disconnected."
Janine also mentioned that she got to know new people "on a deeper level", explaining that speaking to people on social media can lift the pressures of the real world.
Most people have at least one social media app on their phone and Tik Tok has proved popular. It had 745.000 downloads in the UK in March, right after the first lockdown was announced.
Describing Tik Tok users, Janine said: "You'll really see how people can make light of a situation even in the midst of calamity."
Distraction, social interaction, watching films… maybe even some course work? Smartphones are a student's best friend.