The latest film from Oscar winning director Ridley Scott, House of Gucci, explores the real-life drama of the Gucci family and their feuding over the fashion house.
An all-star cast led by Adam Driver and Lady Gaga, also includes Al Pacino, Salma Hayek, Jared Leto and Jeremy Irons.
The cast were extraordinary in both their portrayal of the characters and their accents, making the film come to life.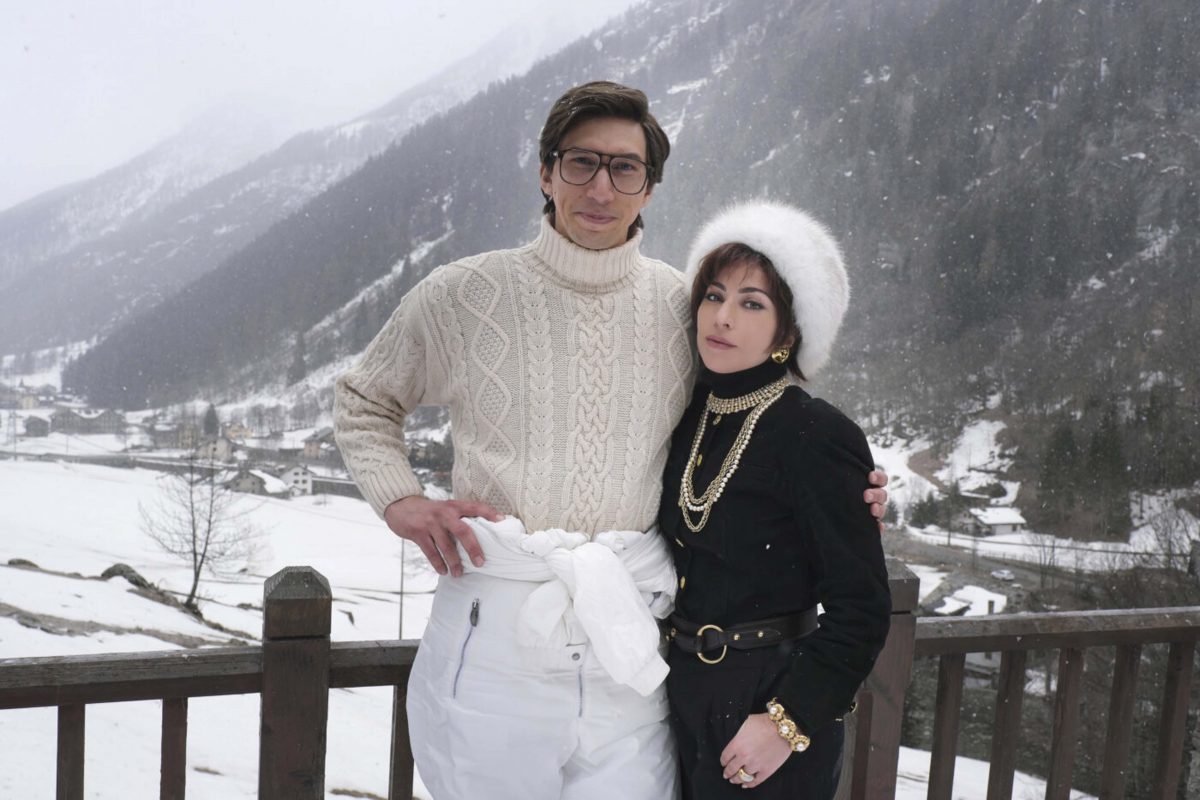 The film begins innocently with the love of Adam Driver and Lady Gaga's characters Maurizio Gucci and Patrizia Reggiani, before the romance turns sour and things get complicated.
Adam Driver and Lady Gaga were outstanding as usual and their love story was truly captivating.
However, halfway through the film Gaga disappears and the plot is somewhat lost. You are left trying to fill in the gaps, wondering about her absence.
Jared Leto's character, Paolo Gucci, cousin of Maurizzio Gucci, did not add much to the overall plot as his portrayal felt somewhat cringey and over the top.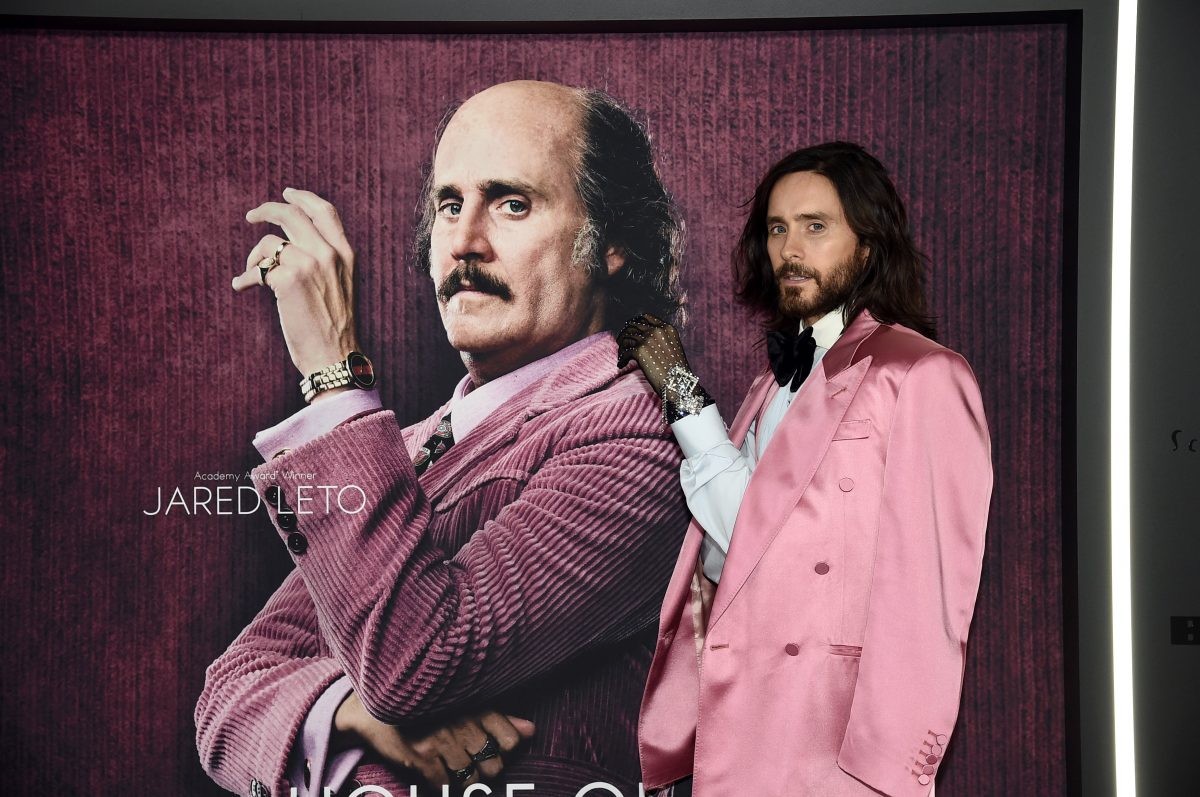 The film is based on the book, The House of Gucci: A Sensational Story of Murder, Madness, Glamour, and Greed, by Sara Gay Forden which was clear through the deep look into each family member.
But with a runtime of two hours and 37 minutes it felt too long and a more concise approach was needed to maintain interest from the audience.
Despite this, the cinematography and soundtrack brought the film together and made up for the stretched out plot. It was true to the culture of the time but had an air of hyperbole in the acting that detracted from this.
The film did not have fashion at the forefront but focused more on the individuals, which was a shame as what was included really made you understand the brand more and why it is so popular.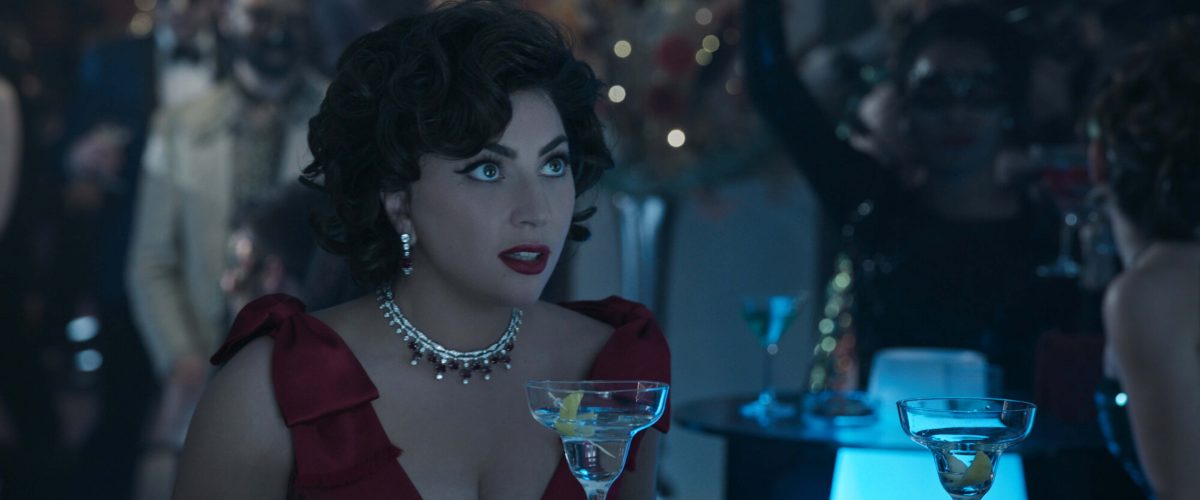 Without Lady Gaga this film would not be as worth a watch. Her accent, character and talent made the movie more entertaining and authentic.
Overall, House of Gucci was an interesting take on real life events but a shame that it felt glamourised and more dramatic than the true-crime it was trying to convey.