It is officially that time of the year again. Start pulling out your festive decor and dusting off those old Christmas classics. The festive season of the year has arrived.
Like many others, you may be wondering where exactly the time has gone. Not to worry though, we are here to get you into the Christmas spirit, with our list of films you must see to get yourself prepared for the big day. Grab a cup of coffee and get prepared to Netflix and Chill, the festive way.
The Princess Switch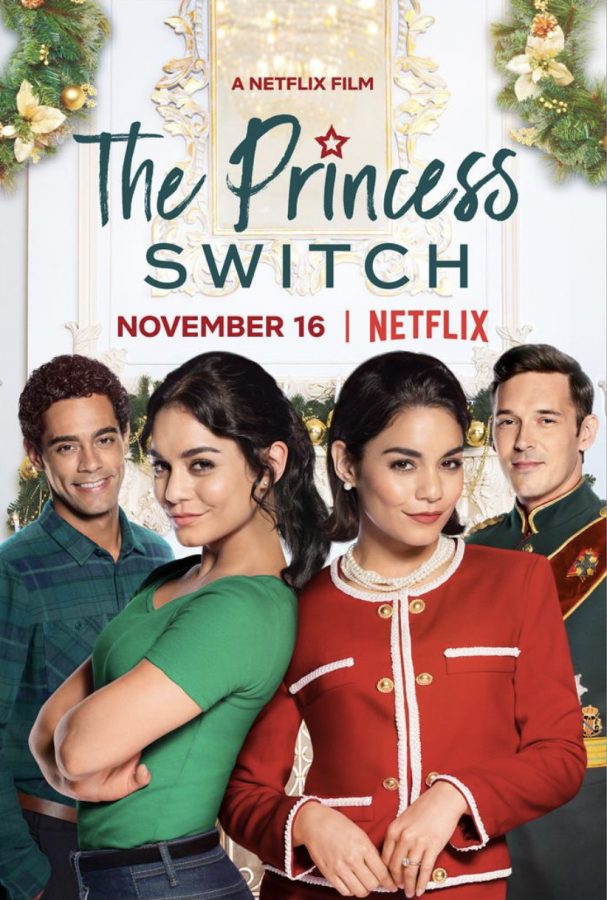 If you happen to love chick-flics or are simply just a hardcore High School Musical fan – no judgment – The Princess Switch is the holiday classic for you.
The film which was first released in 2018 follows the story of two women, Stacey and Margaret – a Chicago baker and the Duchess of Montenaro – who live two completely different lives but happen to look exactly the same.
They meet at a Christmas baking competition in Belgravia where they are taken aback by how similar they look and naturally form a connection.
The film itself may not be the most cinematic piece but it is undoubtedly hard to deny Hudgens' superstar ability to confidently play all three characters.
The story takes a turn when the women choose to swap lives for two days and end up forming attachments in one another's lives.
Complications that see Stacey falling in love with Margaret's fianceé, who just so happens to be the Prince, and the Duchess falling in love with Stacey's co-worker forces both women to reconsider the lives they are living.
Luckily for us, the movie returned to Netflix's screens on November 18 for a third installment. Definitely a must-watch.
A Very Murray Christmas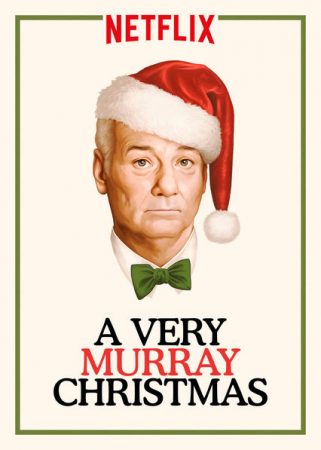 Is it really good? Well, it is enjoyable. The film sees Bill Murray put together his first Christmas show but after a terrible snowstorm hits New York City. He is worried that no one will show up.
Joined by actresses Amy Poehler and Julie White who play his stressed-out producers, the weather does not seem to stop some of Bill's closest friends from turning up and showing their support.
Chris Rock, Miley Cyrus and Maya Rudolph also make a special appearance and even perform a special Christmas song for the show.
Actress Rashida Jones plays a jilted bride whilst Jenny Lewis plays a cocktail waitress, who just so happens to have a really good singing voice.
According to film critics, it does not make for the most entertaining holiday special but it definitely is a good combination of wry humour and straight-forward, quirky affection. This is definitely a must-see.
The Holiday Calendar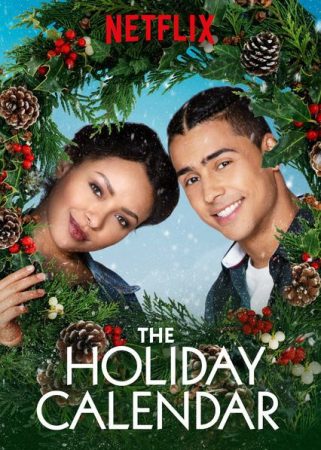 We all love a Christmas romance and this holiday classic is just what you need to watch. The film stars Kat Graham as Abby Reilly, a struggling photographer, and Quincy Jones as Josh Barton, Abby's international photographer friend, who comes back to town to visit her for Christmas. Despite family speculations about Quincy and Abby's relationship, she insists that they are just friends and continues to pursue other love interests. Josh's feelings towards Abby grow over time but he struggles to tell his long-time friend how he really feels.
The storyline also sees Abby receive an interesting advent calendar from her grandfather for Christmas, which leaves her underwhelmed and unimpressed.
The calendar opens up on December 1 and each date includes significant items that symbolise future events that may occur in Abby's life in the near future.
The story sees her slowly begin to connect what is inside each day and the calendar opens up a pot of wonderful surprises. This is a heart-warming movie that you have to see.
Jingle Jangle: A Christmas Journey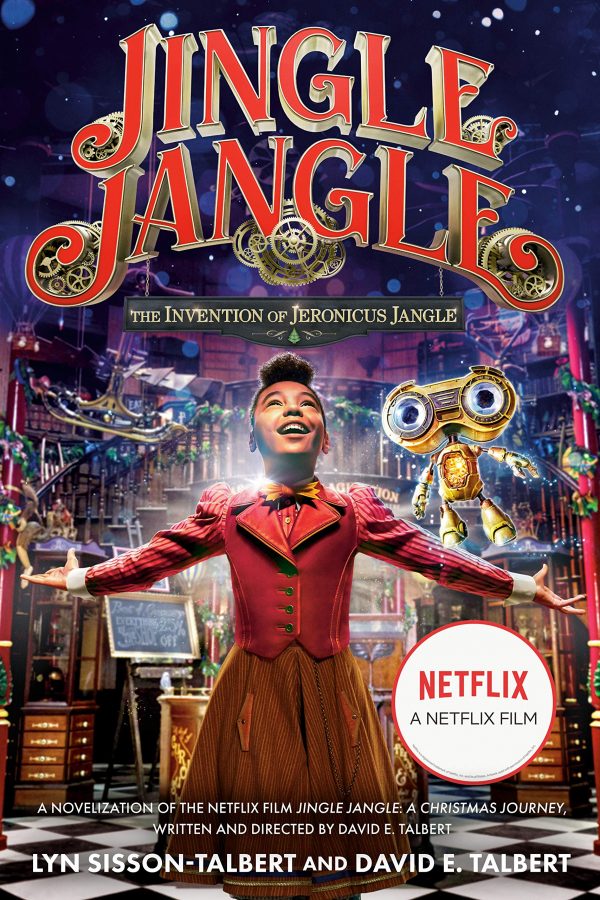 This film begins with a Christmas story which is being told to two kids by their grandmother – the story is about a toymaker named Jeronicus Jangle who runs a successful toy store that sees a large number of clients each week. Jeronicus also happens to have a special notebook filled with enchanting designs for his new toys which he keeps locked away.
The story sees an imaginary world come to life in time for Christmas. Following the tale of the legendary toymaker, played by Forest Whittaker, we see how a deep love for creating toys later leads to an even deeper feeling of betrayal. Jeronicus' toys are known for bringing together children and adults alike. The story takes a rocky turn when he discovers the final component needed to bring his most magical toy to life, which he insists will change him and his family's lives forever.
The idea is unfortunately stolen by his apprentice Gustafson, who proceeds to steal his entire vision and career to build his own toy-making factory. After his family falls apart, Jeronicious is on a mission to get his life back for Christmas. Definitely a must-see filled with a rollercoaster of emotions, love, and strength.
The Best Man Holiday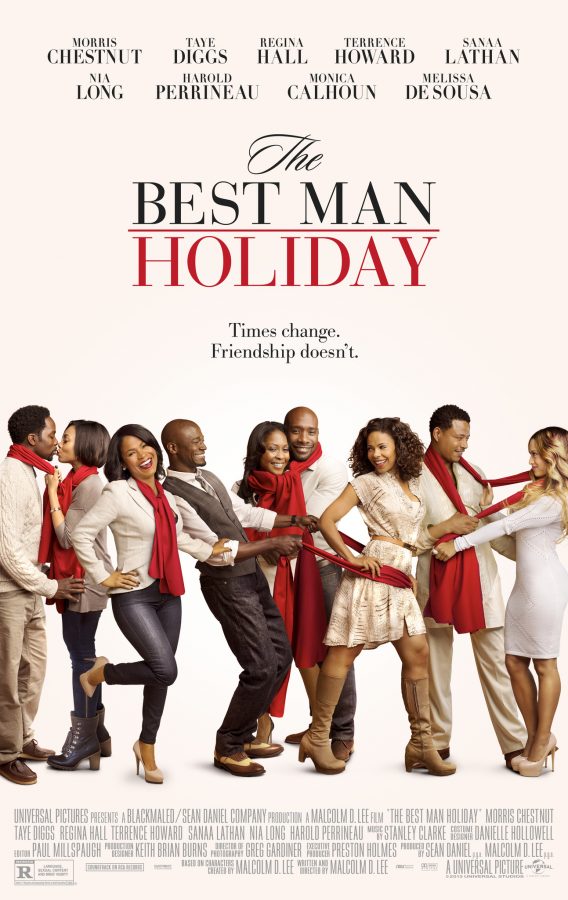 The Best Man Holiday is one of my own personal faves.
The movie which was first released in 2013 explores the journey of a group of college friends who happen to reunite after 15 years apart.
They decide to spend the Christmas weekend at a country lodge estate where secrets, old jealousy and rumours begin to resurface ultimately putting a strain on everyone's mood.
The story plot thickens when one character reveals a jaw-dropping secret that changes the direction of the film entirely.
Be prepared to witness some tearful fights, Christmas miracles, special performances, and reconciliations. This is definitely a must-see.