In celebration of Transgender Awareness week, The River is shining a spotlight on some of the community's finest contributions to the world of entertainment. Despite facing huge setbacks, transgender people have reached great achievements, even dating back to times when visibility was less widespread.
---
Fittingly, the first day of Transgender Awareness week was also the birthday of Wendy Carlos, a composer who wrote music for films including Clockwork Orange, The Shining and Tron.
At 82-years-old Carlos has identified as a woman for over 50 years, making the brave decision to come out publicly in 1978, and raising awareness for transgender issues ever since.
Carlos' music is credited as being some of the first to utilise the synthesizer as a genuine musical instrument, and she is acknowledged for heavily influencing the ambient genre too.
As a result, she can be considered a pioneer for both her bold activism and creative choices.
---
Also ahead of their time were Lana and Lilly Wachowski, two transgender sisters who universalised their experience through a Hollywood blockbuster.
Together, the Wachowskis wrote and directed The Matrix in 1999, creating a transgender allegory that like-minded fans could seek solace in.
Though not publicly out as transgender at the time, the pair were able to impart a valuable message on their audience, one that became more widely known many years later.
"That was the original intention, but the world wasn't quite ready," Lilly Wachowski told the BBC in an interview. "I'm glad that it has gotten out," she said.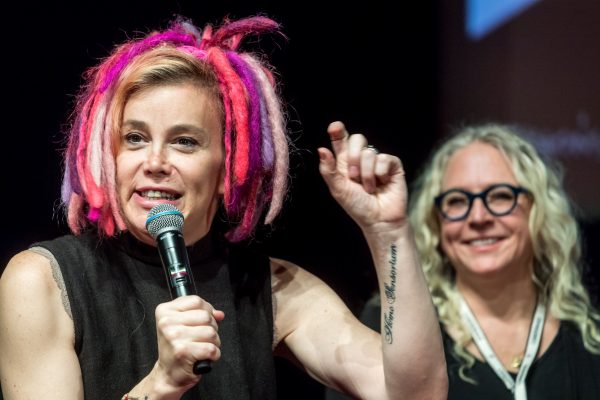 ---
Elliot Page is another Hollywood name doing an excellent job at representing the transgender community through his work.
Prior to coming out as transgender in December 2020, Page had major roles in films such as Juno and Inception, and continues to find success as a transgender non-binary person.
Page was the first transgender man featured on the cover of Time magazine, and has defied pre-conceived notions by continuing to play a female-presenting character in The Umbrella Academy.
The decision not to recast Page's character serves as a solid reminder that transgender people are capable of playing both transgender and cisgender characters, not being confined by their personal identity.
---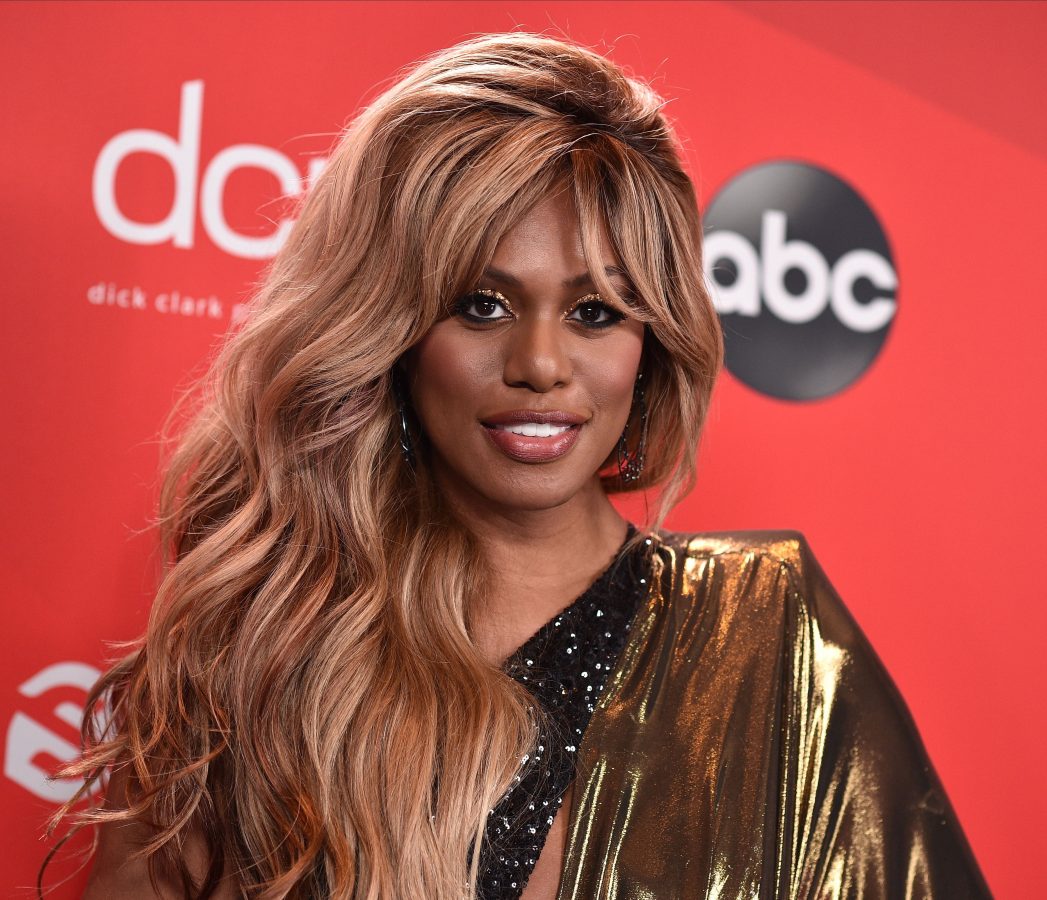 Laverne Cox has been quite a trailblazer throughout her career, opening doors by being the first transgender person to appear on Time magazine and Cosmopolitan covers, featured in Madame Tussauds, and nominated for a Primetime Emmy Award.
Since rising to prominence in Orange is the New Black, Cox also became the first regularly-occuring transgender character on US TV.
Her frequent presence in the media and vocal activism has helped open up conversations about diversity, adding particular value to conversations regarding the intersection between gender identity and race.
---
A thought should also be given to SOPHIE, the late Scottish musician whose tragic death sent shockwaves through the transgender community.
An acclaimed pop-producer and Grammy nominee, SOPHIE worked with icons Madonna, Charli XCX, Vince Staples, before her untimely death at 34.
The DJ's signature electro-pop style was revolutionary and liberating, becoming synonymous with her identity despite her choice to stay anonymous for the first eight years of her career.
"For me, transness is taking control to bring your body more in line with your soul and spirit so the two aren't fighting against each other and struggling to survive," she told Paper Magazine in 2018.
"On this earth, it's that you can get closer to how you feel your true essence is without the societal pressures of having to fulfill certain traditional roles based on gender."
---