Christmas time is finally upon us and that means one thing: time to stay in and get into the festive mood with your favourite movies. 
This list has the perfect Christmas films for everyone so grab a blanket, some hot chocolate and your favourite snack, get cosy and get ready to begin feeling Christmassy.
How the Grinch Stole Christmas
This classic will help you get into the Christmas spirit as holiday cheer is spread throughout Whoville. The Grinch begins the movie hating Christmas but will the festive period win him over? A friendly film to watch with the family.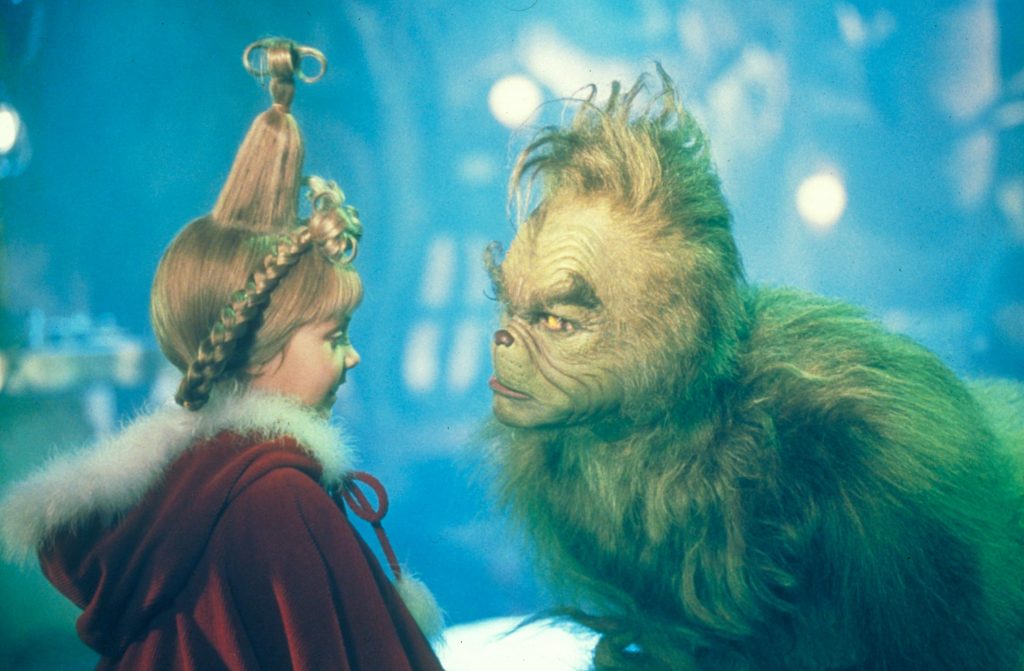 Polar Express
A train journey to the most Christmassy place you can think of: Santa's home in the North Pole. Filled with humour, tender sadness and just the perfect sprinkling of Christmas magic, this film is definitely one to watch over and over again.
Love Actually
A heart-warming yet entertaining romantic comedy which sees ten couples deal with their love lives in different ways. A patchwork of relationships all come together for the holidays. Full of warmth, laughter and the occasional sad moment, it is the perfect film for a night in with friends or loved ones.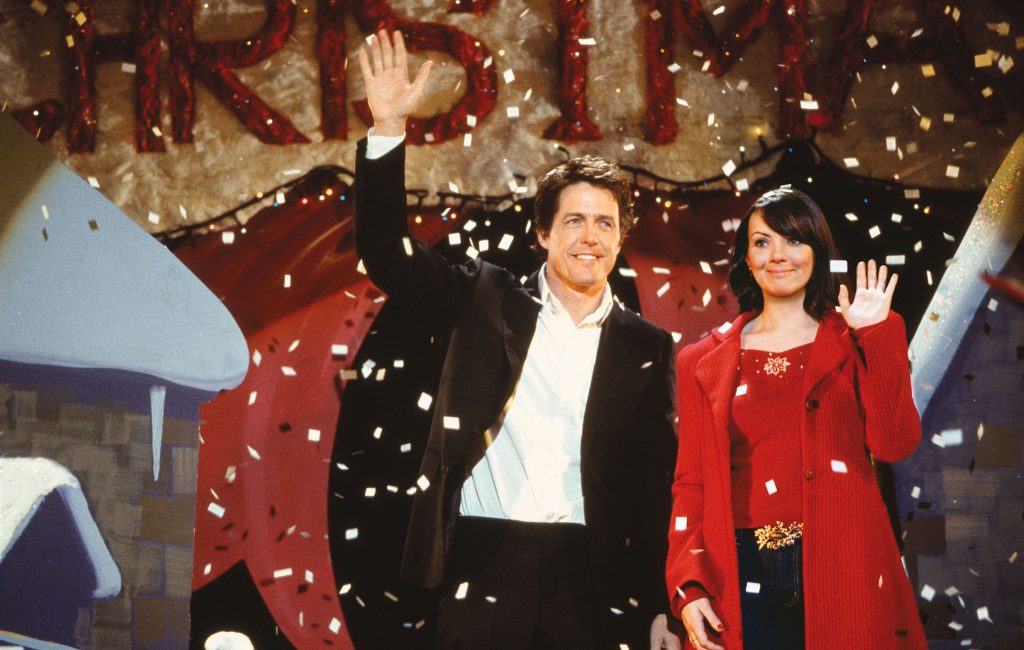 Home Alone
When Kevin is left behind on his family holiday to Paris, his freedom is restrained as he is forced to protect himself from burglars by setting up traps around the house. With comic timings and slapstick humour, it is a great Christmas comedy for everyone to enjoy.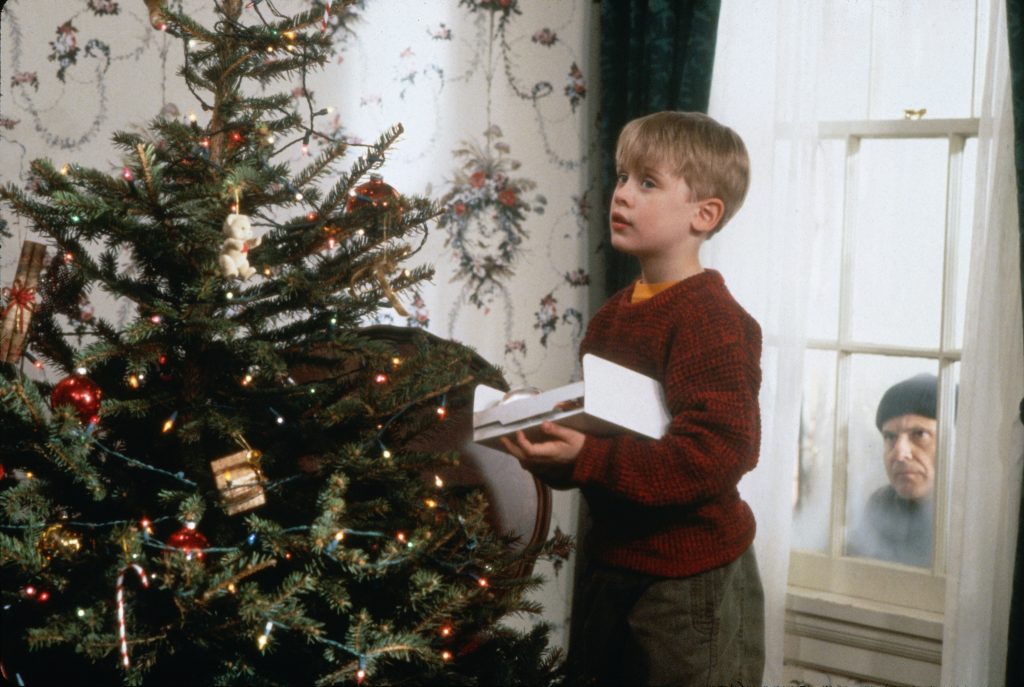 Last Christmas
If you do not fancy one of these classic Christmas movies, try Last Christmas, which is in cinemas now. Kate, the main character, has a pretty tragic life, and everything is going wrong until she encounters Tom. A love story that will make you laugh and cry, it is a perfect addition to all the Christmas classics.