Jeremih performed for a packed Hippodrome on Monday night, February 9.
A screaming crowd proved that the American R&B-singer is still a big deal after his debut hit, Birthday Sex, topped Hot R&B/Hip-Hop Songs and was number four on Billboard Hot 100 in 2009.
The audience went crazy to Don't Tell 'Em, Down On Me and Imma Star.
Jeremih surprised everyone with an a cappella intro of Birthday Sex before gearing up to the club version. The club-goers made a solid choir.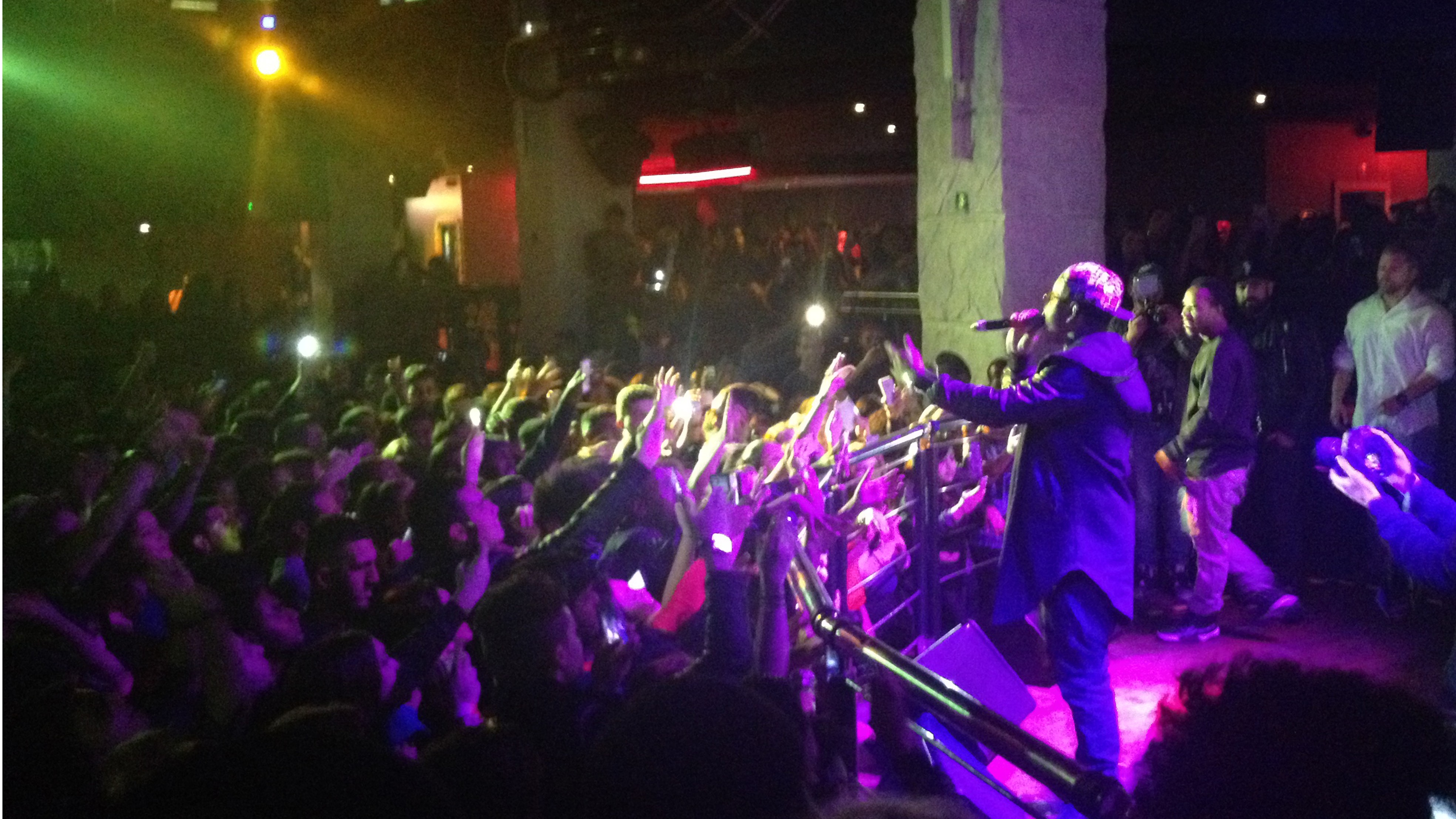 Jeremih visited Kingston as part of his on-going world tour. He promoted his newest single, Planes, which was leaked last year but officially released in January.
Several students showed up on Monday night to get a glimpse of the superstar, with some even getting the chance to shake his hand, while others were lucky enough to catch the superstar's sweaty jumper at the end of the show.
Jordan Davey, 21, said: "It was amazing. I'm surprised someone as big as Jeremih came to Kingston. I never go out on a Monday night, but I had to go when I heard he was coming."
Hippodrome Kingston has previously hosted Wiz Khalifa and Cody Wise as part of their PhatNights collaboration.