Packing up your bags and moving to a completely different city is by no means an easy feat and we're in the midst of a cost of living crisis to boot.
To help you settle in and make the most of your money we've rounded up some of our favourite places to get a bargain – whether it's a new top or a night out.
Fat Boy's Café & Restaurant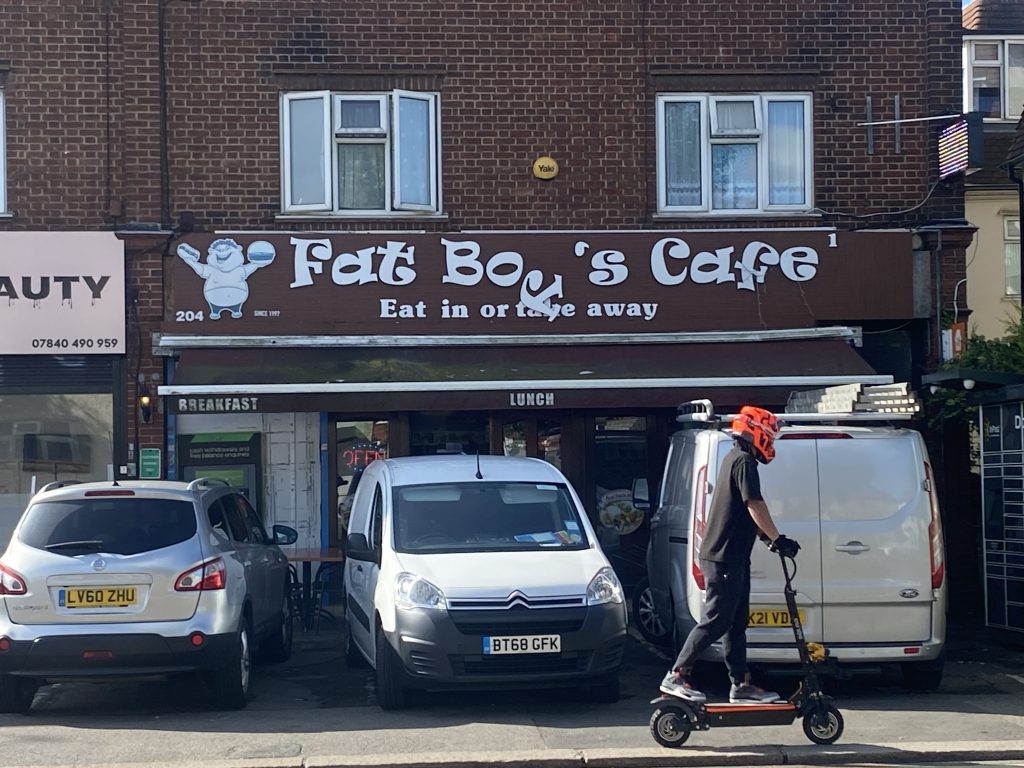 Photo: Plamedi Mbungu
If you're a fan of a proper, no-nonsense old school café, then look no further than Fat Boy's Café. It's a family-run restaurant with a great choice – from fry-ups to Korean burgers to vegan wraps and mains cost from £4-11. It's situated about 20 minutes from central Kingston in Norbiton and while you may think that sounds like a bit of a trek, we think the journey is worth your time.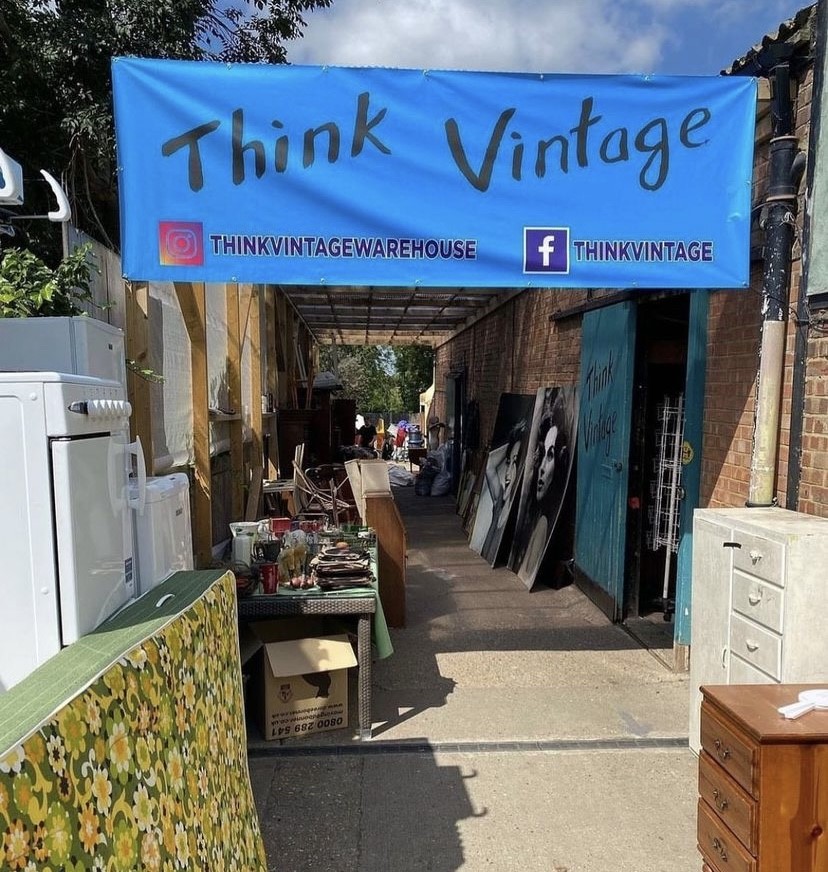 Photo: Sue Robinson
Think Vintage Warehouse
With a wide array of 70s, 80s, 90s and noughties clothing on display, you're unlikely to leave the warehouse without finding one piece of clothing that fits your aesthetic. Prices stand at £15 a kilo and there are also heavily discounted prices for bric a brac, busting the myth that vintage has to be costly. It's only a couple of bus stops away from Cromwell Bus Station in Worcester Park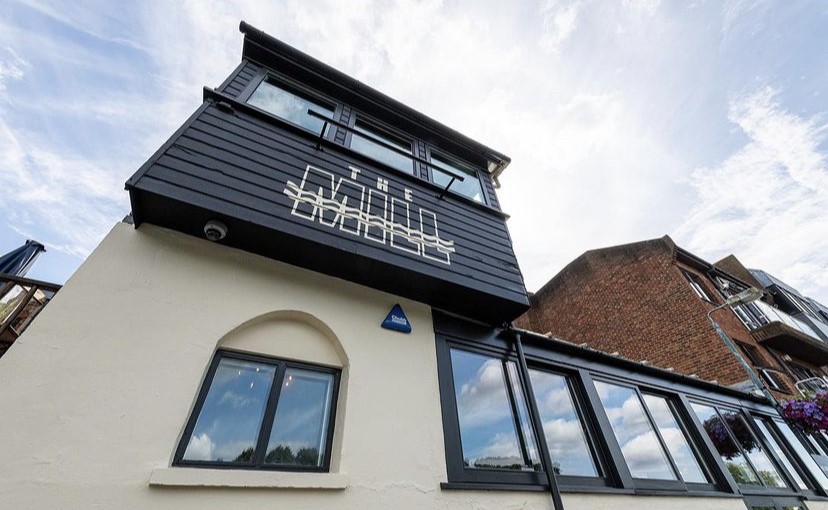 Photo: The Mill Instagram
The Mill
Next on our affordable places list we look at a pivotal part of the student experience, where to go for drinks?
If you're not into Weatherspoons we still have a couple of gems for you. The first is the The Mill on Kingston High Street, which becomes a mainstay of student life every Wednesday. The atmosphere can explode into life and they have a wide array of student deals such as a £3.60 Madri for the beer-lovers.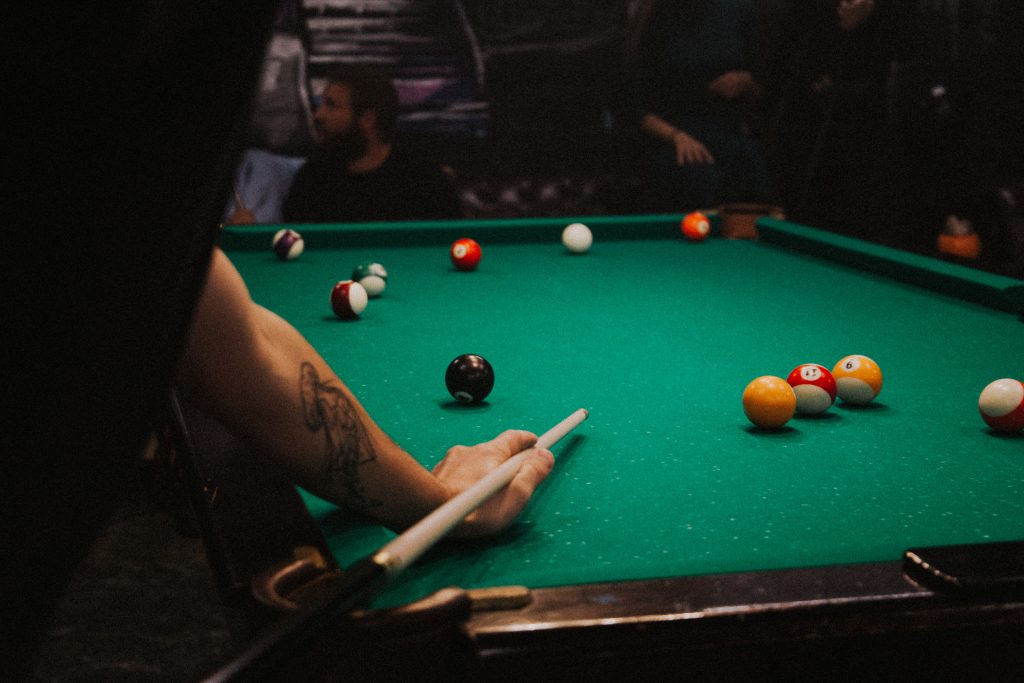 Photo: Klara Kulikova/Unsplash
Cornerstone Kingston
Our second drinking suggestion is the Cornerstone pub, which re-opened in June. Located in the Rotunda Kingston, it's offering a 20% discount on pints for students.
As well as a student discount they also have student-friendly food prices and several entertainment options. There's a pool table and darts board, as well as live games and matches on the big screens.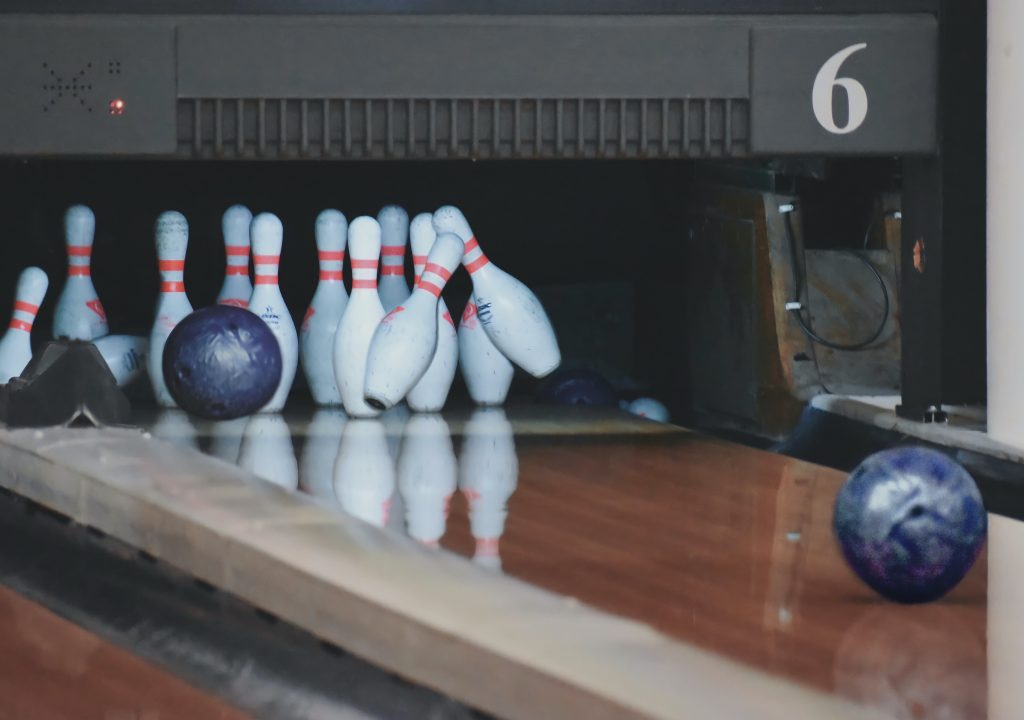 Photo: Ella Christenson/Unsplash
Tenpin Bowling
To end off our list, we have Tenpin Bowling also located in the Rotunda.
For students who enjoy both a good game of bowling and a drink, tenpin bowling is the place to be. Every Tuesday they host a student night, offering everything at half price, including drinks, food, and bowling.