Students flooded to Kingston University's first-ever coat drive on Tuesday hoping to pick up free clothing donated to help them keep warm this winter.
Organisers Dr. Hilda Mulrooney and Kingston School of Art dean Mandy Ure held the event to support students who may be in need of warmer clothes as the temperature plummets.
Over 200 coats, blankets, socks, jumpers, and hats were donated by Kingston students, staff, and community members.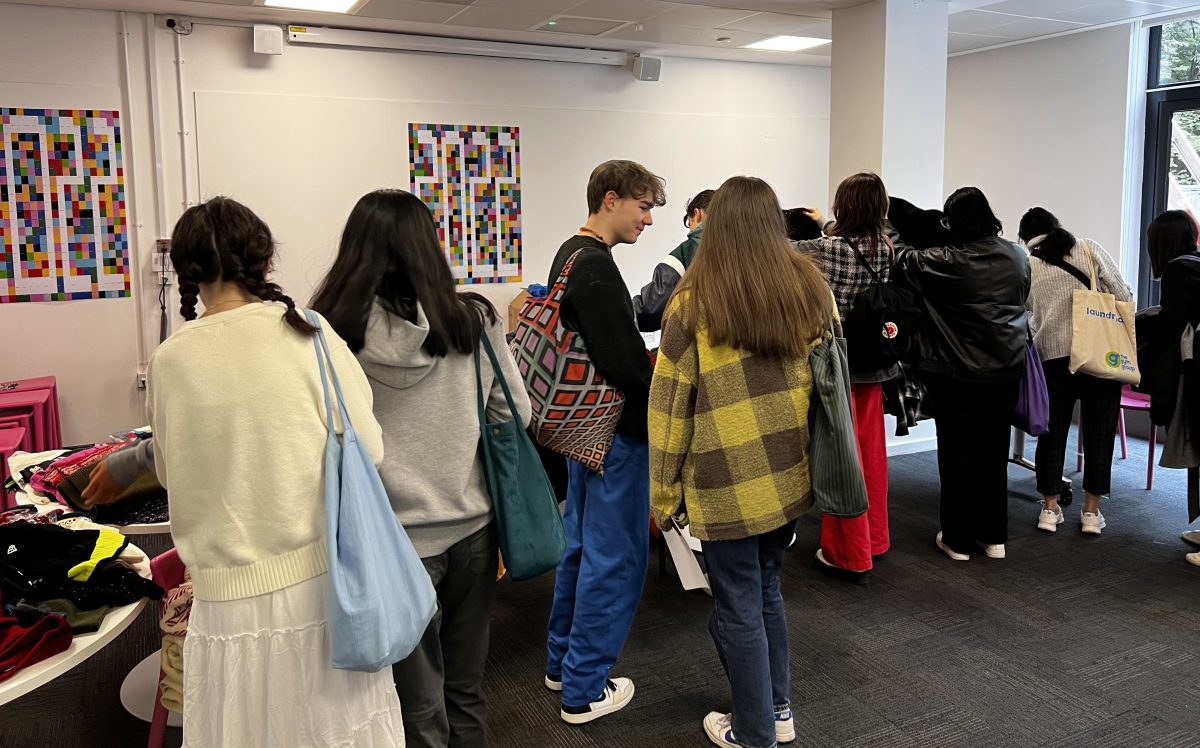 "We thought it would be a good idea to give extra support to our students this year, especially with everyone feeling the cost-of-living crisis so much more heavily now the colder seasons approach," said Ure.
"We promoted the coat drive by sending emails to all staff and faculty members and contacting other small businesses we work with asking if they had any used clothing they would like to recycle."
Students streamed through the Knights Park campus and sifted through a collection of cosy items for both themselves and their family and friends.
"We've had a much larger turnout than we expected and it's so good to see the smiles on their faces as they find a new outfit," said Ure.
Rita Orlova, studying for her MA in advertising and marketing explained how much the coat drive has helped her: "I've picked up this woolly coat and scarf which are both really good quality and would've been so expensive to buy brand new.
"Winter is already a pricey time of year with there being lots of holidays and bills going up, so at least I can save some cash by not buying a whole new wardrobe."
Crystal, a third-year fine-art student, found a stylish blazer to match her look and is a fan of thrifting.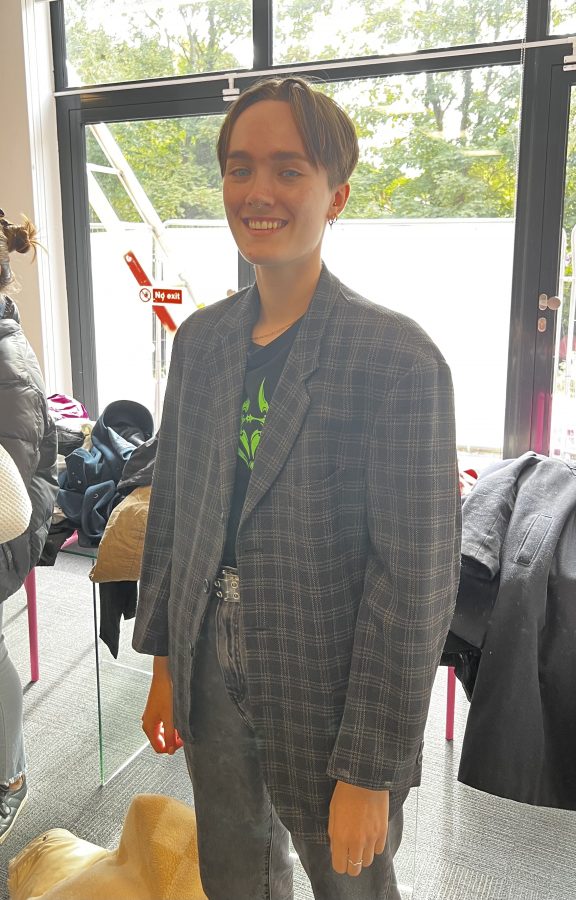 "I wish more people knew how detrimental fast fashion is to the environment. It is not sustainable at all and so many people just throw their old clothes away instead of donating to charities or places like this. I hope the university keeps this up."
With the success of the event and all the clothes being taken by the end of the day, Hilda and Mandy plan to host another coat drive at the same time next year.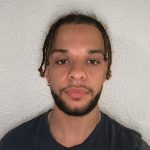 Video/Podcast Editor
Interests include: Sport, Health and Wellness, Lifestyle, Arts & Entertainment, Fashion