Kingston's premier music store re-opens its doors incorporating new protective measures for customers and staff.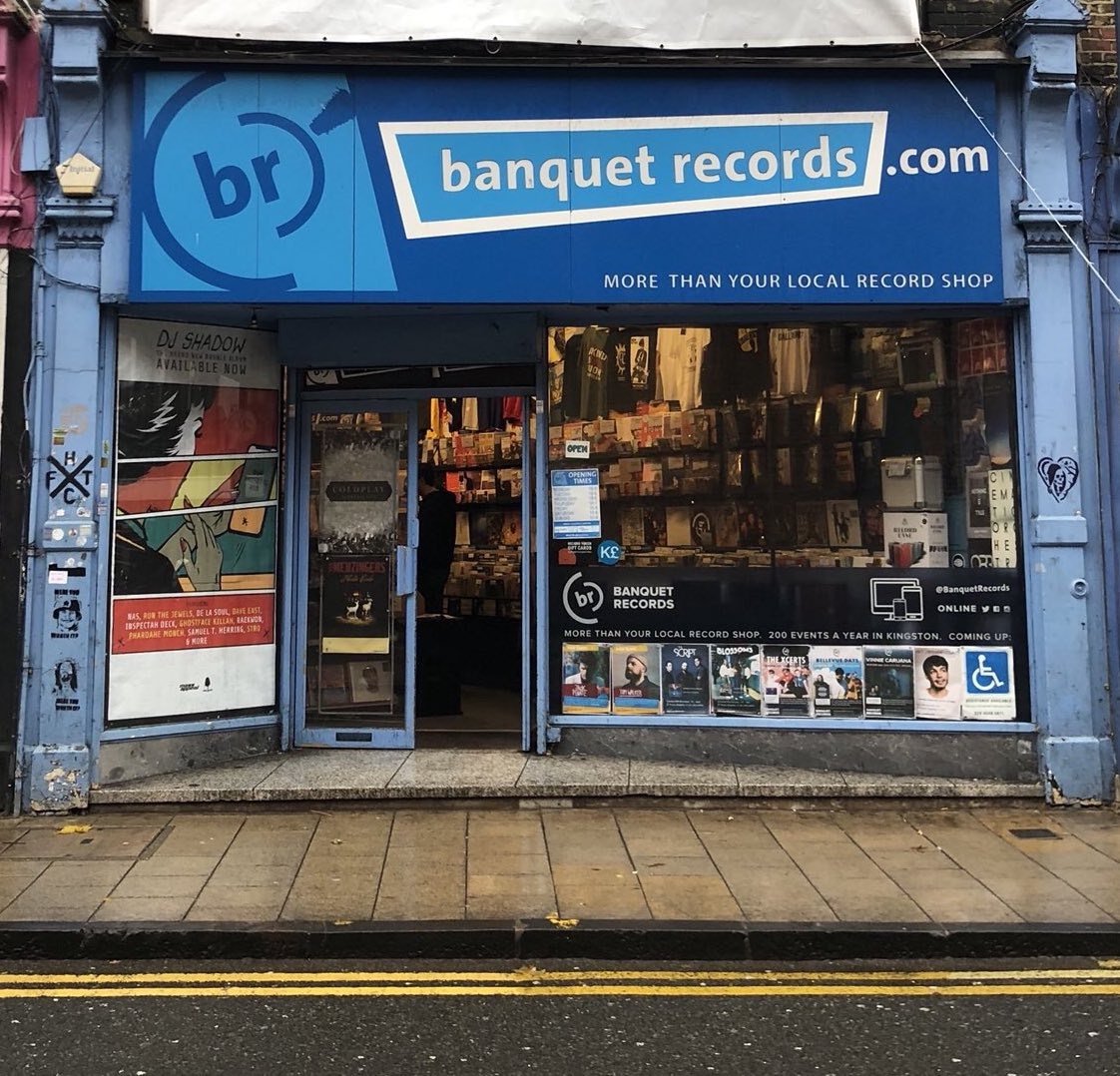 It's an understatement to say that COVID-19 has been tough on businesses. Across the country, many independent and franchise stores have closed their doors thanks to the coronavirus.
Banquet Records in Kingston has, fortunately, stayed afloat. They have decided to re-open their doors offering a click-and-collect online service.
Banquet has proven popular amongst students, offering many meet-and-greets, record signings and performances by talent all over the world. Billie Eilish, Stormzy, Dave, Jme and Loyle Carner, to name a few, have all graced the Banquet circuit.
Jon Tolley, the co-owner of Banquet said: "Banquet has basically three parts: the physical store, the online store and the live shows. Live shows have nearly disappeared, and we have kept the physical store closed all the while. So, we are 100% focussed on the website at the moment. A lot of our regular customers are ordering through our car park collection service."
On October 10 2020, Banquet announced their first socially-distanced live show in months. They previously postponed live shows by Skepta, Young Adz and Chip in August.
The indie rock band The Cribs are the first on the slate for Banquet's new set of socially distanced shows. Their gig is due to take place next month on November 15.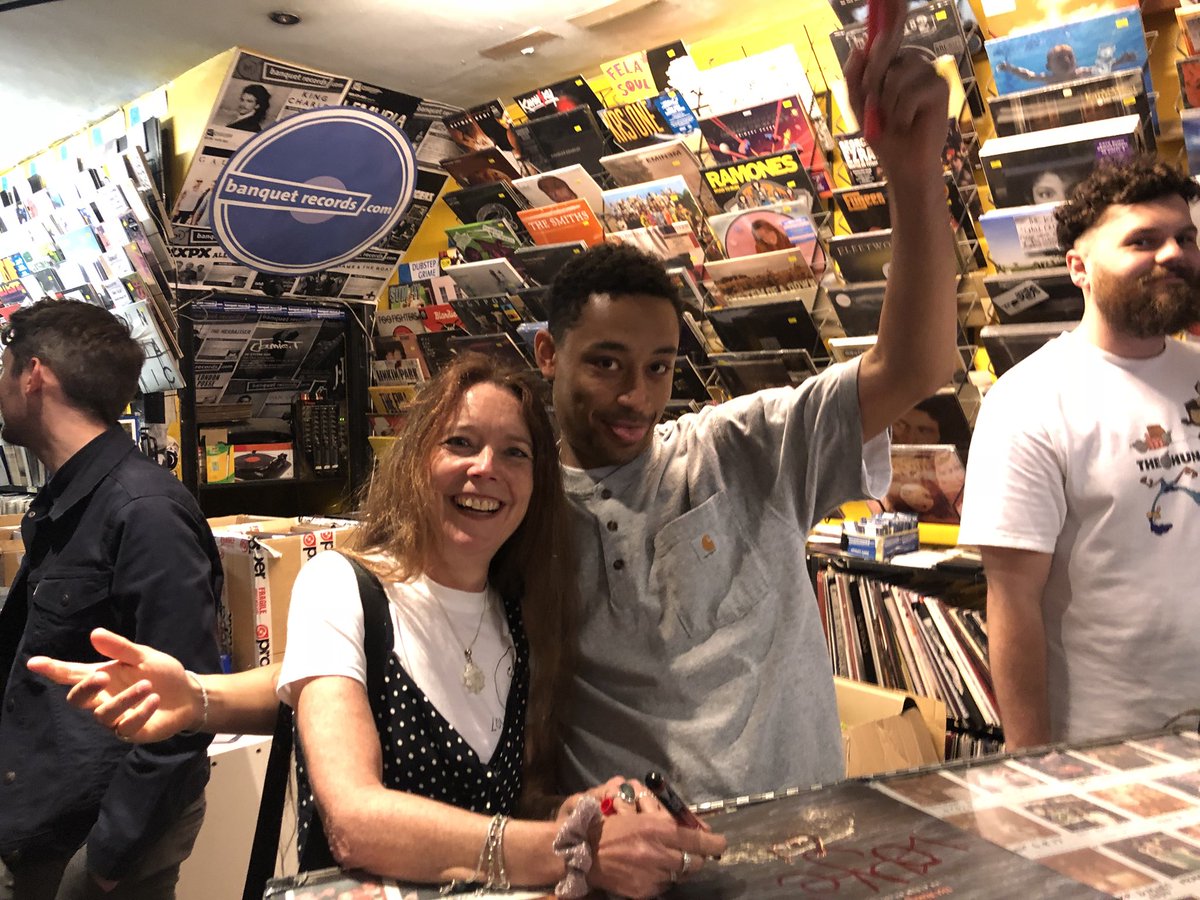 When asked how their shows fit in with the coronavirus restrictions, Trolley said: "It's been a challenge, but we got there in the end. It's weird, but people need music in their lives. I'm not sure if these things are really that financially sustainable at the moment. I'd say that things are logistically possible when we are under Tier 1 restrictions. Tier 2 has thrown another load of moved goalposts into the mix. At the end of the day, we exist to support music in Kingston, and we will continue doing so."