Kingston University hockey teams are back in training after a year-long hiatus.
Both the women's and men's squads were in action at Surbiton Hockey Club this week following a successful freshers' fair, with nearly double the number of sign-ups compared to the last academic year.
Captain of the women's team, Eleanor Yates, was pleased with the big turn-out, stating that extra-curricular sports are essential to the wellbeing of students.
"We had two days during the freshers' fair to promote the club with a stall and QR code which made the whole process a lot easier.
"Having more sign-ups than last year is promising for the games ahead. We now have a full-team enabling us to have subs and a goalie, which we didn't have in the past," said Yates.
Social distancing constraints last season meant that teammates could only interact digitally via Zoom calls, which made meeting new people a difficult and daunting task for new club members.
But no more: "We got to use the clubhouse for drinks after training to get to know everyone like a proper team which makes a difference from last year with restrictions on socialising."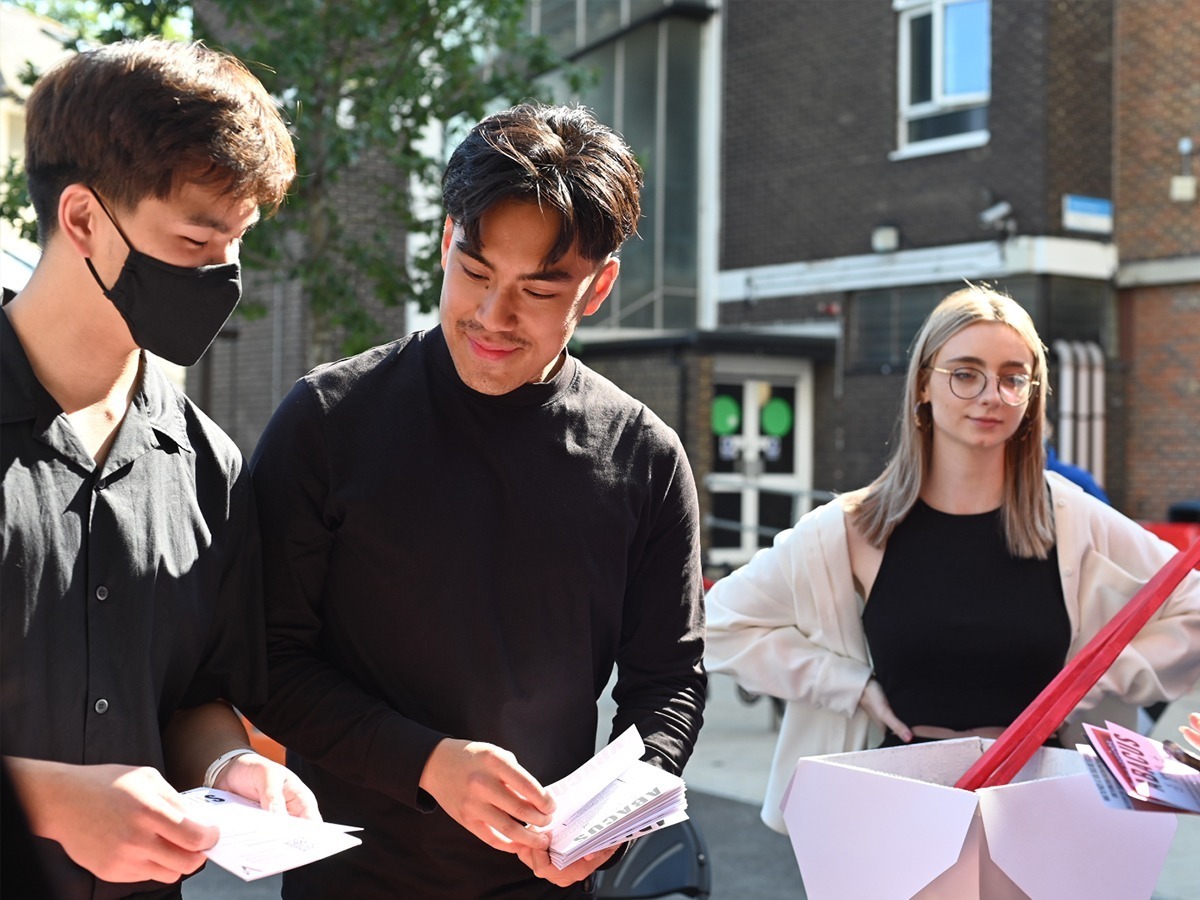 The men's team felt the same overwhelming feeling of relief.
Third-year student Adam Wan said: "There's already a big difference between this year and last year. I joined the team in September 2020, and I enjoyed the community feel, but this time around we can all socialise and mingle properly without the fear of spreading the virus.
"Of course, we are still all being careful and remain vigilant, but the lockdowns prevented us from creating the bond we now have."
The second and final trial session takes place at Surbiton Hockey Club from 8pm-9:30pm on Friday October 8.