Police clashed with racist fans last night as England drew level with Hungary during their qualifying match at Wembley Stadium.
Hungarian fans held up banners against taking the knee and booed England players before trouble ensued just minutes after kick-off in North-West London.
Fighting in the stands continued for several minutes before police used batons to restore order and one arrest was made.
A statement from FIFA said: ''FIFA is currently analysing reports of last night's FIFA World Cup qualifier matches in order to determine the most appropriate action.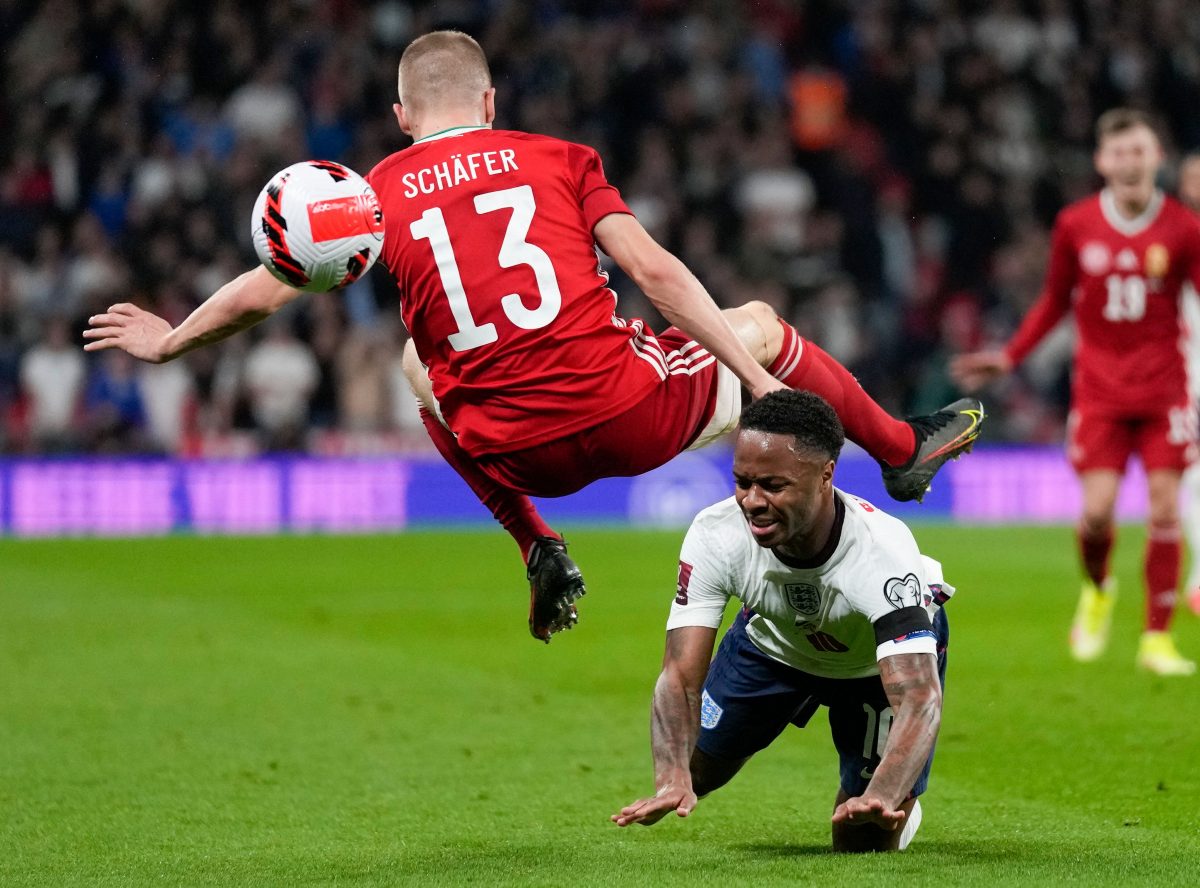 Nearly 1,000 travelling Hungary fans were in attendance, when violence erupted after police went to arrest a fan who directed racist verbal abuse against a steward.
This follows similar scenes during England's 4–0 win against Hungary, when players including Raheem Sterling and Jude Bellingham were racially abused in Budapest last month.
Fans also hurled objects at players on the pitch at the Puskas Arena.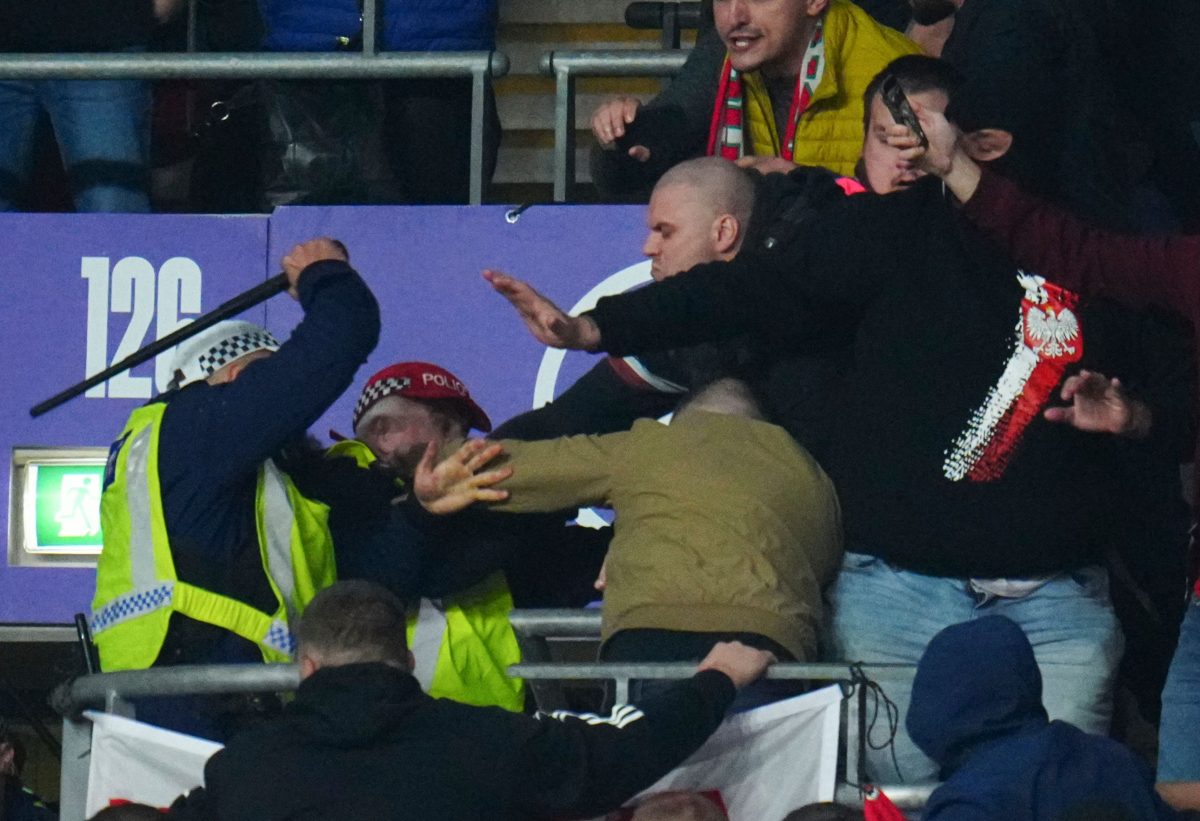 FIFA ordered Hungary to play two competition matches behind closed doors as a result of this.
''FIFA strongly condemns the incidents at England v Hungary and Albania v Poland and would like to state that its position remains firm and resolute in rejecting any form of violence as well as any form of discrimination or abuse.
''FIFA has a very clear zero-tolerance stance against such abhorrent behaviour in football,'' they said in the statement.
England continue their World Cup pursuit against Albania on November 12 at Wembley Stadium, kicking off at 7.45pm.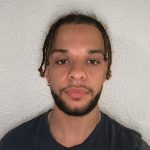 Video/Podcast Editor
Interests include: Sport, Health and Wellness, Lifestyle, Arts & Entertainment, Fashion