Kingston University hockey teams are back in training after a year-long hiatus. Both the women's and men's squads were in action at Surbiton Hockey Club this week following a successful freshers' fair, with nearly double [more…]
In a recent BUCS webinar the conversation centred around mental health and student-athletes own experience of mental health at university.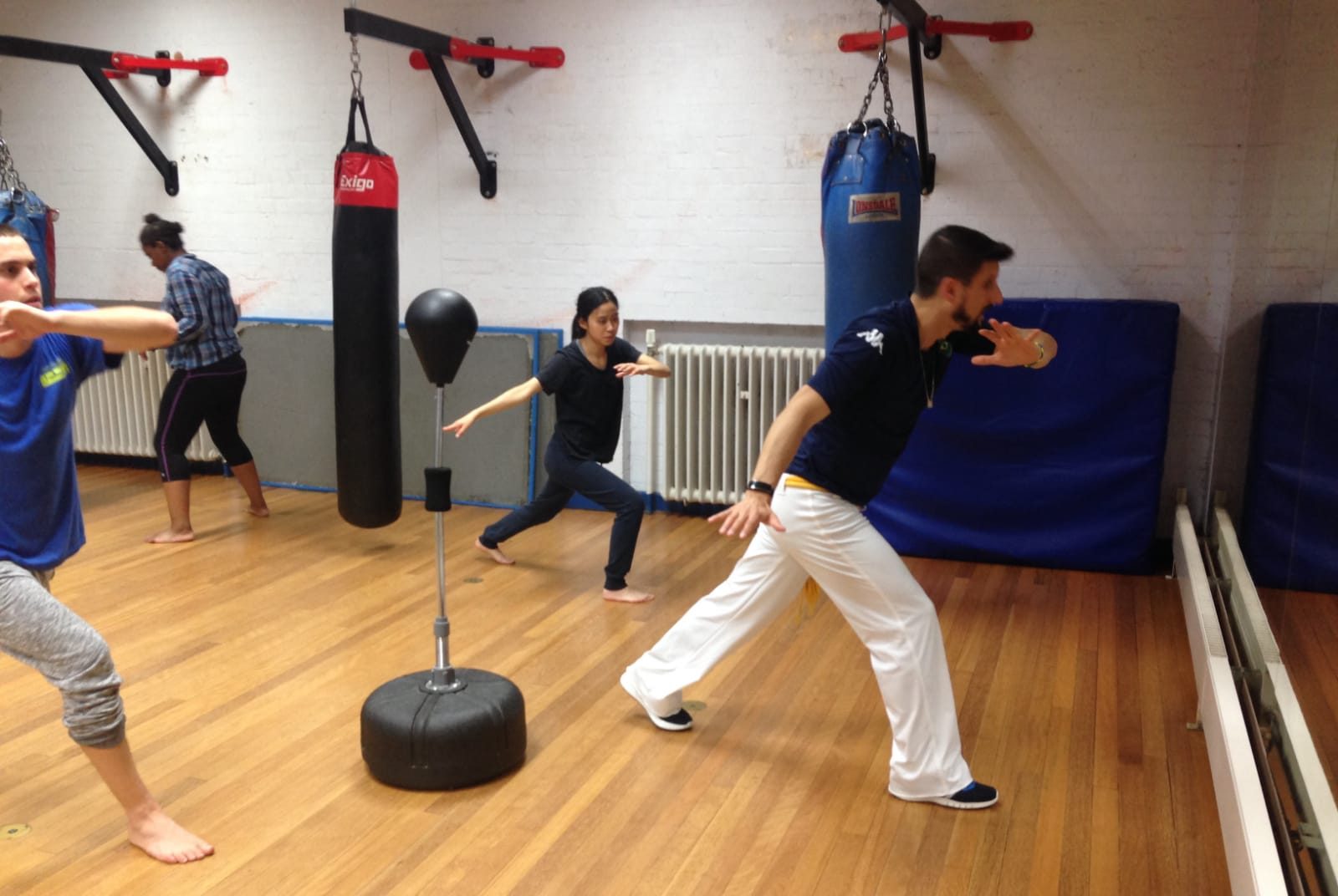 The Kingston University Capoeira club has been informed that its funding will be discontinued for the rest of the academic year by the Student Union. The club, which has been ran at the University for [more…]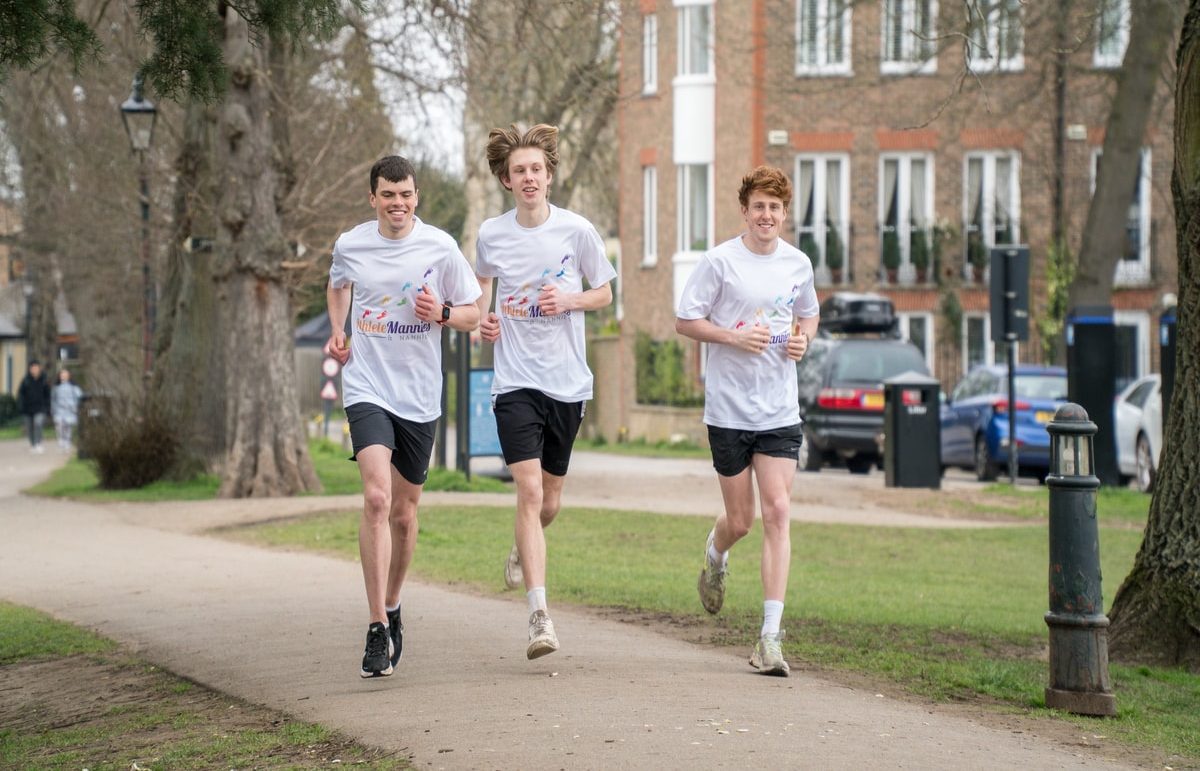 Co-founder of Athlete Mannies and Nannies, Ben Coldray, reccomends to take up "the perfect job for students" working for the first sports-inspired nanny agency in London.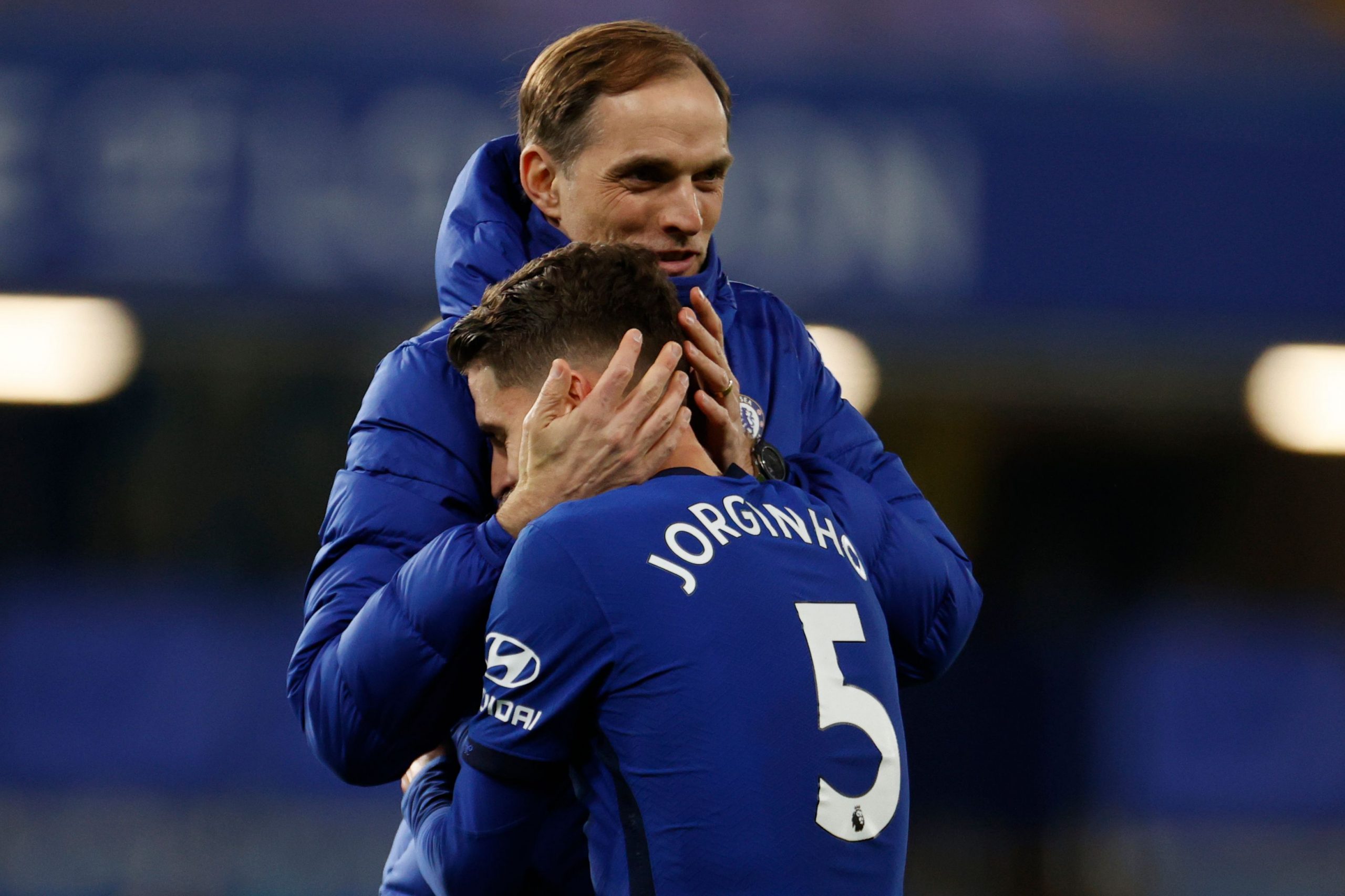 The Kingston University Capoeira club is looking for new members after a decrease in interest during the pandemic. Capoeira is an Afro-Brazilian martial art. It is known for its complex manoeuvres which are heavily focused [more…]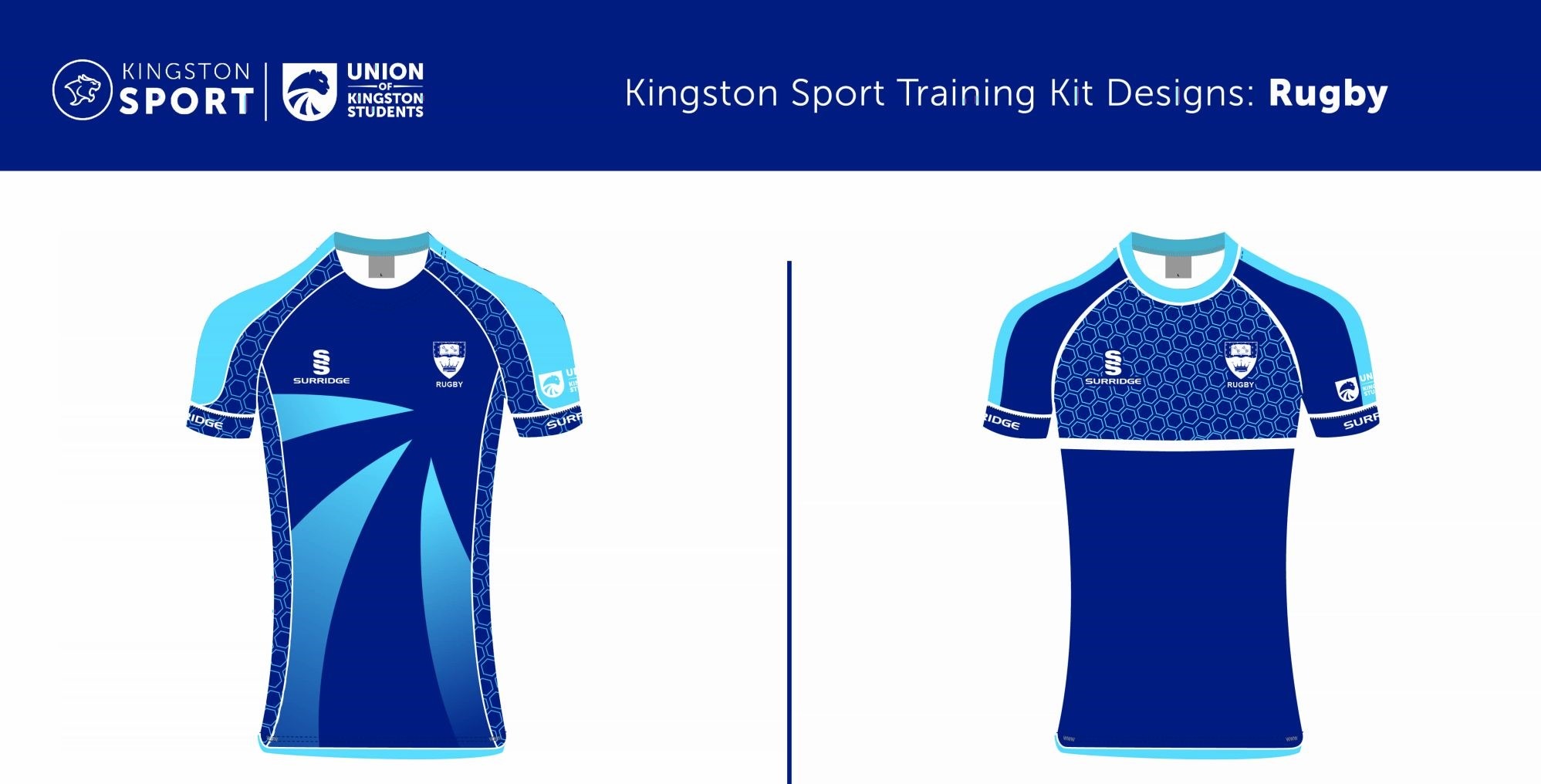 The Kingston University Sports Union has been running a poll for students to decide on the design for new sports kits. Two kit designs are proposed, both in different shades of blue. One option is [more…]