A KU student is campaigning online to provide homemade meals and care packages for homeless people around Kingston, in memory of her grandfather who died last month.
Biochemistry student Lydia Ait Belkacem will begin to hand out the charity-funded bags next week, containing a meal, tissues, cereal bars and a bottle of water.
"I love London, but I see so many homeless people here," she said.
"We do this a lot back home. As part of our culture and our religion, it's sort of a given that if someone dies you give in their name."
Belkacem, 20, described her grandfather Arezki Aït Belkacem, 94, as a "calm and collected" man who would always bring the family together.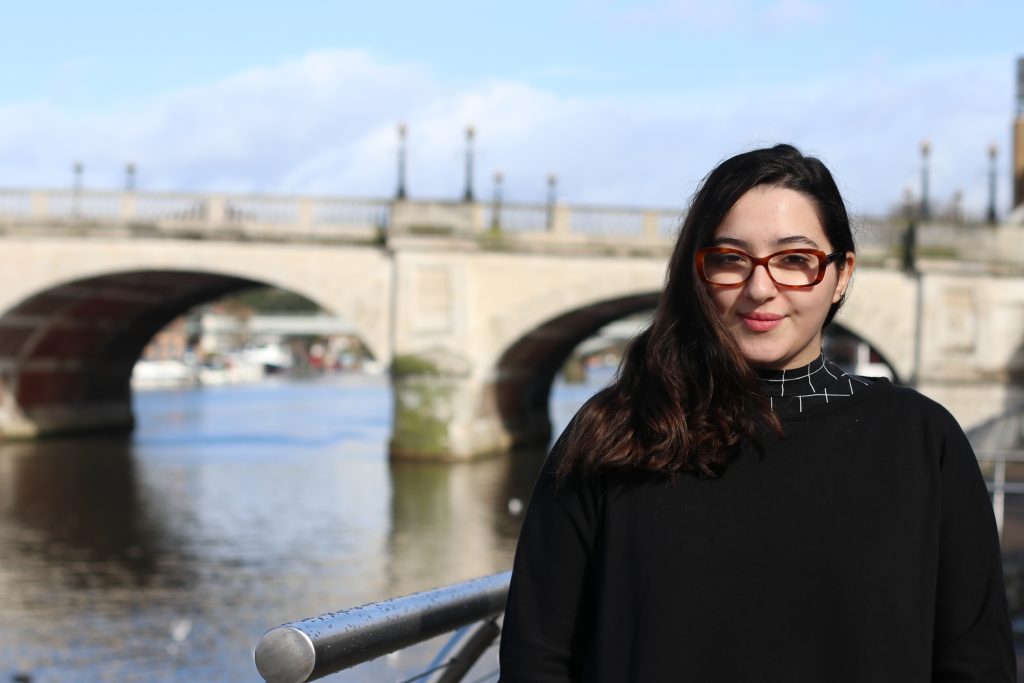 She said his home in Algeria was a "symbolic meeting point" for her relatives as all her relatives were  based around the globe but would "set aside their differences" when crossing his doorstep.
"He was very important to me," she said. "I feel like he brought us together, and now there is this loss.
"But death is a part of life, that's why we have to accept it and try to help each other."
She approached her close friend Malak Obaidi shortly after his death, as she felt the need to make the sadness "into something useful and inspiring".
Malak had suffered a similar loss three years earlier, of her older brother Marwan, who suffered a genetic condition that claimed his life in 2014.
Together, they set up a fundraising page in their loved ones' names in order to pay for the packages and spread awareness.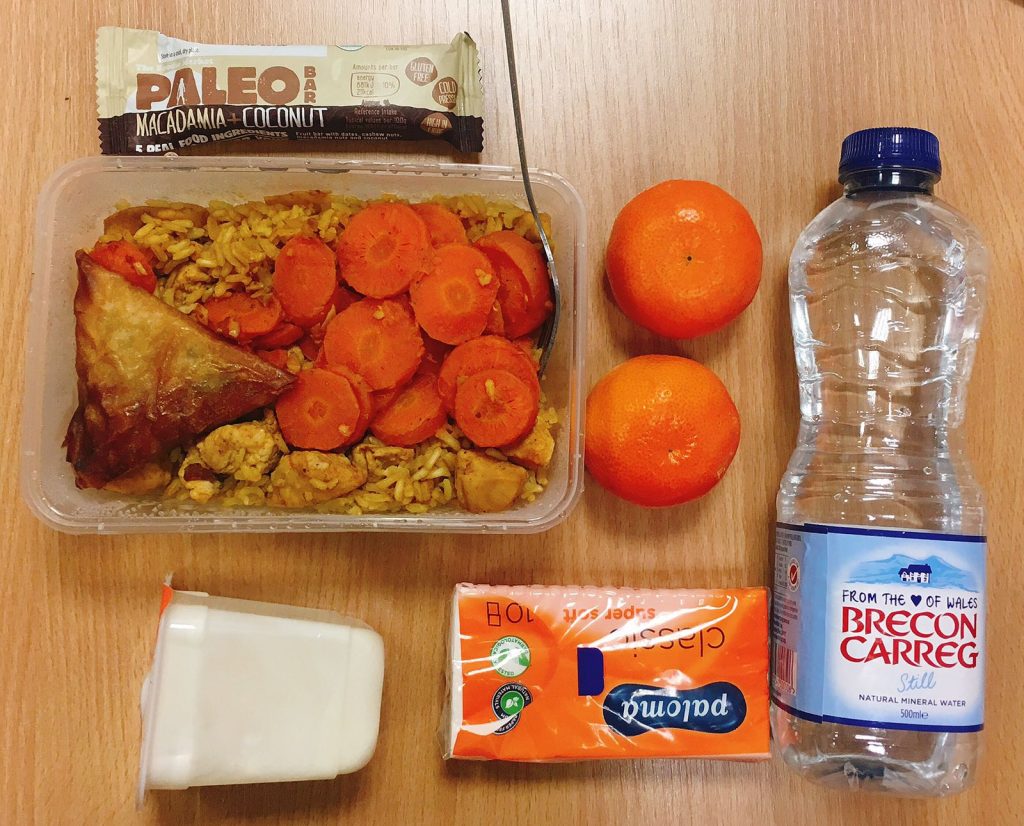 "I feel that we can use this to make an impact on other people's lives," Miss Obaidi said.
"Marwan was a huge lesson and inspiration to a lot of people in his life. You learn a lot from being his friend, his sister, or being anyone to him.
"I think that's our main motivation to do all of these things, and to be able to see them again one day."
Despite only having raised £96 online so far, the duo have received a number of offline donations from  family and friends, and delivered their first care package last Sunday.
The recipient, a homeless man who wished to remain anonymous, said the food had made a big difference to his day and hopes the next package would include a pair of warm gloves to help him brave the chilly weather.
"I do really wish that there was more of a sense of community here in Kingston," Lydia said. That's what I really strive to create, a sense of cohesion."
Lydia and Malak's fundraising page can be found on Gofundme.com/charity-packages-for-the-homeless.