Kingston University pharmacy student Osayuki Igbinoba has been invited to speak at the Access to Higher Education Conference UK and says she feels honoured to be representing disabled students.
Igbinoba has been raising awareness about the barriers that disabled people face after she was denied ramp assistance in a railway station during lockdown earlier this year on her commute to work.
"I was upset. As a key worker, getting denied the ramp assistance was frustrating for me. I was discriminated against because of my disability," Igbinoba said.
Igbinoba, who works part time at Boots as a pharmacy advisor, is a double amputee above the knee. She uses prosthetic legs and is also a wheelchair user. During lockdown, she was denied ramp assistance multiple times during her commute to work and decided to act.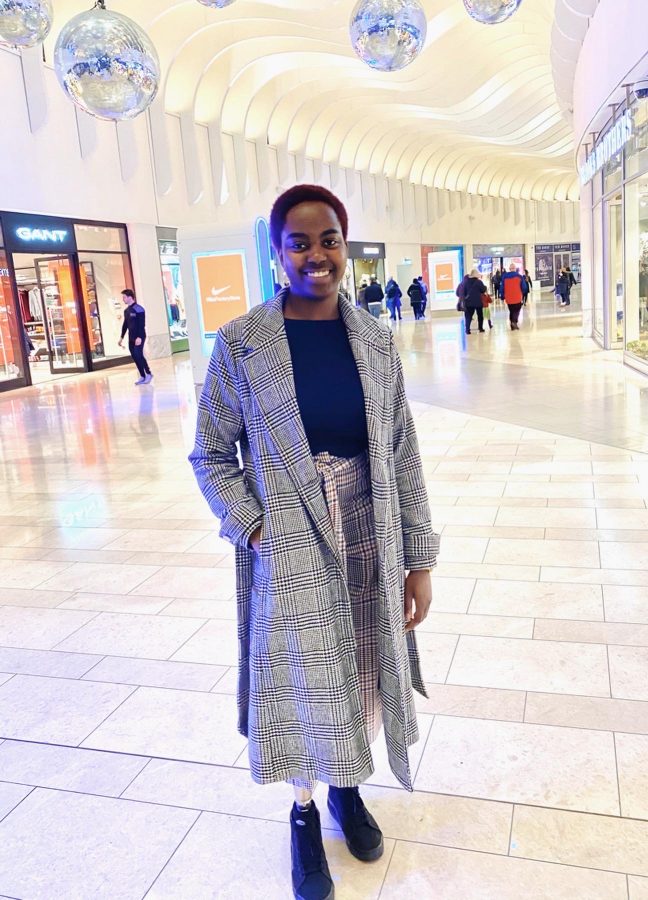 "I tweeted about it on Twitter. Then I wrote to my MP, Abena Oppong-Asare, and a Minister of State at the Department for Work and Pensions, Justin Tomlinson. The Scope Charity also supported me because I had graduated from the Scope for Change programme.
"My story was covered in different newspapers and media outlets like The Metro, The Independent newspaper and others. Kingston University and my secondary school, St Paul's Academy, shared my story as well. My lecturers were very supportive. I am very grateful for everyone's support.
"My campaign was successful because the Minister of State for Transport, Chris Heaton Harris, wrote an open letter to the rail companies about providing access to disabled passengers during lockdown," Igbinoba said.
After her action during lockdown, Igbinoba became part of the South Eastern Railway Accessible Travel group and was invited to speak at the Access to Higher Education Conference UK on November 25.
"I am glad that I was invited to speak for disabled students regarding the issues they face, especially during the pandemic," Igbinoba said.
However, before the conference commences Igbinoba is pursuing another change.
Recently she sent an email to the Mayor of London, Sadiq Khan, complaining about the London Covid-19 Recovery Board and the fact that there are no disabled people on the main board.
"He responded to my email, but disabled people are still not being included in the main panel. There are only three disabled representatives on the side advisory board.
"There is even a representative from the Royal Society for the Protection of Birds on the main recovery board. It is sad that birds have been prioritised over disabled people," Igbinoba said.