Globally, men die on average six years earlier than women and from predominantly preventable causes.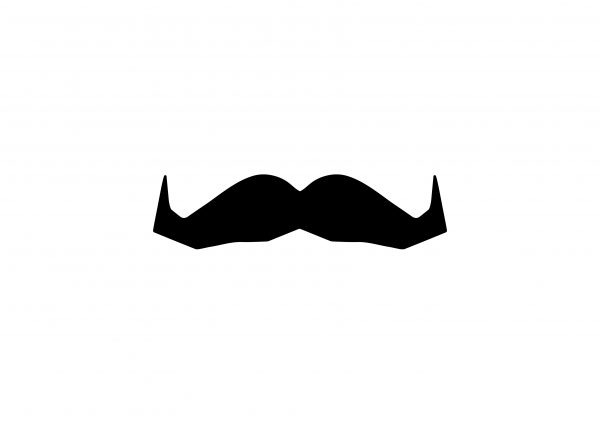 That is why the charity Movember, which specialises in tackling prostate cancer, testicular cancer, mental health and suicide prevention, is once again seeking the help of millions across the world.
Since 2003, Movember has seen more than five million 'Mo Bros and Mo Sistas' across 20 countries raise millions for the charity, so men across the globe can get the help they need to live longer and happier lives.
The formally named November, is a month where men are encouraged to grow the best moustache they can, without shaving or faking it, and to make a donation to the charity.
Whatever style you go for, whether it be good, bad or ugly, your moustache will raise money and awareness for men's health.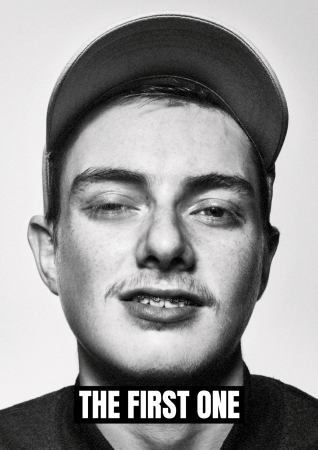 Growing a moustache isn't the only way you can help, the charity is asking people to run, jog or walk 60km over the month for the 60 men we lose to suicide every hour across the globe.
You can run on your own or as part of a team throughout the month and create a fundraising page to raise as much money as possible through family/friends/colleagues or even the postman.
Alternatively you can host a 'Mo-ment', in-line with the Covid-19 restrictions. You might create a virtual quiz night or games night for friends/family or colleagues to come together and raise money in the name of men's mental health.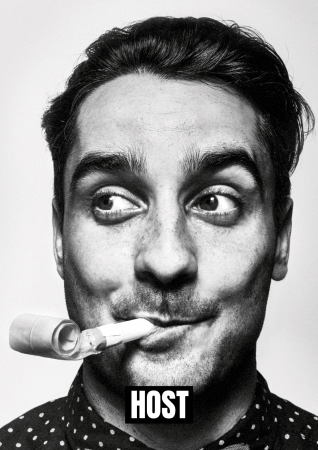 Movember has funded over 1,250 men's health projects across the globe to help stop men dying too young.
Whether you are growing a moustache, running or helping in any way you can think of, all the help is going towards a future of men who get the chance to live happier, longer and healthier lives.
Find out how you can get involved by visiting their website.