Two Kingston graduates had the opportunity to take part creating an animation video for a huge festival in Manchester called Parklife.
Parklife is an independent festival which was once known as Parklife Weekender. The fair is held yearly, and this year it will be at Heaton Park.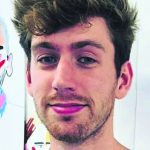 Charlie Lane-Bush who studied animation and illustration in Kingston said: "The whole project was fun and I felt lucky to work on it because I met really talented and creative people such as Andy Baker who was one of the animators.
I think my most favourite moment was working on the dancing boombox character. I watched the video for MC Hammer's "Can't Touch This" a bunch of times for inspiration."
The project was produced at Studio Moross which is ran by Kate Moross an illustrator and designer.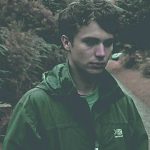 Jamie Hobbs, 23, animation graduate said: "It was actually a really exciting opportunity for me to work on this project. I have been a fan of Kate Moross's work since I first discovered it during my art foundation when she was directing music video's for Jessie Ware, who I was a big fan of at the time.
"The opportunity to work on the project came about through Andy Baker, who I have also admired the work of as an animator since discovering it during university.
Working alongside both Andy, Kate and the rest of the team at Studio Moross on the project was a great experience."
Hobbs, who contributed to the project as a 2D character animator and hand drawn effects, mentioned that he got into animation when he was a child.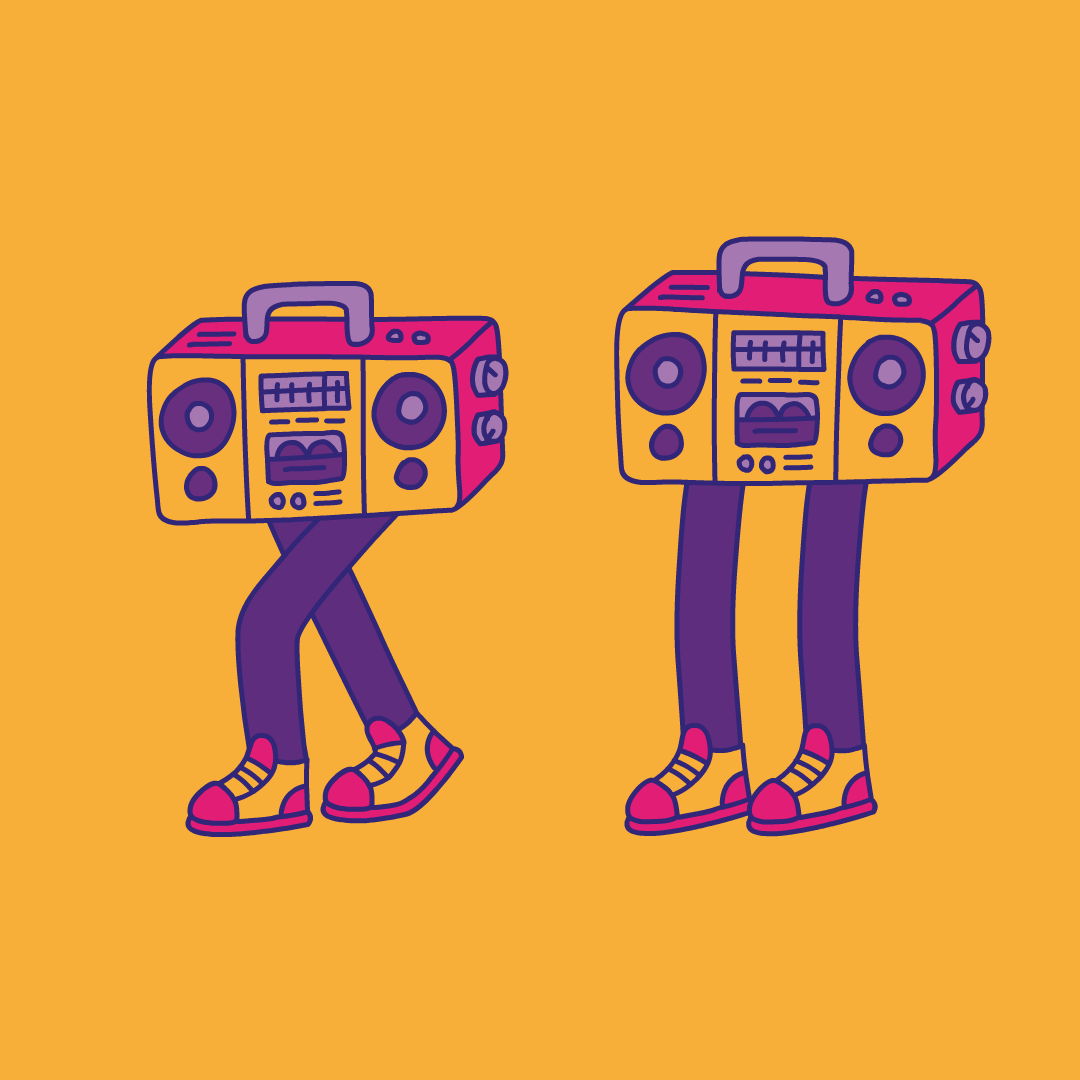 He collected Pokémon cards and there were a few he couldn't get. Hobbs then asked his Grandad, a professional sign-writer, to draw Zapdos card illustrations but soon after realised his Grandad was not enjoying drawing Pokémon's.
He then started drawing for himself and chose to do a degree in animation.
Hobbs said: "The way Andy animates and thinks as an animator is really inspiring.
"My most favourite moment had to be just seeing the project come together at the end and watching it go live on Parklife's Facebook page, and working with such a great team of creative people."
Lane-Bush explained that the whole concept of the video and how it was produced, involved cramming as many 80s film and pop culture references as possible into it.
He said: "It was a lot of fun being able to work with so many crazy creative people.
"Being there helped me to get new contacts and I think who you know is really important in the creative industry.
"I was the assistant animator did not have too much creative freedom as I was working to their specifications. However, I was able to decide how the characters I animated would move like some of the guys in the skate park scene."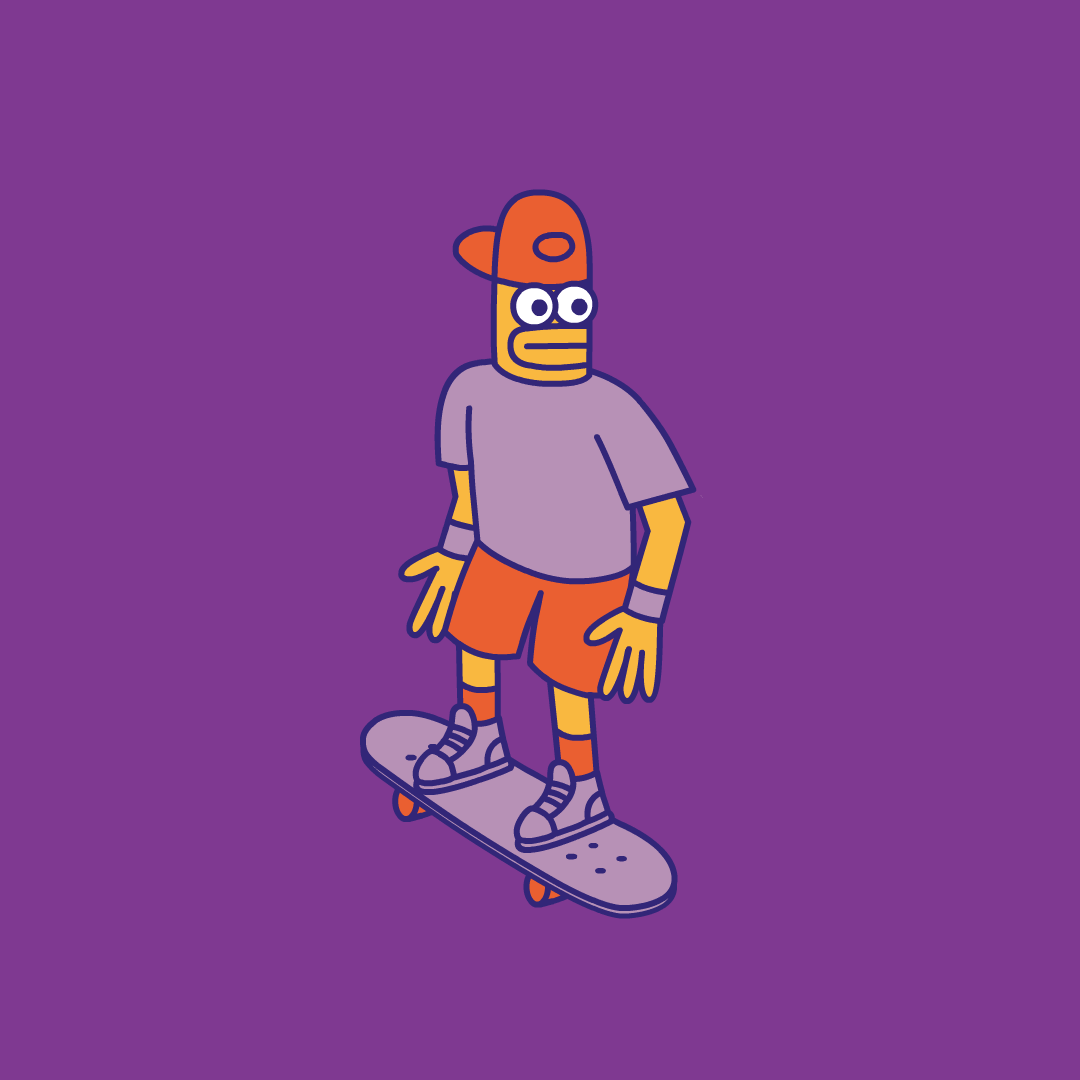 Charlie,22, started working on the project for two weeks in January however the whole project had been going on for a month.
Lane-Bush advised KU students interested in animation and illustration: "To go out there and meet lots of people, show that you willing to work with people from different backgrounds, and being able to work in a team.
"This will get you far."
The video has had 48,618 views on YouTube and has also reached a large audience on Facebook.
Leanne Allen, Events Press Coordinator from Parklife said: "The video had a very positive reception."