Kingston, a student-led group offering volunteering and paid jobs, opened up a new scheme to help refugees and commuters to excel in university through practical projects, campaigning and networking. 
Drive, the London based scheme, is a collection of different community projects across London helping students to get better jobs and bettering their career.
Amy Stebbings, 23, a Kingston volunteer for Drive, talked about how the scheme benefits students and what the aims of the new scheme are.
She said: "Drive makes it possible for students to have an impact in their local community and get to know students who live in their local area too. It looks at the social issues passing their community.
"We also work with the commuters' café, which is the Wednesday event where commuters can come and enjoy free food while also meeting other commuters.
"It is to help students who don't have any other community once they leave their local area. We are the only university addressing this problem."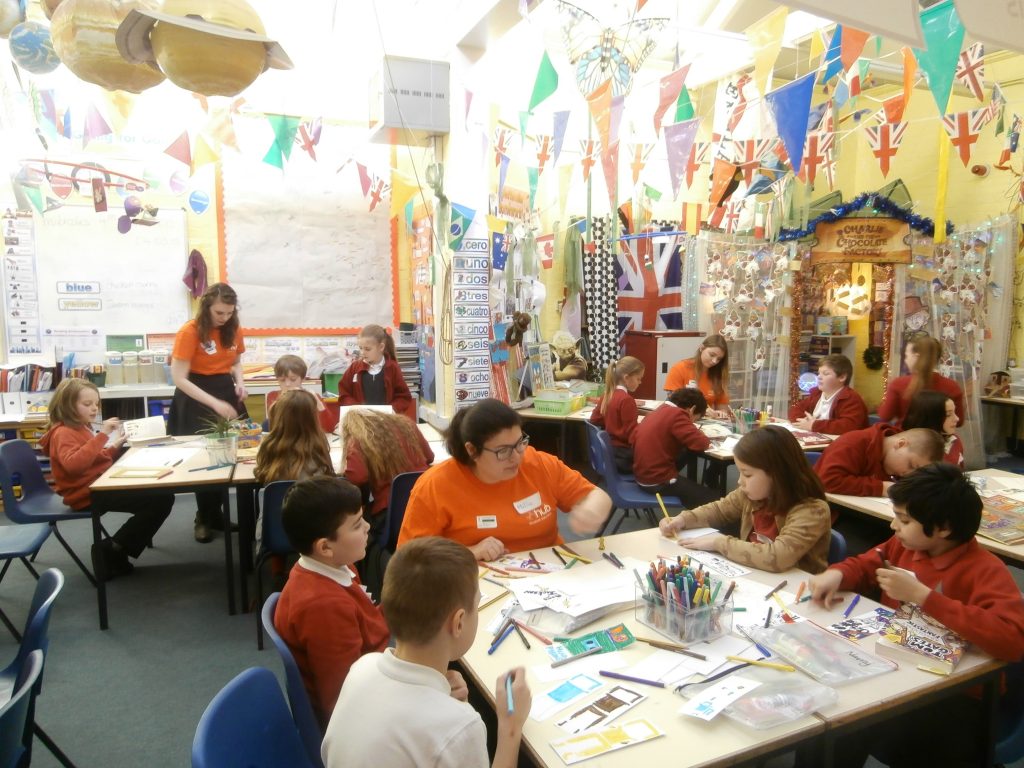 Statistics show that 54.6% of students live outside the royal borough of Kingston.
Drive has just opened up at Kingston and the team at Kingston Hub urge students to make use of it.
Amy continued: "A lot of students have jobs but in order to get good work experience for their career, the best way is to volunteer with us and it is valuable for students to get paid work. It is the stepping stone to a job."
Through the scheme, a few have used the experience to gain a job, such as becoming a professional teacher.
"Alice volunteered for one of our sister programmes called School Plus. This is where you go in every week to a secondary school and tutor, for an hour, to kids with different backgrounds and those that need extra help.
Last year she was a tutor and this year she is the coordinator of all School Plus volunteers across the university and has just secured her PGCE training course next year."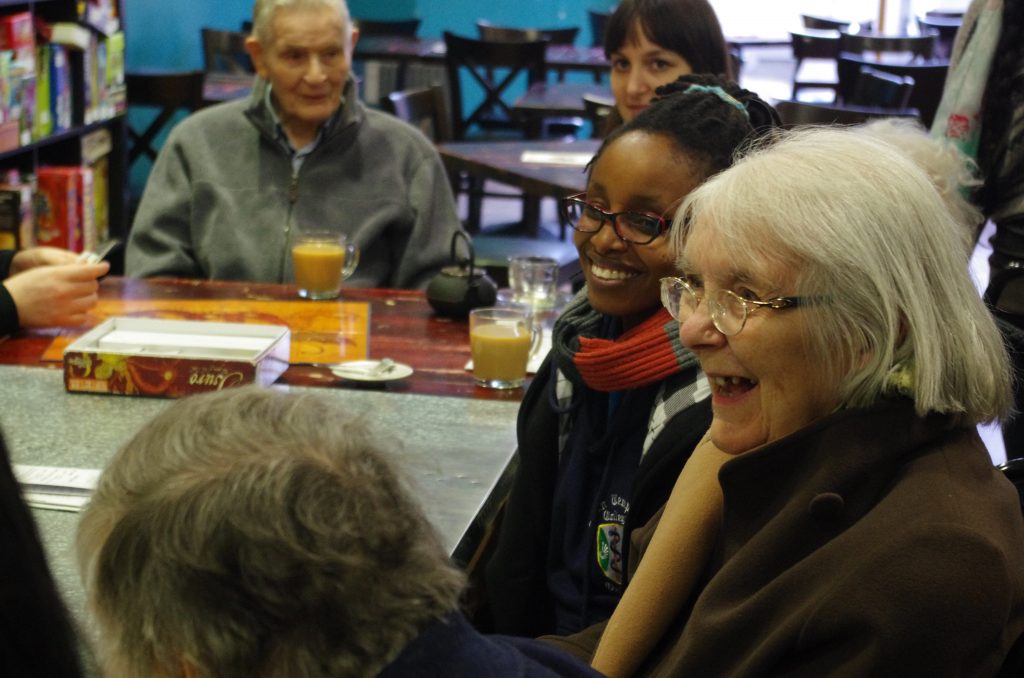 Kingston students have their own chance to also follow in Alice's steps as from Monday 20 February, the hub will be hosting a volunteering week.
The week will consist of events that will help students take that one step further to volunteer and trying something new with the short, one – off activities planned for the week.
These events will be available on all 4 campuses and across London.
Kingston Hub staff members are both situated on campus. To take part, send an email to volunteering@kingstonhub.org and join today!