KU lecturers are set to strike on February 21 to 22 and from February 28 to March 2.
The latest action announced by the University and College Union (UCU) involves disputes over pensions and pay and conditions and will affect 68 universities across the UK.
The KU branch of the UCU is involved in the dispute known as the Four Fights. It is not taking part in strike action over pensions.
The Four Fights are over work overload, pay deflation, pay inequalities, and the casualisation of the workforce.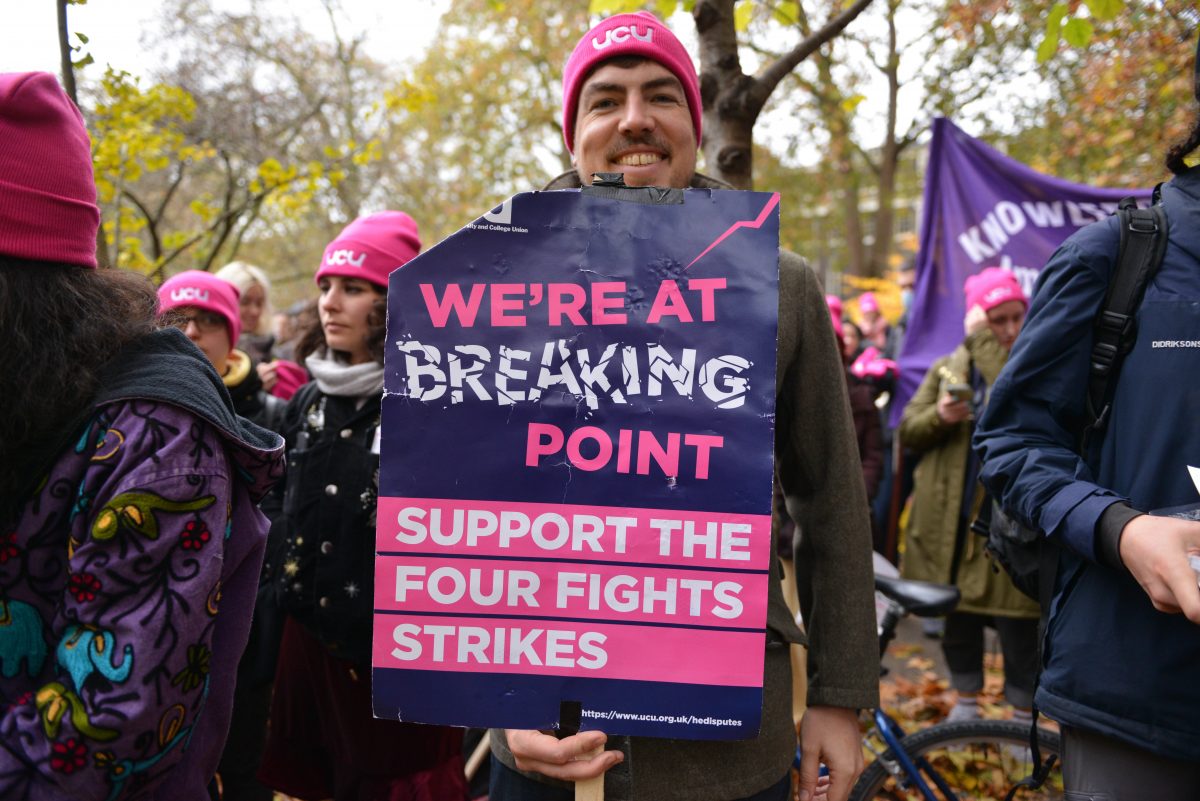 It is unclear which lecturers will strike as staff have the right not to disclose such information to their employers.
They should inform students if classes will be disrupted.
The National Union for Students (NUS) is also set to strike on March 2, the final day of the UCU action.
The NUS is calling for staff to get better salaries and working conditions.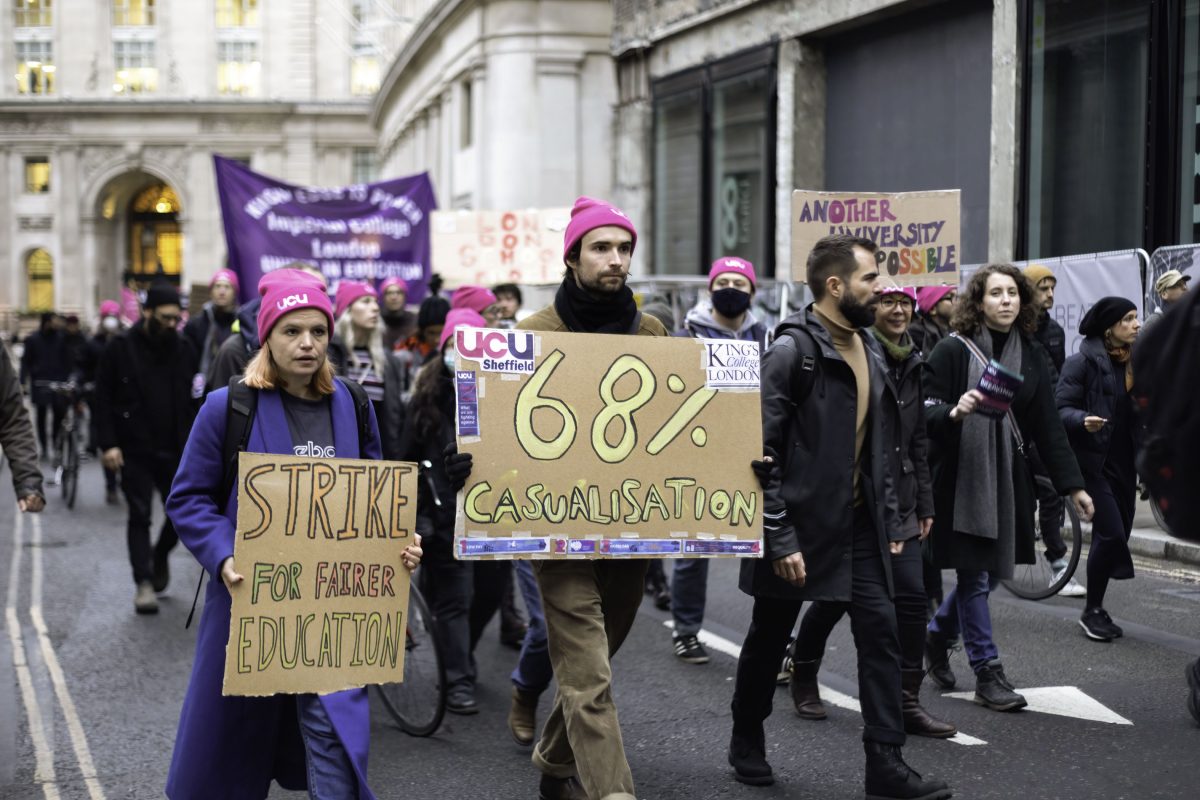 The UCU is demanding a £2.5k pay increase for all staff, as well as action to tackle unmanageable workloads, pay inequality and the use of casual contracts.
Quoted in The Guardian, the chief executive of the Universities and Colleges Employers Association, which has been involved in negotiations over pay, Raj Jethwa said: "Rather than continuing this disruption, UCU should engage constructively in this year's (2022-23) multi-employer negotiating round which is planned to begin at the end of March."
Staff at institutions impacted by strike action are also taking ongoing industrial action short of a strike.
This includes working strictly to contract: not covering for absent colleagues, not rescheduling lectures cancelled due to strike action, and not undertaking any voluntary activities.