The pandemic is not over but the Covid restrictions in England are coming to an end. 
Whether you think that the pandemic is a distant memory or a looming threat, there is no doubt that society can't agree on a single path to normality.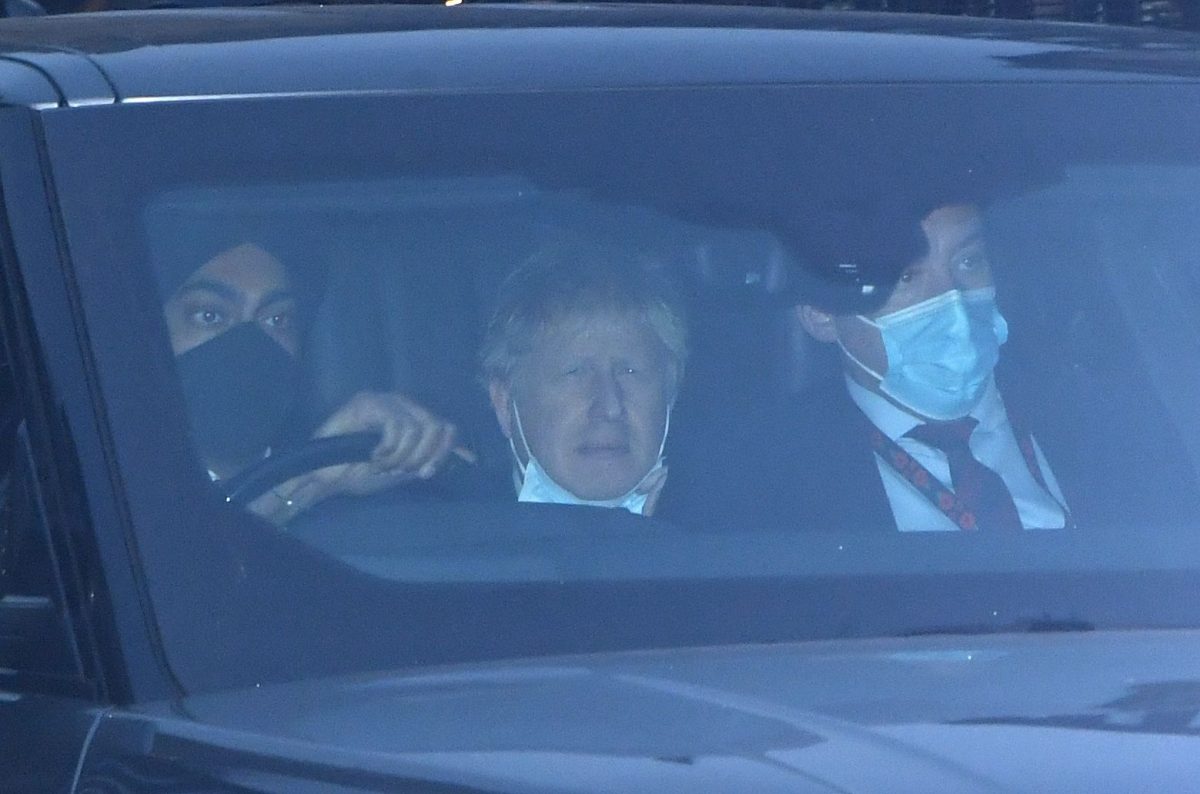 The first question to ask is how will the 'new normal' look. One thing we do know for sure is that the scientists cannot predict this future.
However, there are a few things we students can know for certain, with the first being the end of Plan B.
The British Prime Minister is removing the restrictions in England and urging the public to learn to live with the virus.
The PM plans to ease all other regulations by the end of March, wanting us to go back to the "normal" we had pre-pandemic. 
The number of deaths where Covid-19 mentioned in their death certificate stood at 176,813 on 26/01/21. The people who tragically died with Covid are a stark reminder of why the rules were introduced.
The announcement of the easing of restrictions came after a string of crushing allegations about the Downing Street parties.
Is the easing of restrictions coincidental with all the backlash that the PM received? 
Boris Johnson's political career may be dangling on its last thread before the release of Sue Gray's report on the party allegations.
But these allegations undoubtedly leave some students with a bitter after-taste. We all remember the sacrifices that we had to endure during lockdown. 
I remember all various rules, preventing me to from attending my best friend's wedding – that was illegal during the time when the parties happened. 
One thing is sure, the PM has promised a national inquiry into the handling of the pandemic.
With time, the emotive and often divisive language around Covid-19 will also stop, allowing perhaps for an honest discussion.