Whether you are a veteran vegan or just want to try it out, during Veganuary, there are always new products released by different companies and supermarket chains for all to try.
This year is not one to disappoint, as you will come to find so many amazing plant-based products which will make it hard to miss eating meat again.
We've got you covered with a few of the new vegan products and menu launches for 2023 along with some already existing products from previous years.
Aldi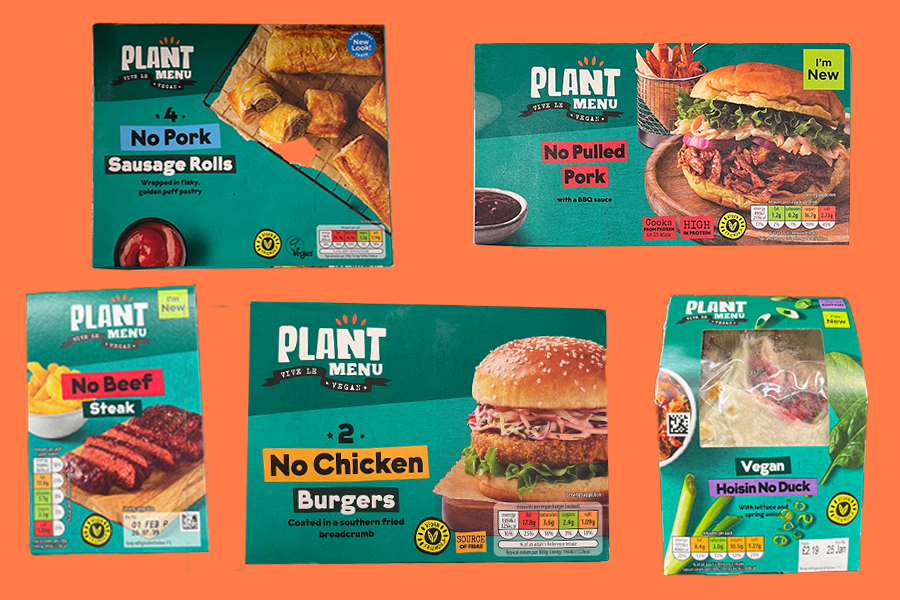 With prices starting at 99p, Aldi has got some of the newest and most affordable products, with the new selections for 2023 making it their biggest ever range of affordable vegan products.
Products include steaks, burgers, and nuggets as well including a range of Pulled No Pork, No Chicken Wings and Vegan Battered Sausages.
This Veganuary, Aldi is also launching its largest vegan cheese range with brands like Babybel, Boursin, and Applewood Vegan all on offer.
Also making their debut is a new line of vegan sandwiches, with BLT, Hoisin No Duck, and prawn cocktail flavours all available this month.
Asda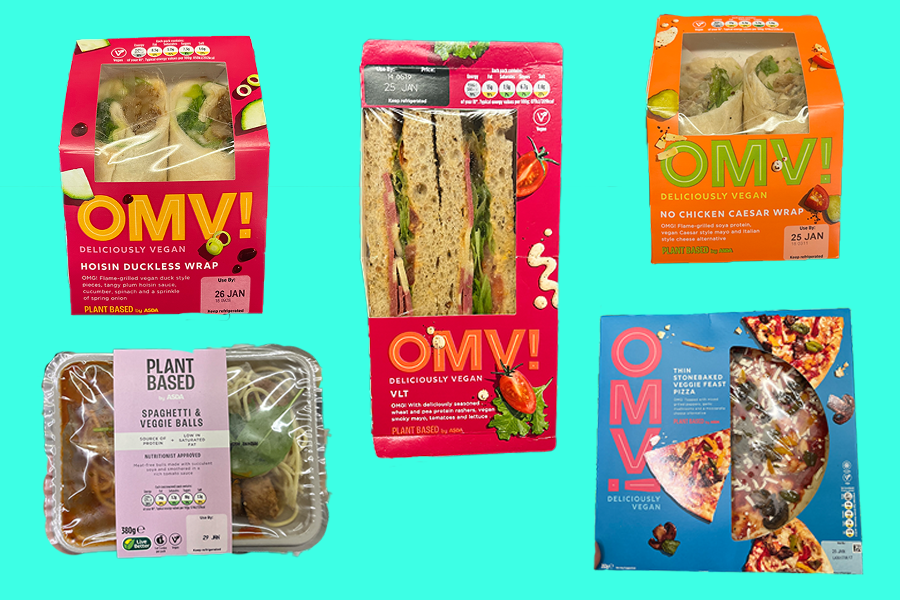 Being the first supermarket to launch a dedicated vegan aisle, Asda does not disappoint when it comes to providing products for Veganuary.
There are two new vegan brands in store with hundreds of vegan products available.
OMV! and Plant Based are the two new brands, aimed at traditional vegans and new vegans who are looking to taking part in 2023.
Asda describes its OMV! as "decadent, tasty treats sure to tantalise your tastebuds", and its Plant Based range "nutritionally balanced meat-free meals that don't compromise on flavour". 
Starbucks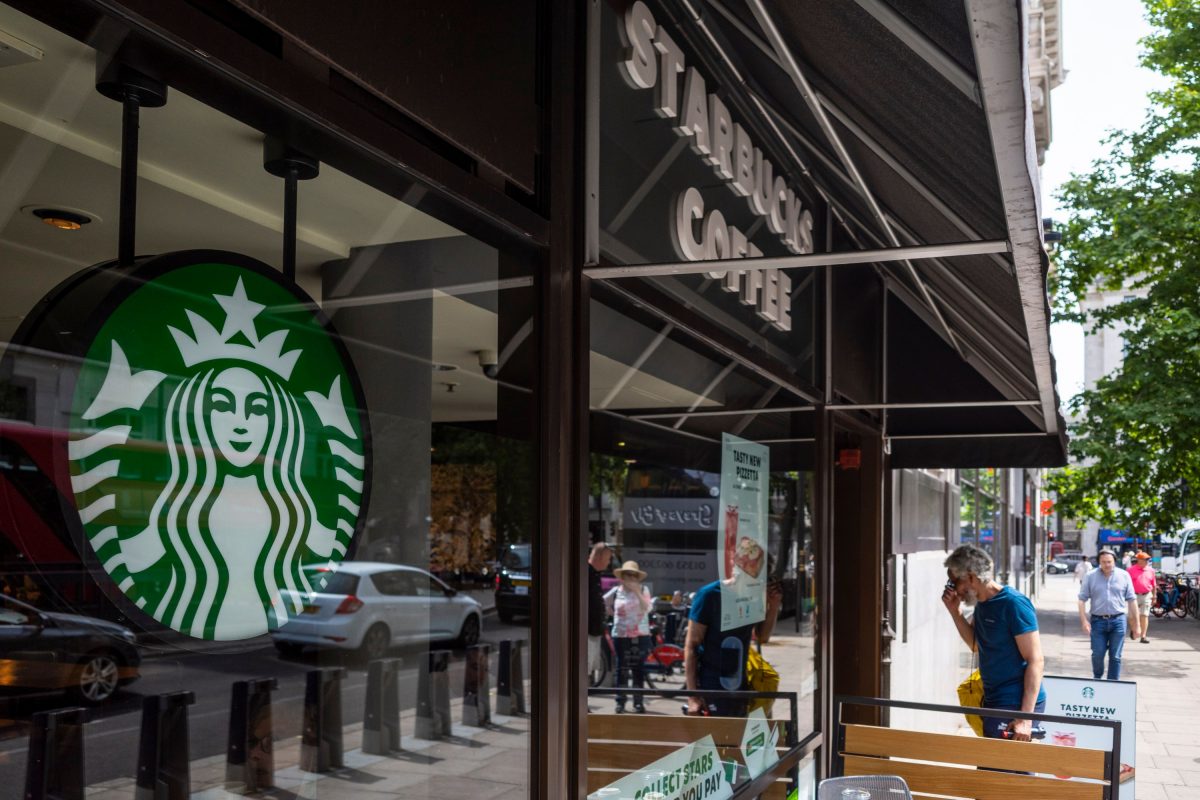 It's not just supermarkets that are stepping up this Veganuary, high-street coffee chain Starbucks has launched five new products to go with your coffee.
These include the Plant-Based Breakfast Wrap, the No-Beef and Red Onion Focaccia, and those who have a sweet tooth can try the Raspberry & Almond Mini Loaf and Banana Caramel Muffin.
All this can also be accompanied by the new Caramelised Macadamia Oat Latte, as Starbucks never disappoints when it comes to their coffee.
Greggs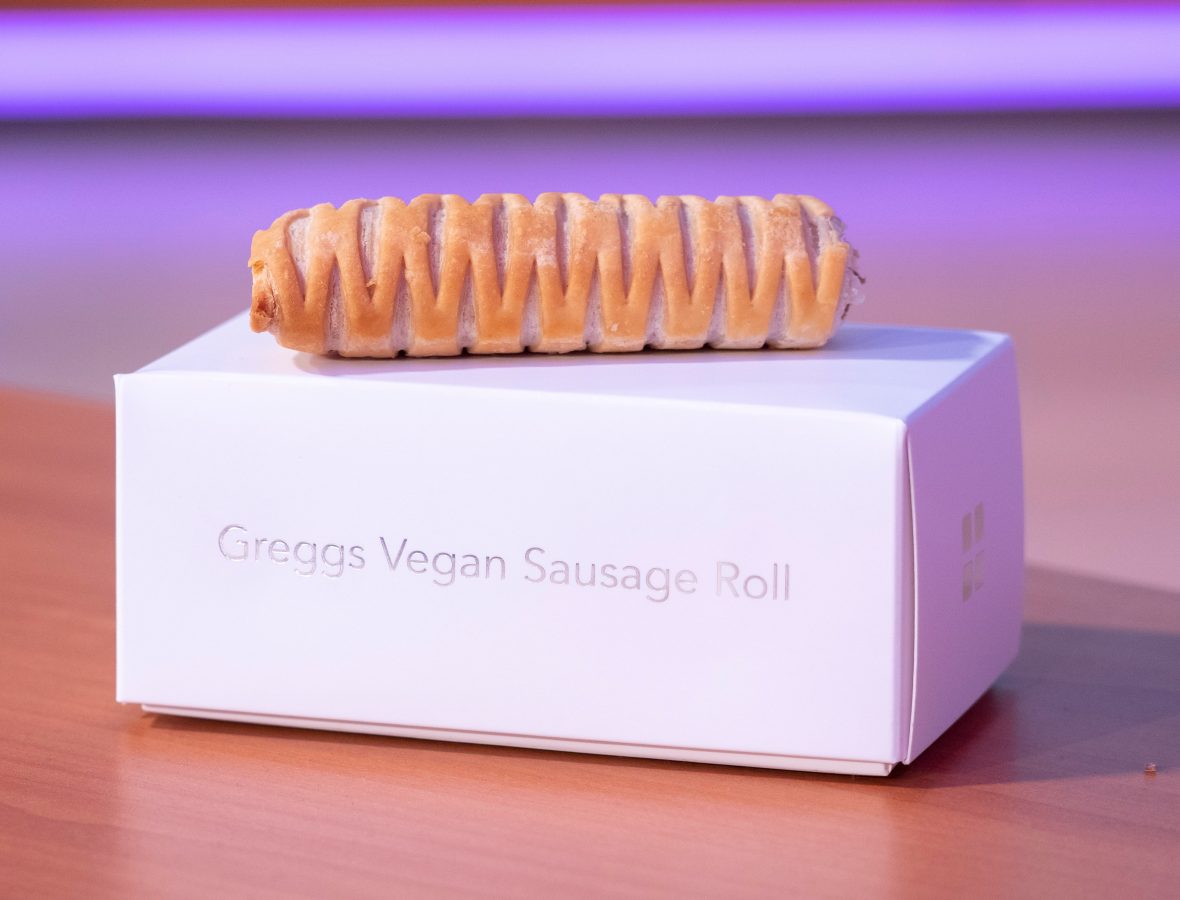 After the introduction of the vegan sausage roll for Veganuary in 2019, the UK's favourite pastry store has dropped four new vegan products.
These include the Vegan Southern Fried Chicken-Free Baguette and the Vegan Chicken-Free Cajun Roll. 
As their vegan menu continues to expand, also available this winter is a warm Vegetable Soup and Vegan Chicken-free Goujons.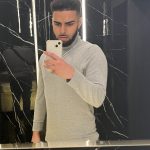 Sport Editor for the River 2022-23. I enjoy writing match reports and like to keep up with sports news mostly Football.
@WDSJourno