It is many women's dream to sit front-row at an exclusive fashion show like Victoria's Secret, but at the steep price of almost £10,000  not many can.
After the success of three former colleagues, this once-in-a-lifetime opportunity became possible for 95 KU students.
Second-year fashion students were seated among A-listers, as some of the world's leading models walked the catwalk in London for the first time in history last Tuesday.
"This was the most amazing one off experience at an international level for Kingston fashion students," Elinor Renfew, course director for BA fashion, said.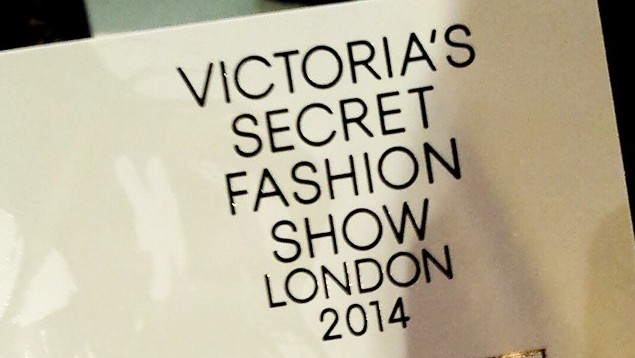 The students and high-profile guests, such as Ellie Goulding and Liam Payne, were given a black tie dress code based on the event's theme – Truman Capote's  Black and White Ball in 1966.
The historic  ball  was held by Capote at the Plaza Hotel in New York City and included celebrities and a lavish atmosphere.
While uninvited guests paid a whopping £9,995 for a seat, the students received free tickets.
The invitations to the show  followed the admission of three KU graduates to the Council for Fashion Designers America, a prestigious fashion organisation.
Emily Love Munden, 21, said: "It was a great opportunity for us to see empowered, intelligent women who have a good body image and aren't stick thin on the catwalk."
A second-year fashion student was shocked at the invitation.
"My flatmates ran into my room and told me, and we started jumping on my bed," she said.
Besides featuring models walking the runway in lingerie and bras worth millions, the show also hosted artists including Ed Sheeran and Ariana Grande.
The underwear celebration was broadcast all over the world on Tuesday and Wednesday.