Kingston's Dorich House Museum is preparing to host its annual Russian winter weekend, inviting students to a range of free talks and activities with a festive Russian theme.
The event will be taking place between December 2-4, starting each day with different talks on topics related to their Russian collection.
"It's a great event for students who haven't visited or aren't aware that the museum even exists," said Glenyss Lipscombe, a venue and events coordinator at the Dorich House Museum.
The museum is located near Richmond Park and was the former home of Richard Hare, an expert in Russian art and culture, and Dora Gordine who was a talented sculptor and artist. The museum was taken over by Kingston University after Gordine's death and is now a museum open to the public.
Now students have a chance to become more familiar with the museum while learning about Russian culture and tradition.
One of the talks will focus on traditional woodwork and will be hosted by KU PhD student Lauren Warner who boasts an MA in Russian art. Participants can also expect to hear about Fabergé, exquisite expensive jewellery, and Russian silver and works of art that were stolen from the museum in a burglary in 1988.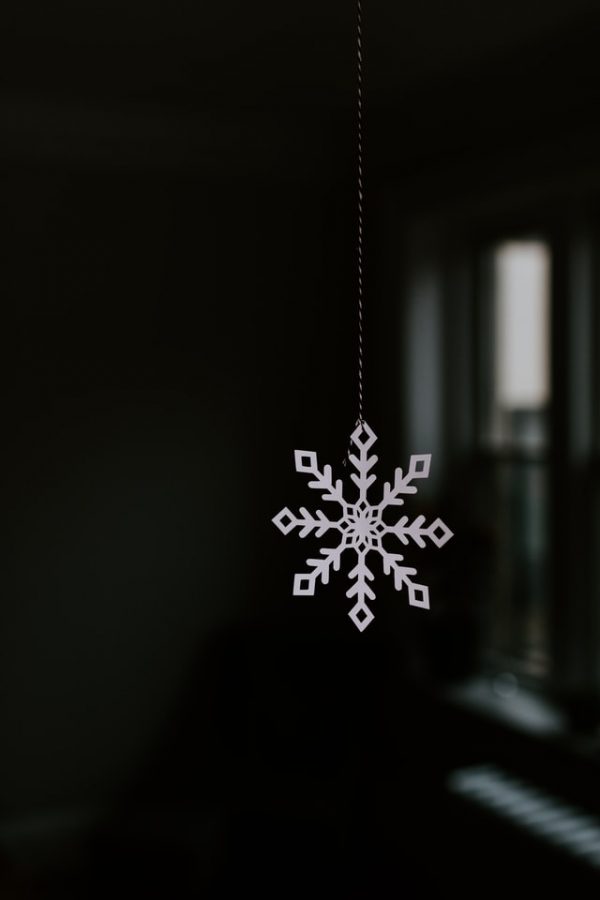 Additionally, there will be a workshop focused on papercut art which has its roots in China and is a well-known form of decoration in Russia. These decorations will be displayed in the window of the modelling studio in Dorich House.
For those wishing to indulge in the festive spirit, Lipscombe added that along with talks and activities, students might be interested in enjoying the place itself.
"There is no more tranquil and special place to relax in than the beautiful modelling studio where students can enjoy seeing our decorated Norway spruce Christmas tree and soak up the views from this room out to Richmond Park," she said.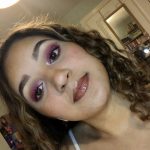 She/Her
Third-year journalism student at Kingston University
I like to write about sustainability, social issues, feminism and pop culture.