A Kingston graphic design student has launched an audacious bid to have a waxwork of himself showcased alongside those of the superstars featured at the Madame Tussauds museum in Baker Street, London.
Liam Abraham, who started a change.org petition last weekend and hopes it achieves viral fame, has even sent his height and body measurements to a member of the museum's guest support team.
"I believe that the everyday, normal person should be given the opportunity to be placed in Madame Tussauds. Why should it just be famous celebrities? It is the everyday, normal person who funds it anyway," the 21-year-old Kingston student said.
The petition has been signed by nearly 500 people but Abraham is aiming to gather hundreds of thousands of supporters.
Abraham was inspired to launch his waxwork bid after being given a course assignment titled 'The Notorious, The Infamous and The Famous'.
Besides the title, the brief for the project is open and Abraham hopes that the petition would teach him about what it is like to be famous.
He said: "Whenever I talk to my tutors and peers they seem to laugh in amazement. They are all so excited by it and they all want me to succeed because they have not had anything like this done before."
The graphic design student originally sent an email with a link to the petition to over 8,500 recipients at Kingston University.
Abraham however, was later told that his email account had been reported and a representative from the University reminded him of the Kingston Acceptable Use Policy for Emails.
The policy states: "Under no circumstances will you transmit unsolicited bulk email of any kind."
Despite being told that he could lose access to his KU number, Abraham insisted that the University's policy will not stop him from continuing to pursue more supporters for his petition.
The graphic design student said: "I do not think 8,671 emails is a large volume, it is just a load of bollocks really.
"I do not think that will stop me from free advertising. In all seriousness, I thought it was a bit cheeky of me, but I do not see the harm in people receiving one lovely email of my beautiful face in their inbox," he added.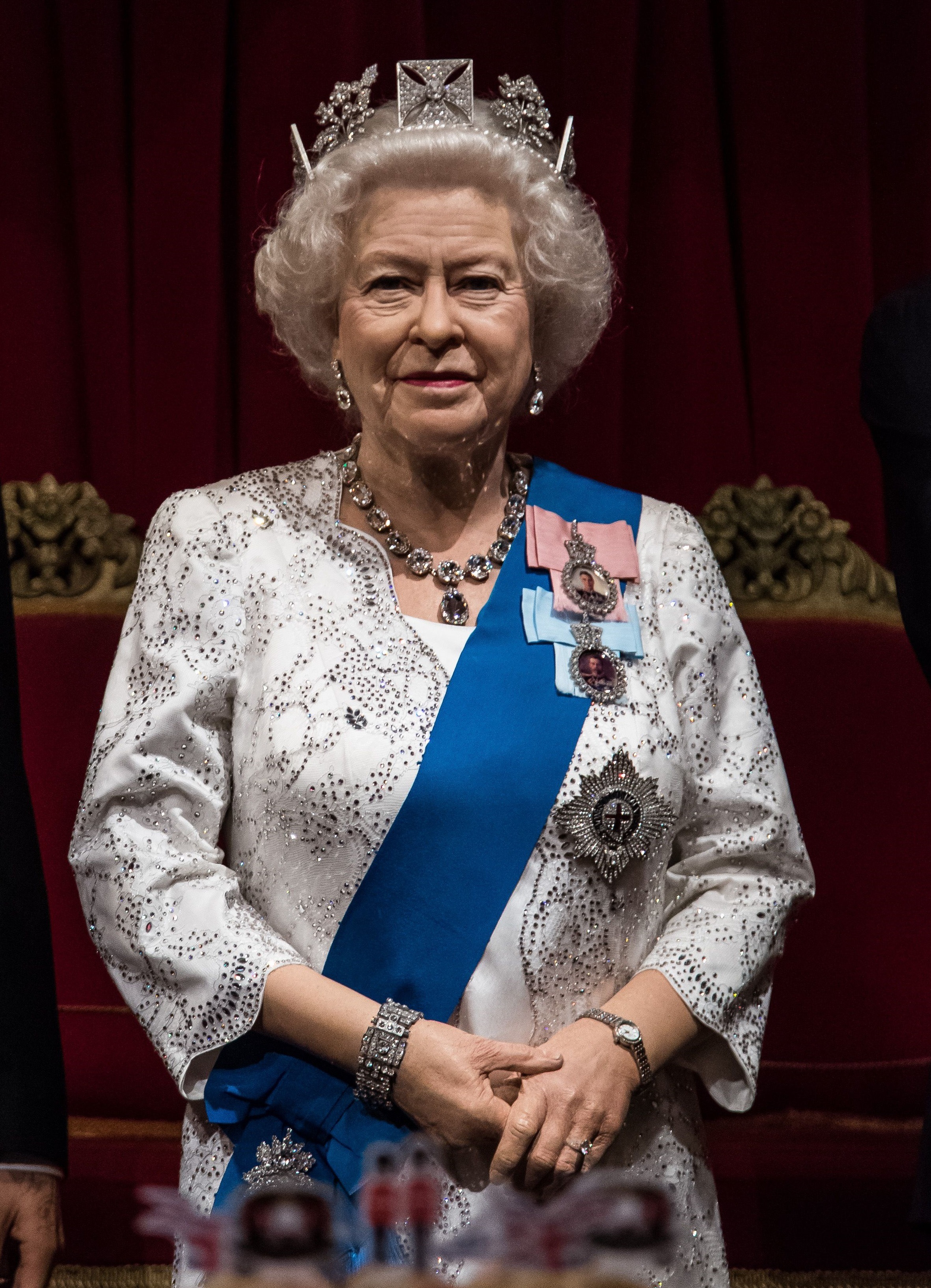 Abraham has also planned to create a Youtube channel so he can document his attempts at achieving fame on video.
The 21-year-old is originally from Cardiff and has received support from friends and family in his home city.
He said: "People are going mad at home. I already feel like a celebrity with everyone messaging me. Everyone is fully behind me, sharing the petition and getting the word around."
Madame Tussauds, which is named after Marie Tussaud, a French wax sculptor renowned for her work in the 18th and 19th centuries, has museums in over 20 cities worldwide.
The London museum was first opened in 1835 and features more than 250 life-sized wax figures, including those of the royal family, David Beckham and Beyoncé.