In 2010, the race to hold the 2022 FIFA World Cup took place with the USA, Australia, Japan and South Korea in the running. To the surprise and dismay of many, Qatar managed to gain the majority of votes from the 22-member Executive Committee.

Why of all the countries to host the World Cup, was a nation with almost no football history, and prehistoric laws hosting such a significant event?

During the 2010 bidding process to nominate the hosts of the 2018 and 2022 World Cups, the media started to pick up on allegations of corruption and bribery.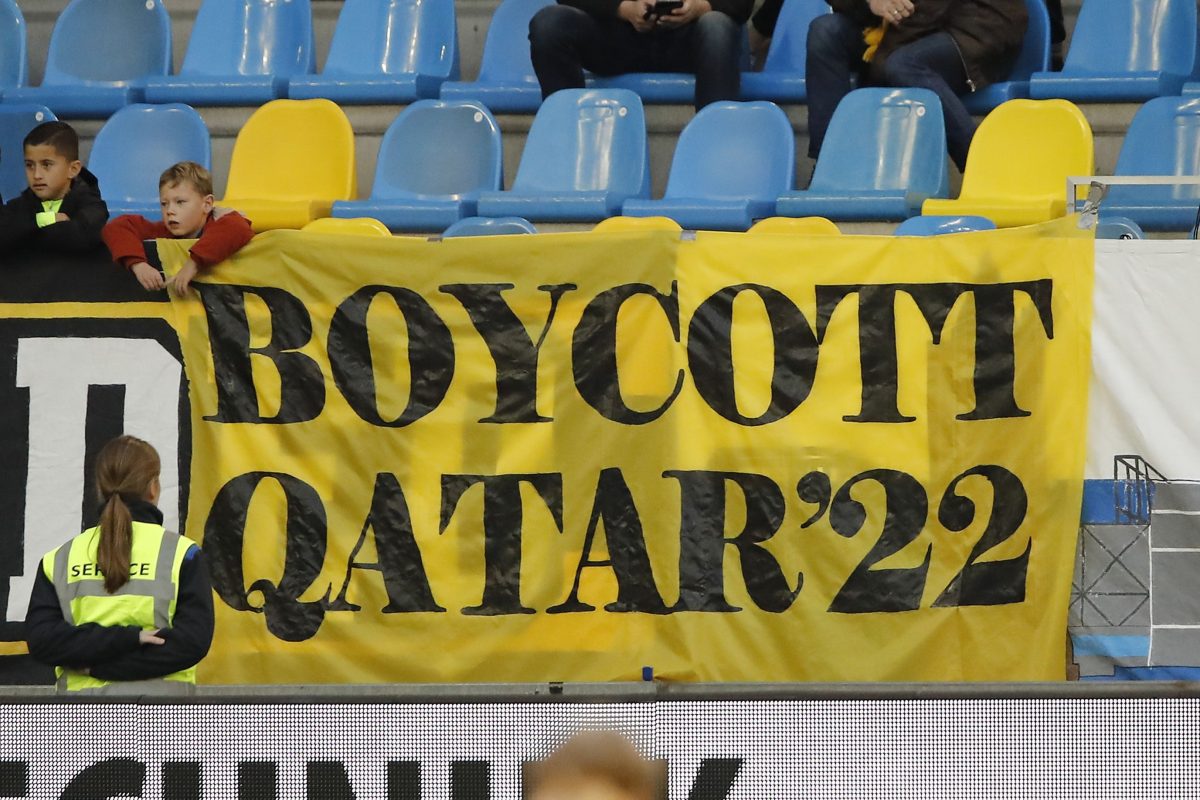 The BBC broadcast the documentary FIFA's Dirty Secrets, which investigated accusations about the bidding process.
Sixteen of the 22 FIFA executives who voted for Qatar to host the tournament, have either been banned, accused of or indicted for criminal corruption, and ethical violations, including former FIFA President Sepp Blatter.

In 2014, Michael Garcia, a high-profile US attorney, resigned as FIFA's Chief Ethics Editor after a summary of the report was published which he felt contained errors.
The report was eventually released in 2017, but despite revealing a "culture of entitlement" at FIFA and evidence of serious alleged irregularities it didn't recommend annulling the vote.

Alleged corruption around the World Cup is however only one of the controversies surounding the Qatar tournament. Accusations of modern slavery, substandard living environments and the neglect of stadium construction workers have also been documented by Amnesty International and other organisations.